New Lipsticks by Marc Jacobs: Le Marc Lip Crème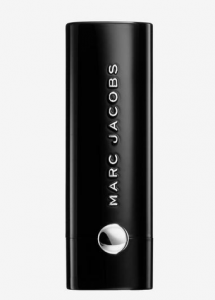 20 shades of red, 10 hours long…
We tried the new lipstick collection of Marc Jacobs 'Le Marc Lip Crème' and we can tell, we want them all!
Ladies and Gentlemen, lipstick is finally born to last. The colors are atomic, plus it moisturizes the lips with a soft creamy touch.
Our favourite is called simply 'Je t'aime', which is a rosy red color, but also 'Goddess' that comes in a classical red.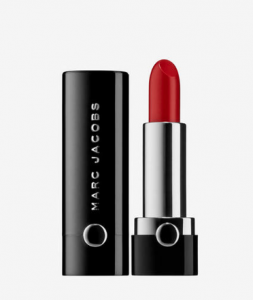 You can get them for 29,50 € at Sephora…
….and throw away all these lipsticks that haven't worked out for Valentine's day !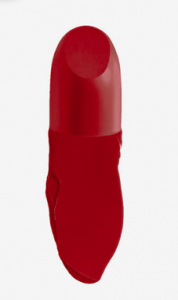 Recommended