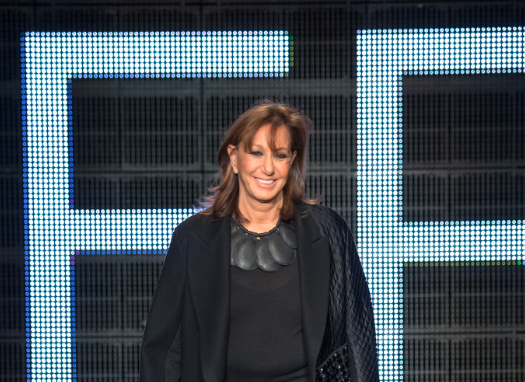 New York Fashion Week FW15/16 : Top 5 Outfits of the DKNY Show
Colorful, oversize, powerful = New York = Donna Karan
We adore this collection! Once again we are happy to see that the oversize trend continues also here – blazer, pullover, funnel neck sweater and coats – and then below the knee dresses and outfits that reminded of school uniforms.
In a nutshell, this collection doesn't have much feminity, but even more coolness, especially the suits are adorable.
And the colors… smashing combinations of grey, electric blue and luminescent red.
It was hard to pick only 5, but here we go:
The Top 5 outfits of the DKNY ready-to-wear fall/winter 15/16 show of the New York Fashion Week:
source: style.com
Recommended