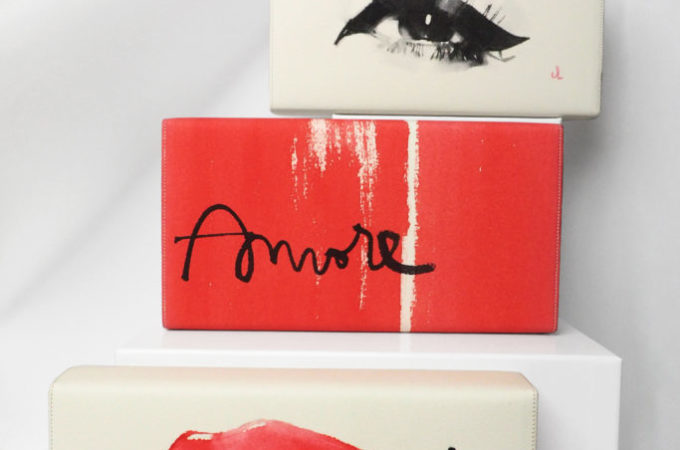 PELLEGRINO PRESENTS "35 YEARS" – an exclusive Collection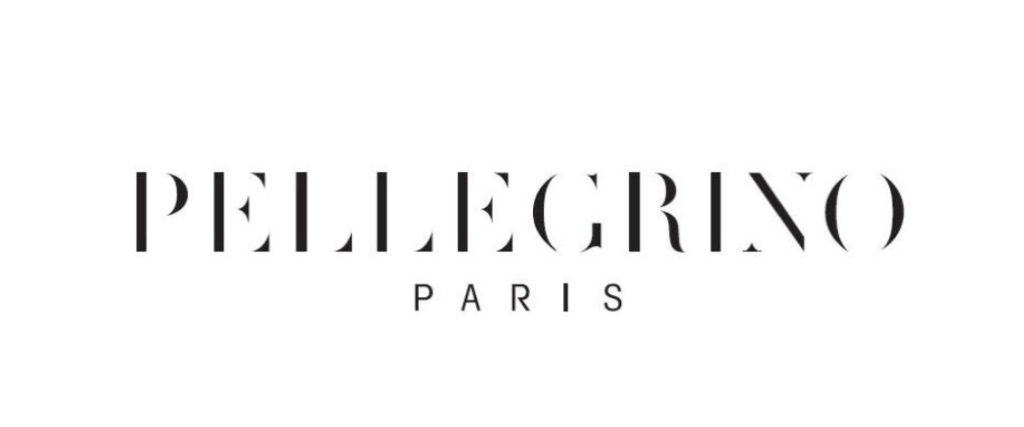 Renaud Pellegrino has been designing and making bags since 1983.
A craftsman but above all an artist, he has always had a strong taste for art, colors and materials that he mixes with audacity … since 35 years his creations are his image, elegant, curious and generous. On the occasion of this anniversary, the French luxury leather goods brand PELLEGRINO presents 35 Years, an exclusive collection that draws on the creativity of 11 illustrators and talented artists from around the world.
Renaud Pellegrino x PELLEGRINO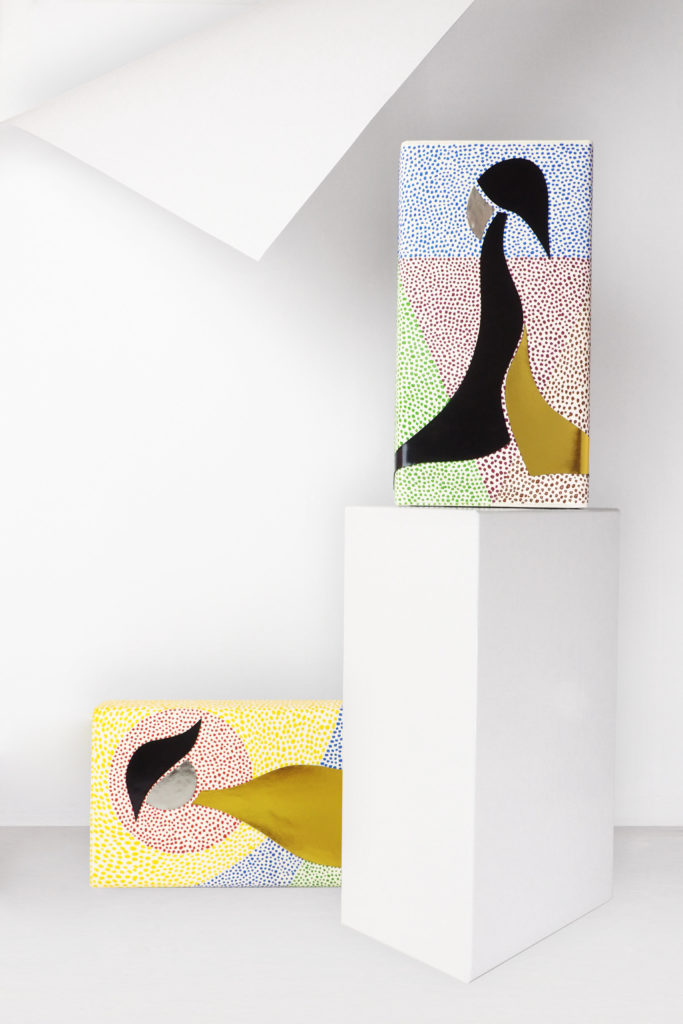 Jordi Labanda x PELLEGRINO
Yann Paolozzi x PELLEGRINO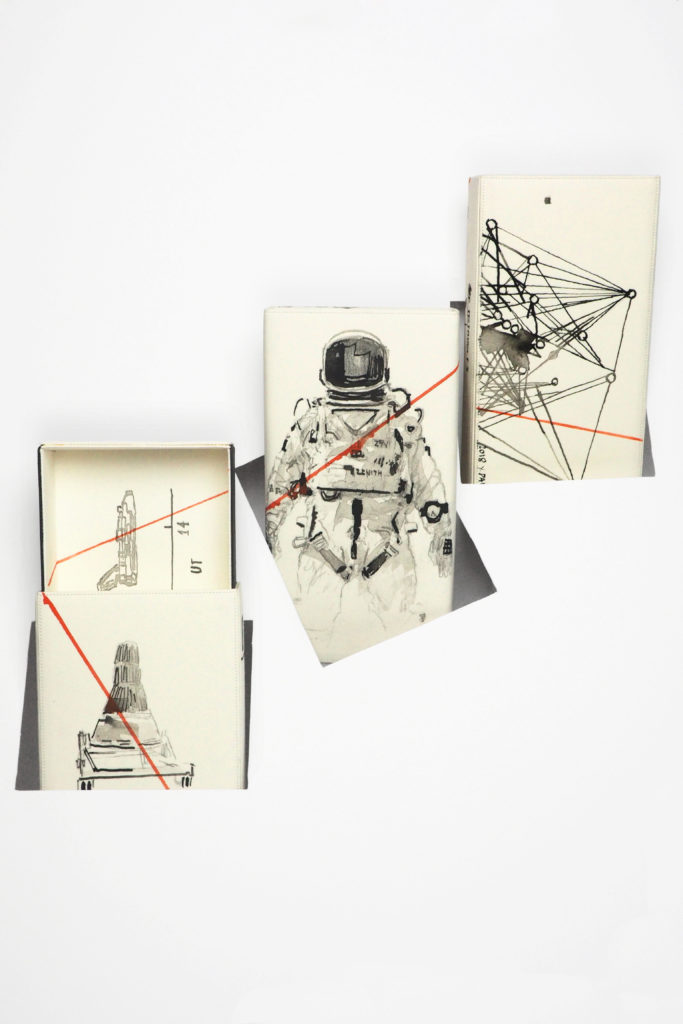 Marc Antoine Coulon x PELLEGRINO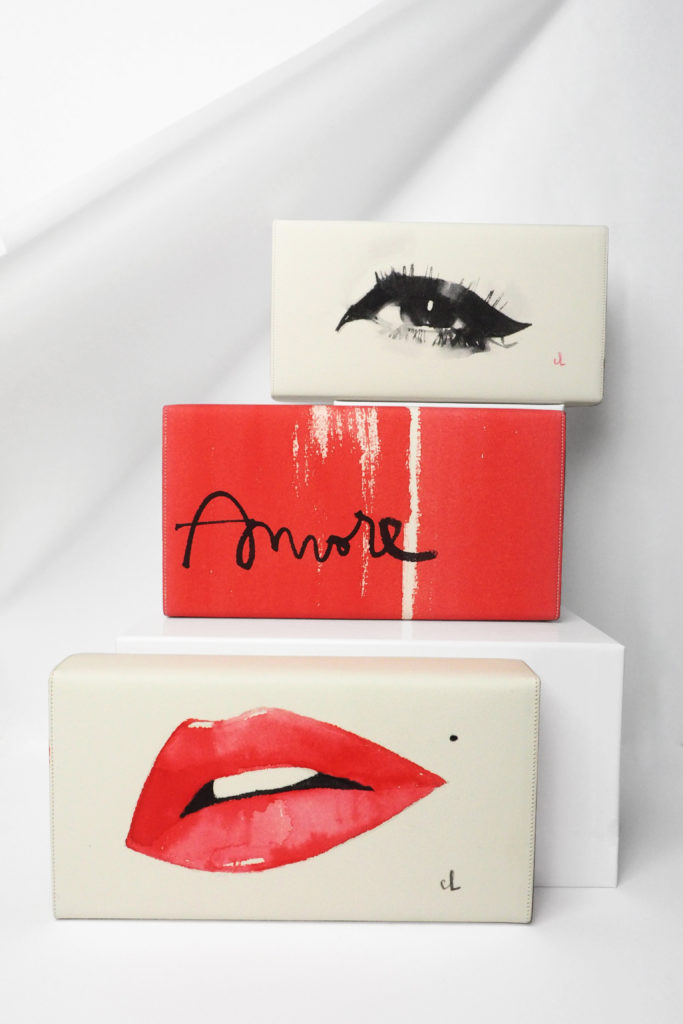 The brand has given carte blanche to the artists … literally (!) To reinterpret the iconic model Julia, an elegant minaudière evening whose shape evokes a matchbox. No creative direction has been imposed so that artists can give free rein to their imagination, their pencils and brushes … to plunge us each into a different universe.
A special and unique edition of 35 minaudières including 33 creations signed by the artists (3 pockets each) and the 2 remaining imagined by Renaud Pellegrino. Imagined for treasure collectors, nuggets researchers, passionate about rare objects …
Kera Till x PELLEGRINO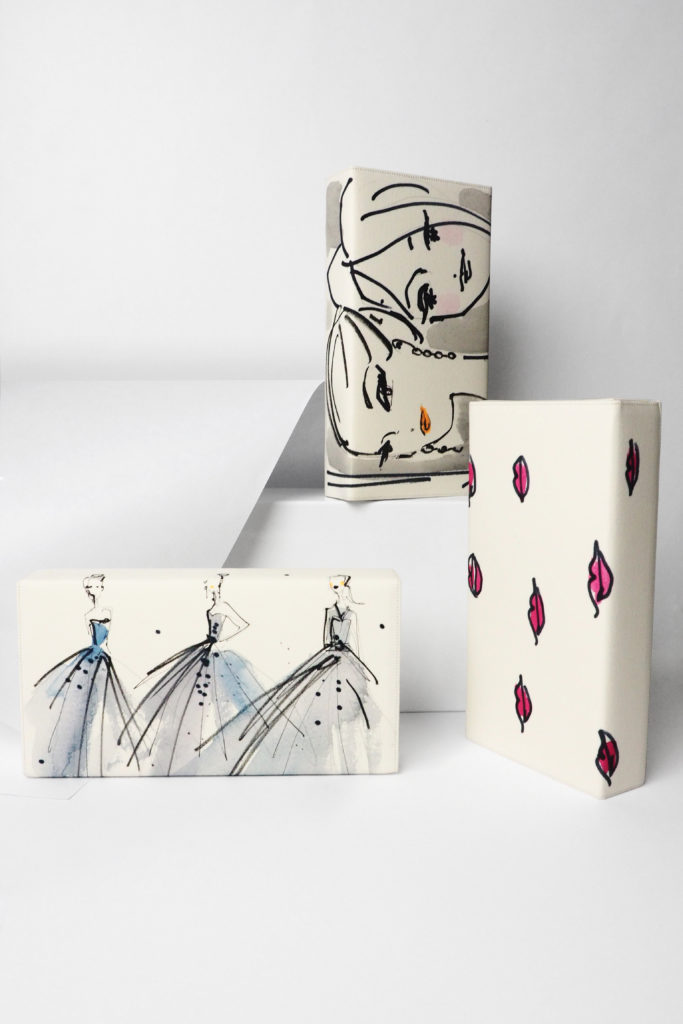 Hiroshi Tanabe x PELLEGRINO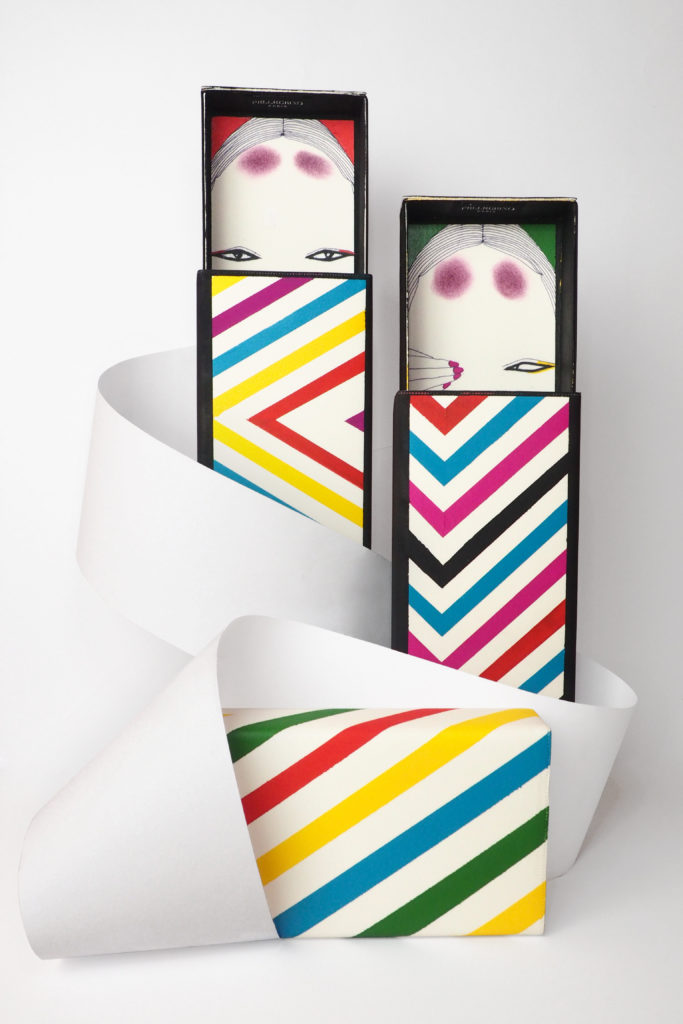 Hala Salem Achillas x PELLEGRINO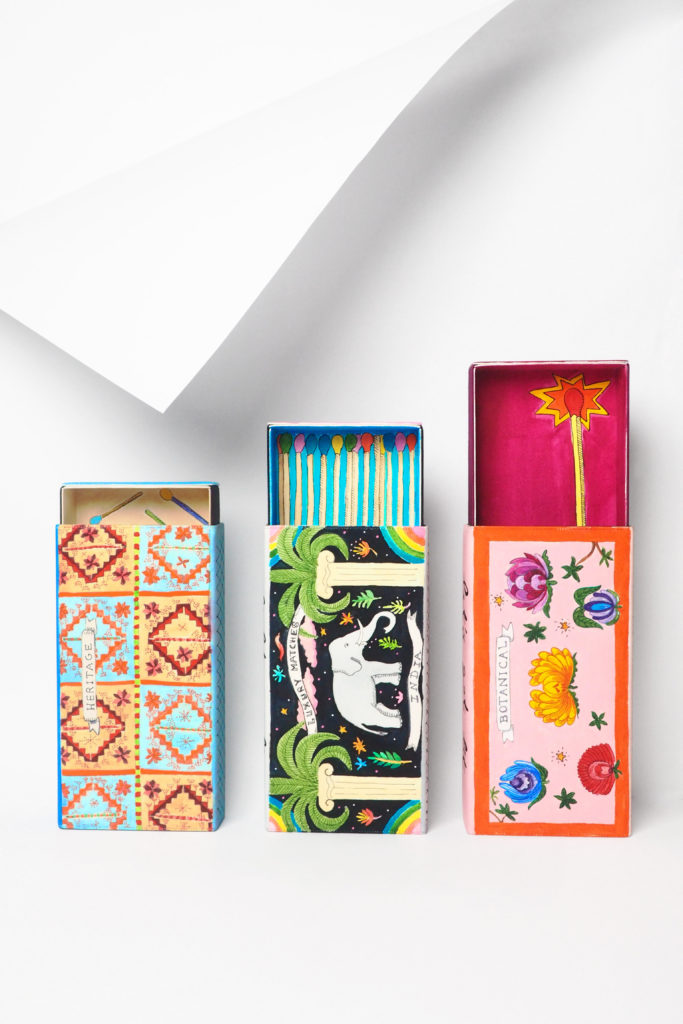 Sacha Floch Poliakoff x PELLEGRINO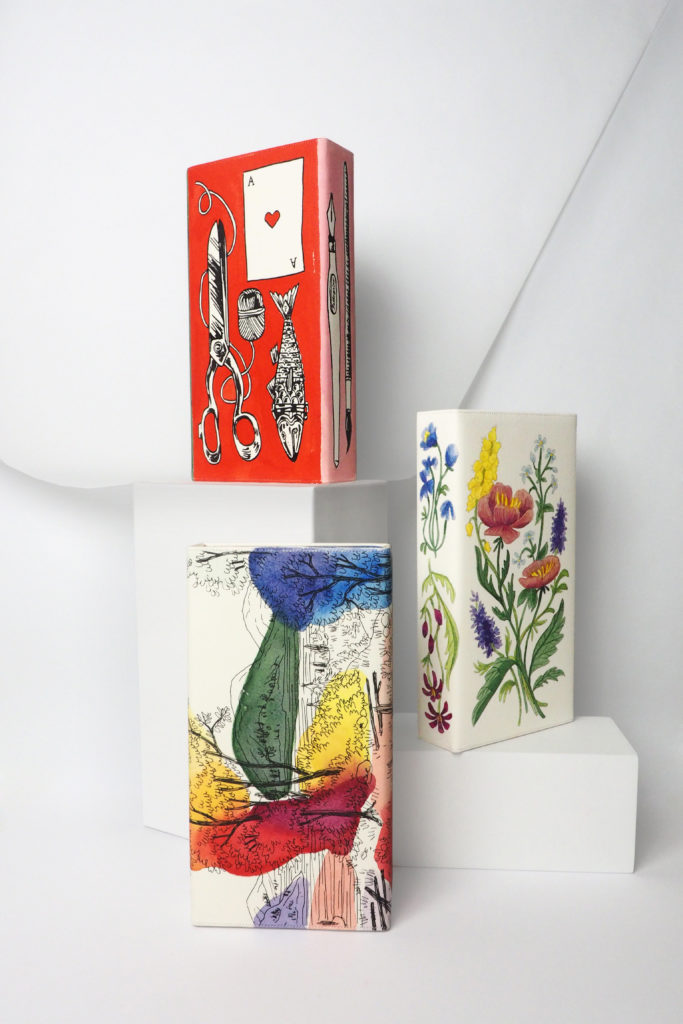 Megan Hess x PELLEGRINO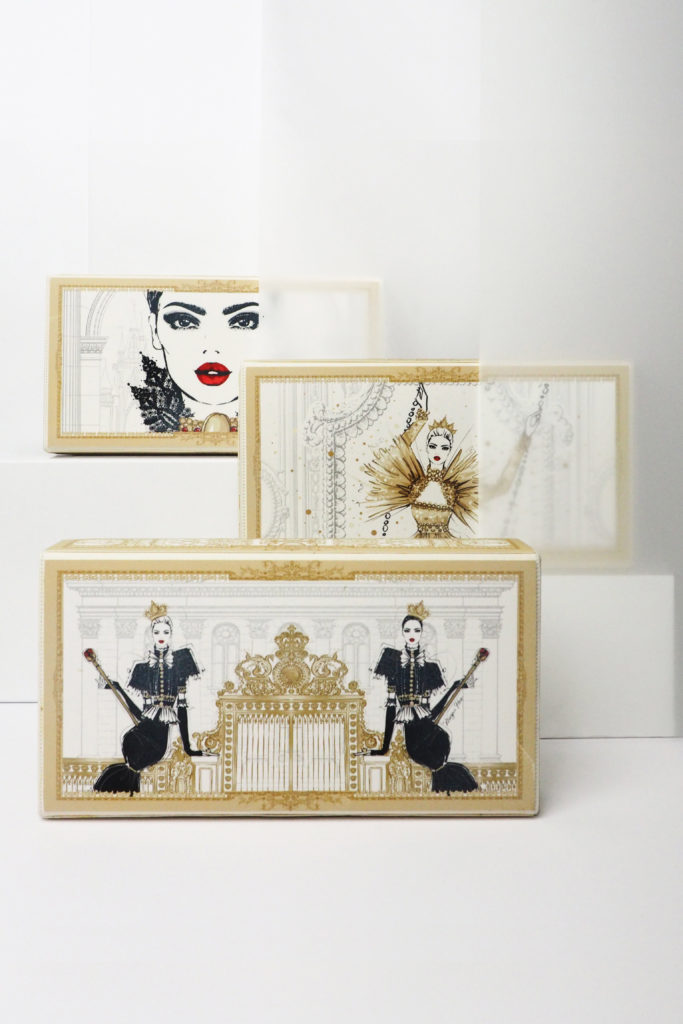 Suwa Im x PELLEGRINO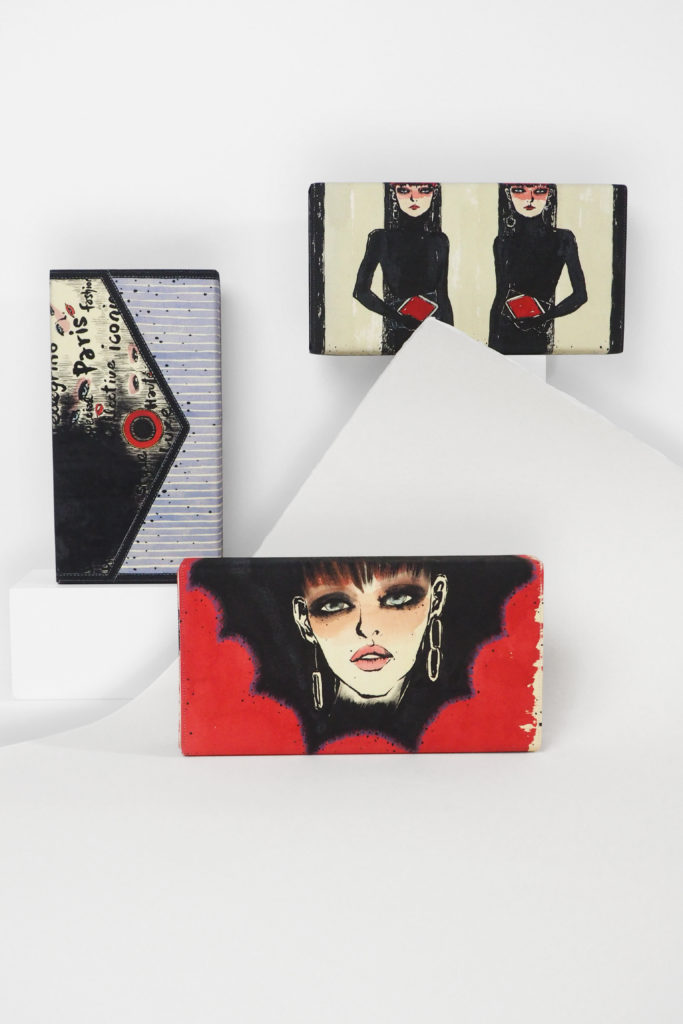 The 35 Years Edition is a new opportunity to revisit the history of the House, revisit it and unveil the future of tomorrow … The Maison PELLEGRINO wishes to thank for the participation in the project: Marc-Antoine Coulon, Megan Hess, Jordi Labanda, Blair Breitenstein, Hala Salem, Damien Florebert Cuypers, Kera Till, Suwa Im, Hiroshi Tanabe, Yann Paolozzi, Sacha Floch Poliakoff.
Recommended