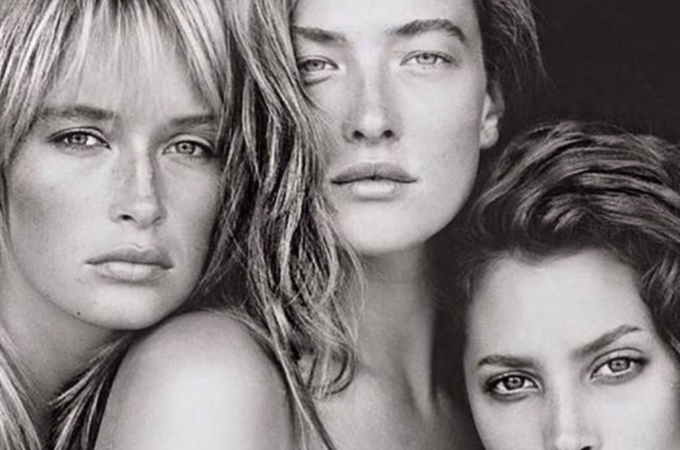 Tatjana Patitz, German Supermodel of the 1980s and 90s, has died aged 56
Sad news shocked the fashion world on Wednesday.
Tatjana Patitz, supermodel of the 1980s and 90s, has died aged 56.
The German model was one of the elite group of "original supermodels" of the 1980s and 1990s, along with Karen Alexander, Rachel Williams, Linda Evangelista and Christy Turlington.
German model Tatjana Patitz died this Wednesday, her agency said, confirming a report in Vogue magazine. She "passed away this morning in California", where she was living, Corinne Nicolas, founder and head of the model agency on Manhattan's Fifth Avenue in New York, The Model CoOp, told AFP in an email.
The fashion world is filled with sadness at the beginning of this year. On December 29th 2022, the incredible designer Vivienne Westwood passed away. Just a few days later, on 11 January 2023, the German top model Tatjana Patitz passed away at the very young age of 56. The icon of the 1990s passed away from metastatic breast cancer after months of battle, as her agent briefly explained.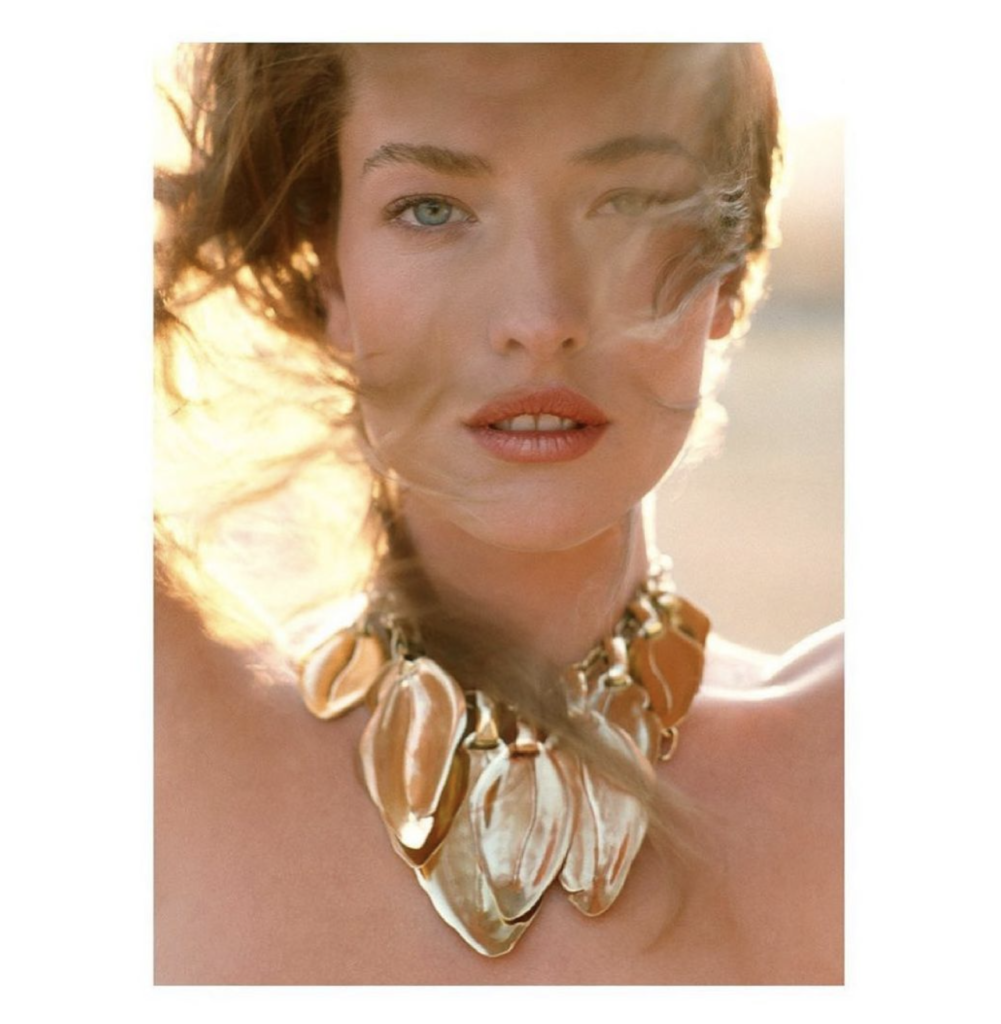 The famous German fashion photographer Peter Lindbergh, who died in 2019, had always been a favourite of Tatjana Patitz and had photographed her since the 1980s.
"Tatjana has always been the European symbol of chic, like Romy Schneider and Monica Vitti," wrote Anna Wintour in the American magazine Vogue. "She was much less visible than her peers – more mysterious, more adult, more unapproachable – and that had its own appeal," she continued.
The daughter of an Estonian mother and a German father was born in Hamburg, but grew up in Sweden. In the course of her career, she moved to the USA. The supermodel was in a relationship with American Jason Johnson for six years and had their son Jonah with him in 2004. We wish the family and all relatives much strength during this difficult time.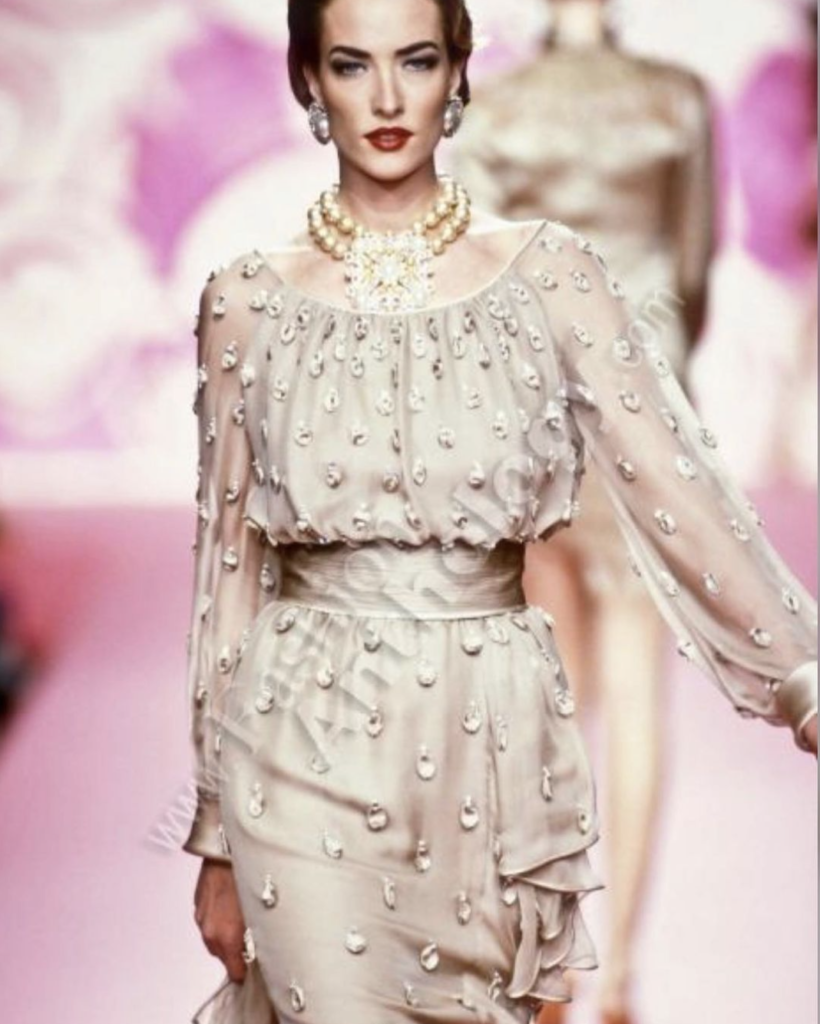 Recommended