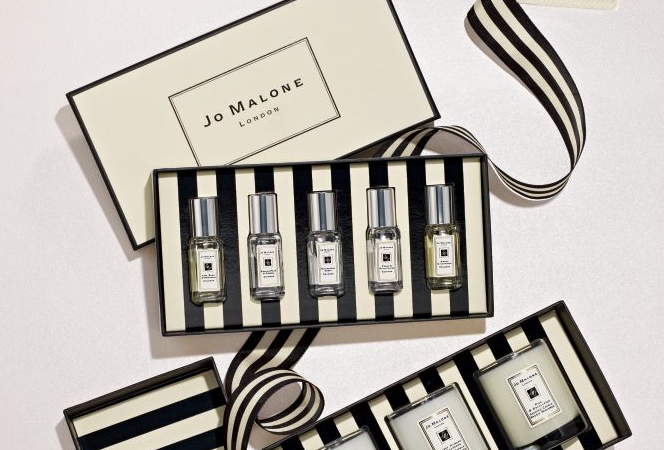 The World of Jo Malone and what you didn't know…
As you already may have noticed, we adore timeless and elegant things. Jo Malone is certainly one of them.
The quintessentially British brand embodies a strong sense of sophistication and a rare, simplistic charm.
It begins with the beautiful design of the packaging – beribboned cream and black boxes… black tissue paper inside, covering gently the candle, fragrance or room diffuser…
With a range that offers a variety of alluring scents like Wood Sage & Sea Salt, Lime Basil & Mandarin and English Pear & Freesia in addition to candles and beautiful bath & body products, the Jo Malone London collection is ideal for gifting.
I love that impeccable attention to detail !
But what do you know about 'Jo Malone' ? What does it mean or who is it ?
When I received the invitation for a special massage at Jo Malone in Paris, I wanted to know what's behind the brand.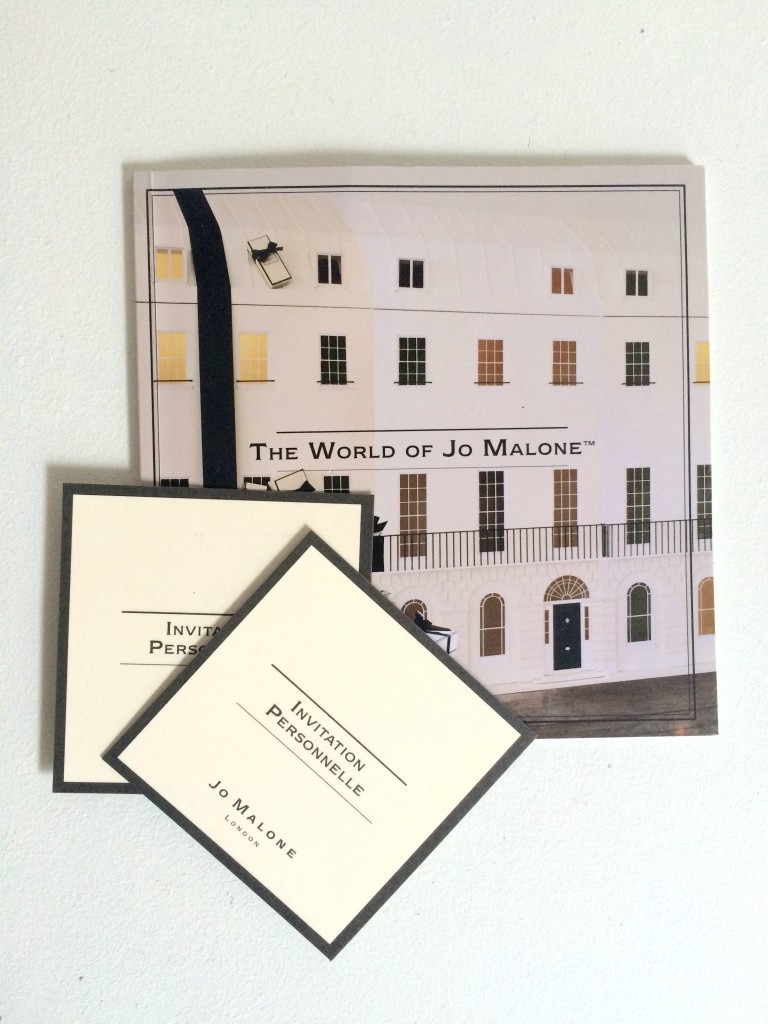 Here comes her story…
Jo from Bexleyheath struggled at school because of her dyslexia and then left at 14 to look after her beautician mother following a stroke.
Her eponymous home and beauty label started in a small flat in London in 1994 where she mixed up bath oils in her kitchen for her clients and worked as a facialist. Her first bath oil was a nutmeg and ginger concoction, and her clients loved it. "Then a customer bought 100 bottles to put by each place setting at a party," she recalled in the Financial Times interview. "Eighty–six people came back to me for more." Soon, Malone's husband had quit his job as a surveyor to help bottle and sell her wares."
Malone began making perfumes as well, though she had no formal training. Her scents had only one or two notes, in contrast to most fragrances, which have a complex blend of light, medium, and heavy notes. Malone's line featured lime, vetiver, mandarin, and other scents, and they could be layered with one another.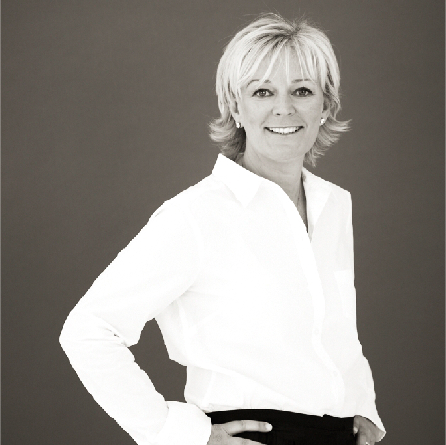 The business took off , and her husband found and renovated a London retail space that became the site of her eponymously named store. When it opened in an upscale shopping area in October of 1994, lines of customers formed down Walton Street.
Malone's line became a favorite of fashion–industry insiders and celebrities.
Later on she was diagnosed with aggressive breast cancer and had a double mastectomy, then had to take time out to recover.
Malone sold Jo Malone to Estée Lauder in 1999 for an undisclosed sum but stayed on as creative director. Estée Lauder flew her to New York for treatment and she recovered but later left the company in 2006.
"There was no fall-out with them. Leaving Jo Malone was the right time to go. I knew it would cause me heartache and it did, but I found myself not identifying with the brand any more."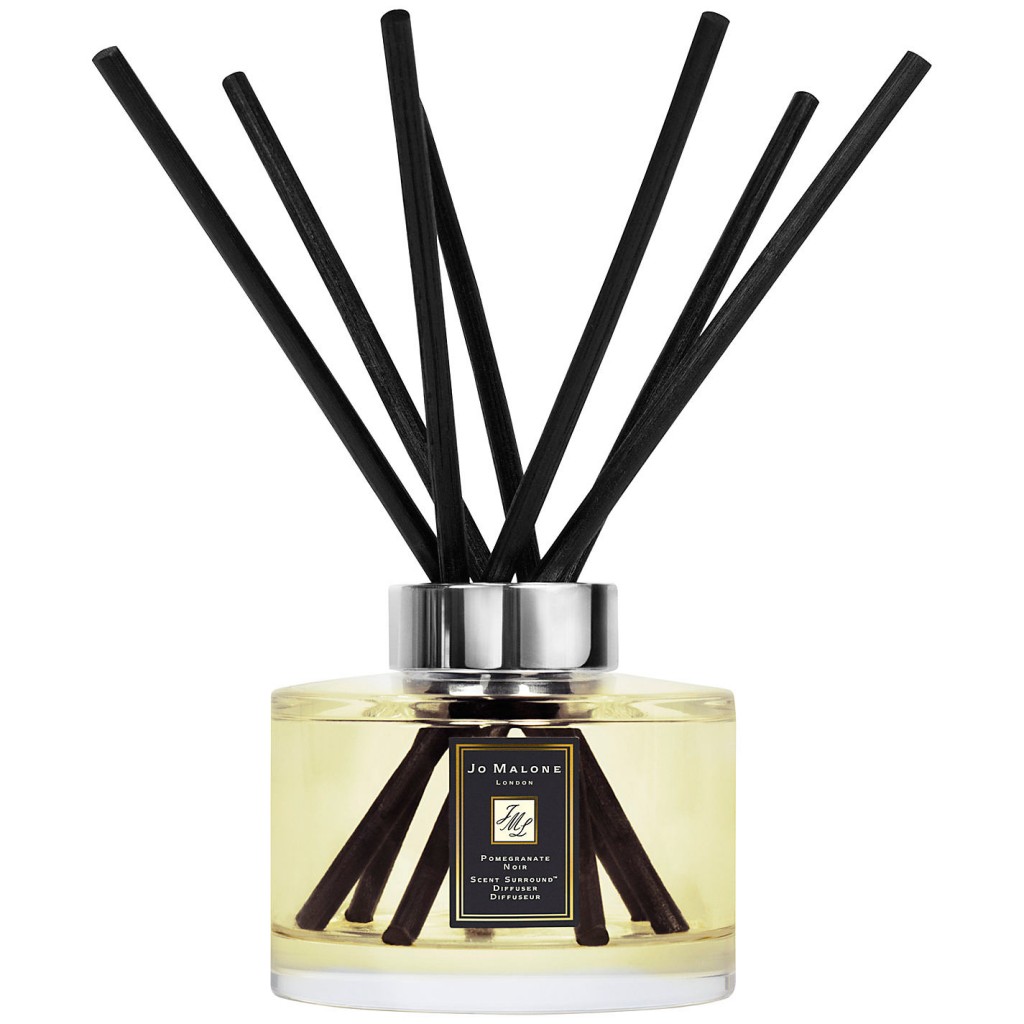 The sad thing about that was that she left her name and wasn't allowed to make a fragrance for five years. It was hard for her not being able to work on fragrances with her name.
When the five years was up in 2011, she immediately launched Jo Loves …, an online business with a London showroom.
"I had a whole heap of naivety when I set up Jo Malone," she says. "I was in my twenties, I had never done it before, I didn't understand retail and how it works. That was probably a huge asset and that is the thing I miss most. I don't have a whole heap of naivety this time and I wish I did."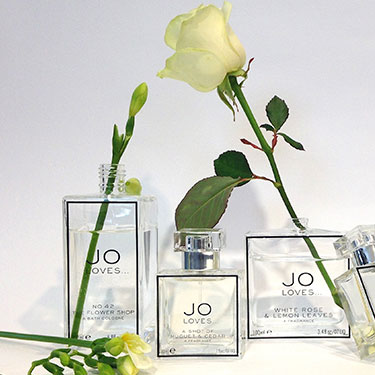 JO LOVES bottles Jo's undeniable desire to create beautiful and unexpected fragrances, pioneering new products and entertaining experiences. With her signature style for quality stamped across everything which bears the JO LOVES name, this next chapter promises to bring Jo's undiluted creativity and passion to life!
She has struggled and survived, been up, been down, and is now striving to build up a fragrance business again. She has loved and lost, lived and looked death in the eye and knows the value of hard work. Her life and success story is more than encouraging.
I was so touched and inspired by this story of Jo Malone that I had to share it with you.
Happy Monday
x
Shari
Recommended