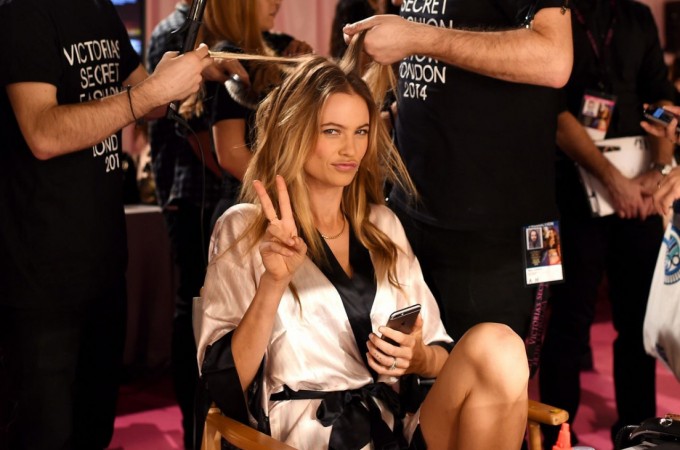 Victoria's Secret Hair – Product Review
I always wanted to try the Victoria's Secret Hair products ! I think with that label we are forced to imagine sexy hair after a treatment, right ?
My thoughts are immediately linked to the fashion shows of VS – beauties in perfect bodies with angel hair.
But will there be any connection between my imagination and the results? Let's see.
I tried the Ultra-nourishing Shampoo followed by the Ultra-nourishing conditioner.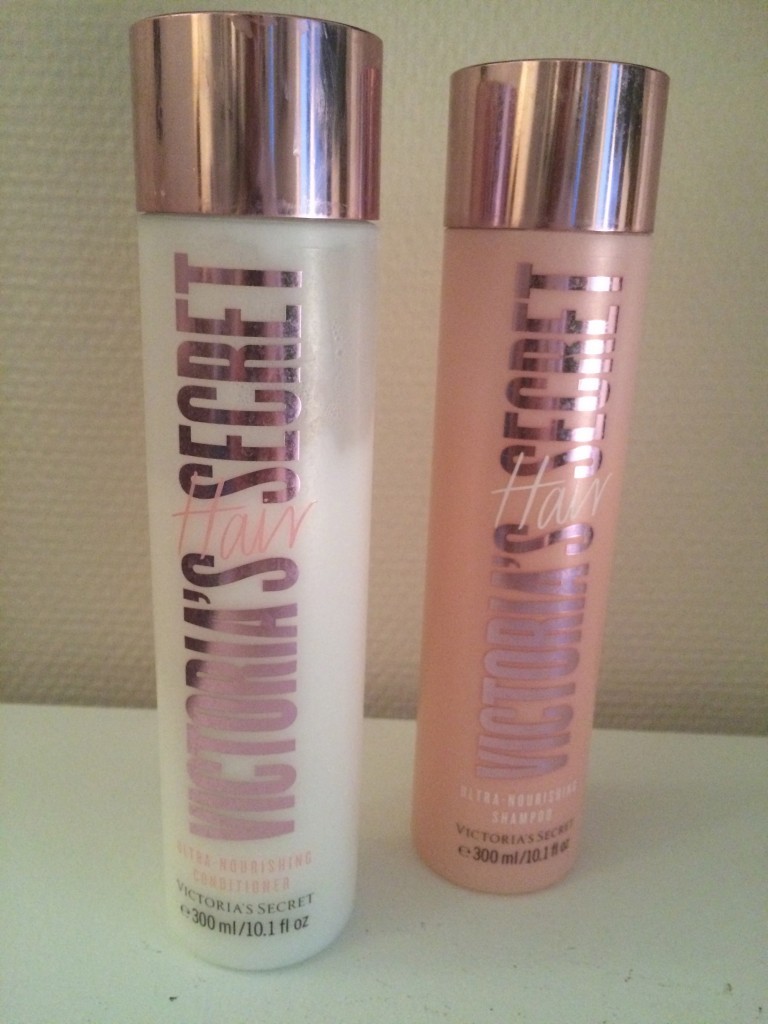 "Silky, show-stopping style lies in the VS nourishing shampoo—it gives dry, damaged hair the moisture it craves."
My hair is super dry and, shame on me, I actually never use hair-masks. I'm more that type of girl that does not spend too much time in the bathroom, I'd rather have a super product that combines everything I need. I prefer to keep it natural most of the time.
After using these two products I can tell that first of all, my hair smells great (fragrance notes: Crushed leaves, freesia and water hyacinth) !
Second, my hair is shiny and soft. I didn't even use a blowdryer or any styling products and my hair falls perfectly, it feels happy, fresh and indeed nourished.
I'm happy to have found that product that saves lots of time in the bathroom. I made #nofilter photos with my iPhone – even with that camera my hair looks happy :)!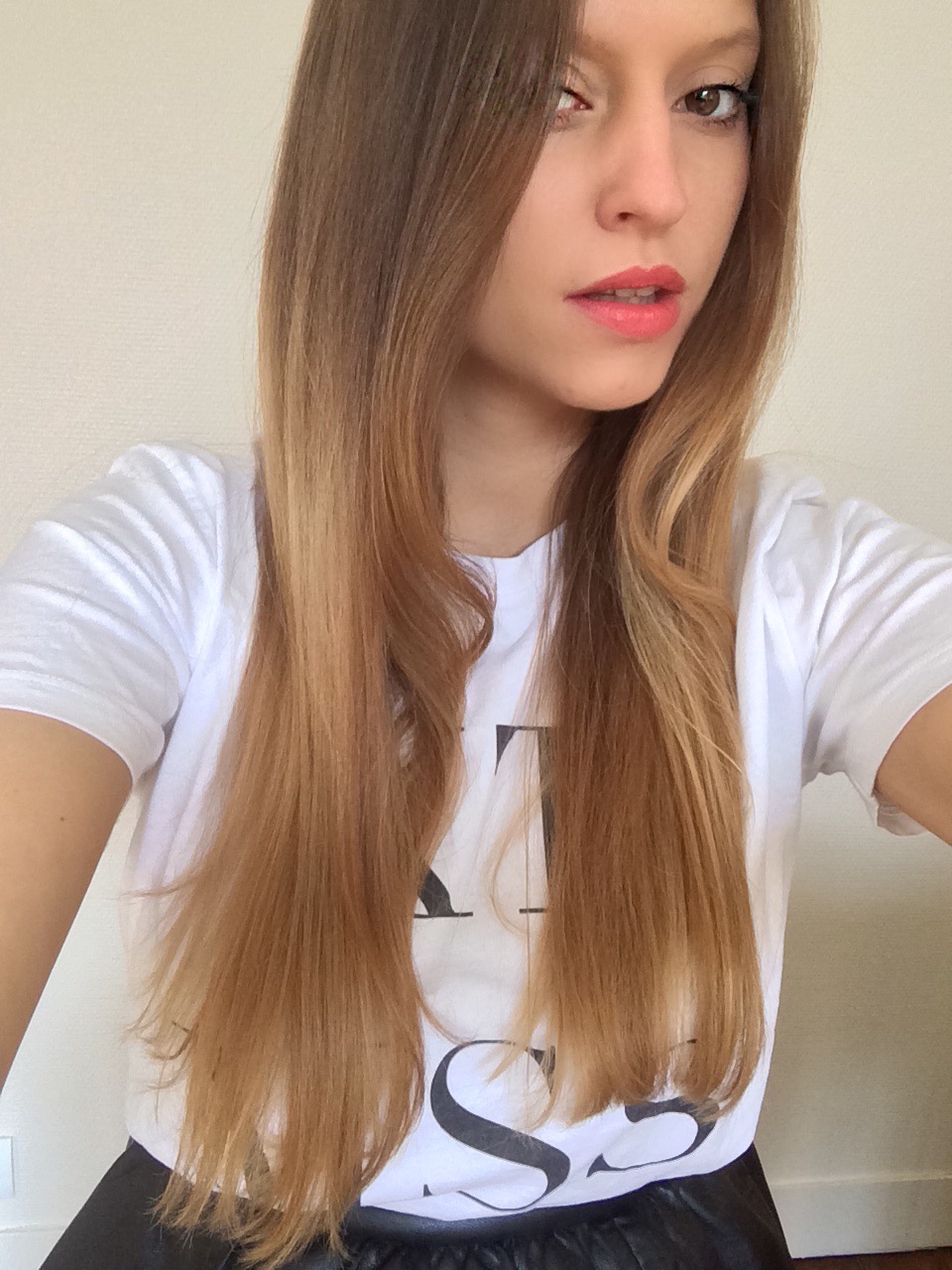 Thank you Victoria's Secret
WE ADORE IT
Note: I wear a T-Shirt from iT-Shirt – purchased at Colette Paris.
Recommended