Wanted : STUDIO 7 by MYKITA
FESTIVAL OF COLOURS
It's not a secret that we adore MYKITA, their eyewear collections have won a variety of design awards since the company was founded in 2003. That doesn't just apply to the products themselves; the annual campaign, the MYKITA 8 anniversary book and the MYKITA MYLON campaign have likewise all won accolades.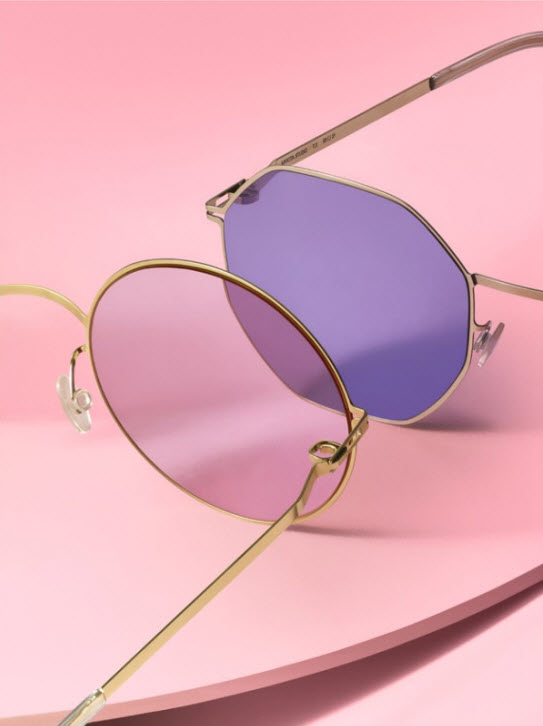 NEWS
Oversize lenses in all the colours of the rainbow – STUDIO 7 brings light­filled
vibes and a free and easy flower power ambiance.
Understated and perfectly proportioned, the archetypal shapes in the slender
MYKITA stainless steel construction play a supporting role to the respective
mood of the sheer, candy­coloured lenses, such as Jelly Pink Solid or Jelly Yellow Solid.
STUDIO 7.1 is a soft, oversize square; STUDIO 7.2 is a subtle octagon; STUDIO
7.3 is a little oval, and a lot flattering.

Recommended