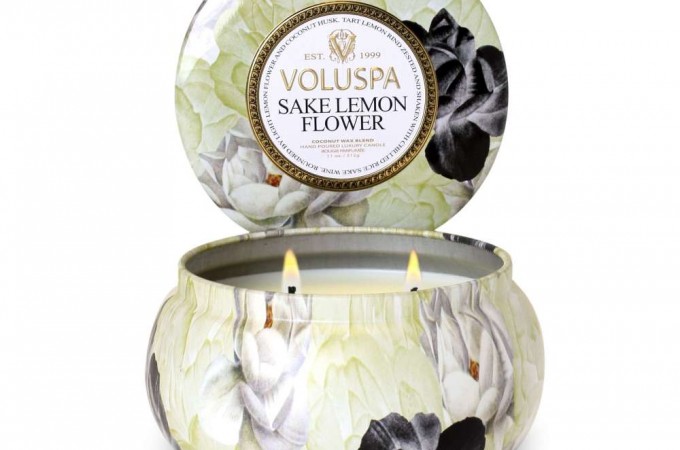 We Adore: Voluspa Luxury Candles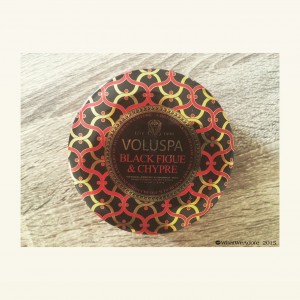 We have received one adorable item of the Voluspa Candle Collection!
I love candles, I consume many of them, especially some with scents. But honestly, I find most of them don't do their job.
They either burn too fast, or they are not as odorant as expected.
Everytime I am on my sofa, I catch myself thinking "it smells good here, where does this come from..?"
Out of all my fragranced candles, this is the one sticking out.
It does a great job in my apartment (even if this candle is not lit up), it spreads its flavors (black figue & chypre).
TO BURN A VOLUSPA CANDLE IS TO BE INTRODUCED TO A WORLD OF EXCELLENCE IN FRAGRANCE AND CANDLE LIGHT THAT DELIGHTS THE SENSES AND ADDS LUXE TO EVERYDAY LIVING.
I especially love the different designs they come in. They are very elegant and decorate your home just right.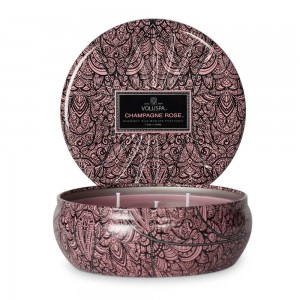 A great gift idea for Valentines day and some romantic hours!
Check out all other products on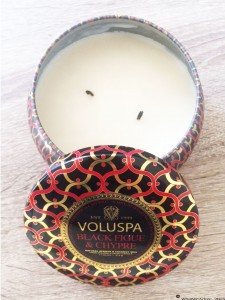 Recommended