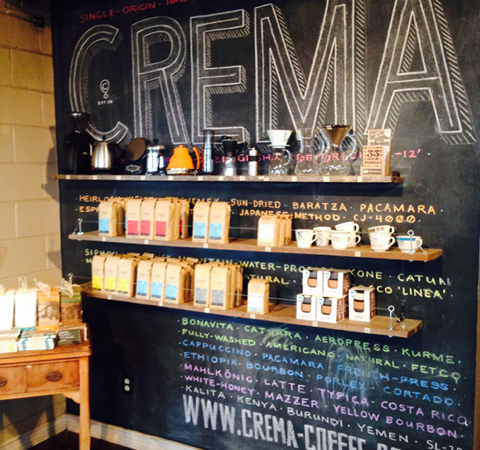 When in Nashville…Treat Yourself to CREMA Coffee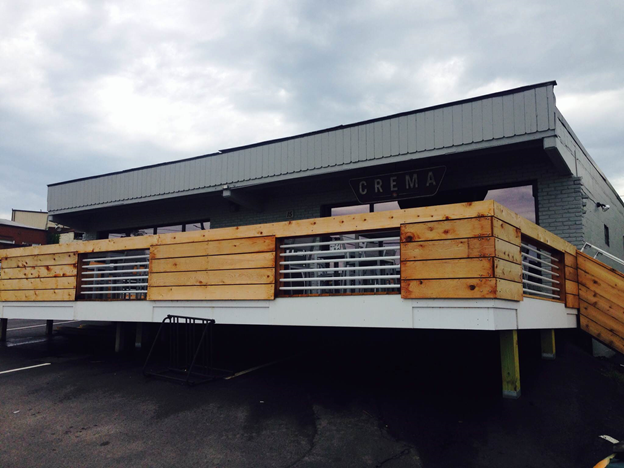 You will not be disappointed.
Prior to my trip, I did a tad bit of research about coffee shops in Nashville.  Something about CREMA had just stood out.  It is a local shop that really strives to serve the best while also honoring fair trade (this means actually paying a fair price to farmers for their goods).  They even roast coffee in house!  Read more about them and check out their blog at http://www.crema-coffee.com/ (trust me, it's worth it).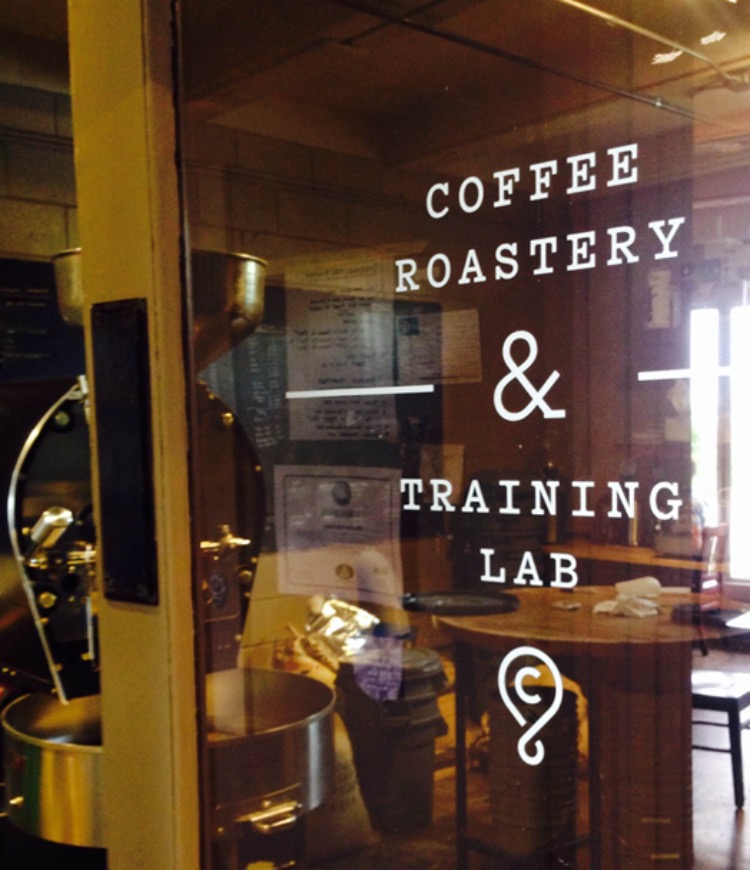 The ambiance of this coffee shop is a creative one matching its farm house/handmade decor.  The baristas and staff are extremely knowledgeable and friendly (even when you are as indecisive as I am and hold up the line).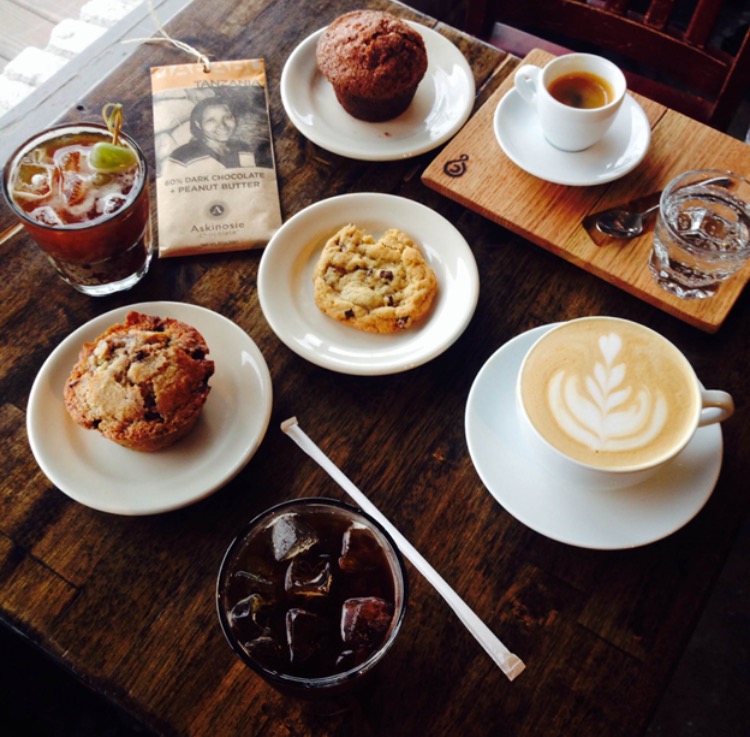 The coffee soda is light, crisp, a bit fruity, with a kick of caffeine.  The Cuban was very rich and creamy.  It had a hint sweet, which made it almost desert-like.  The Japanese-method iced coffee was fresh, burst of flavors and also aromatic. The double espresso was very smooth, yet still bold.  All of these are perfect choices for that afternoon pick-me-up!
When you come here please do yourself a favor (or flavor) and order a baked good to go along with your coffee.  We tried the blueberry muffin, a chocolate chip cookie (you can never go wrong with classics), and a raspberry banana muffin.  Both muffins were filled with deliciously ripe fruit, and baked to perfection.  They were soft on the inside with a nice crunch up top.  The cookie? Are the words "life changing" too dramatic? It was delicious, buttery, crunchy but chewy, with a hint of salt.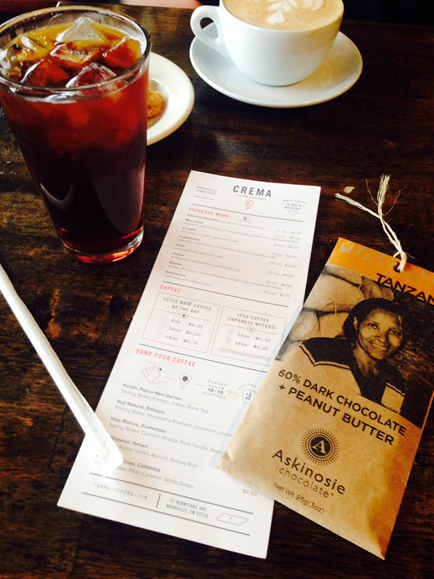 We also came home with some dark chocolate with peanut butter from Tanzania (made by Askinosie Chocolate).
It's Nashville, but you definitely won't find a "Hippies Use Side Door" sign here.  CREMA is a safe-haven for the hipsters and a great place to get some work or reading done.
By Michelle Knapczyk
Recommended