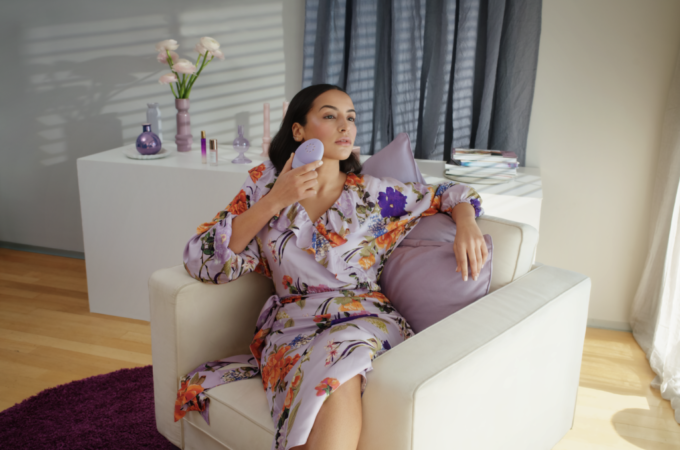 FOREO TAKES OVER THE LA COUPOLE OF GALERIES LAFAYETTE – 22 JUNE-3 JULY 2022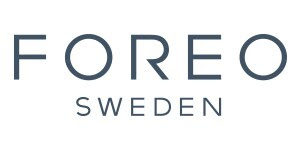 A few weeks ago, WHAT WE ADORE MAGAZINE exclusively attended the FOREO Masterclass with dermatologist Dr Gaucher, where we were able to better understand how LUNA 3 works on our skin and why it is even better than surgery in the long run. The LUNA 3 plus is a 3-in-1 smart beauty device that cleanses, tones and massages your face, leaving you with cleaner and younger-looking skin. This is the ultimate beauty-tech accessory for those who want to preserve their skin's youthful radiance. The difference between LUNA 3 plus for normal skin and sensitive skin lies in the silicone bristles. LUNA 3 plus for sensitive skin has softer and finer contact points than the device for normal skin. This helps people with sensitive skin to clean their skin thoroughly without irritating it.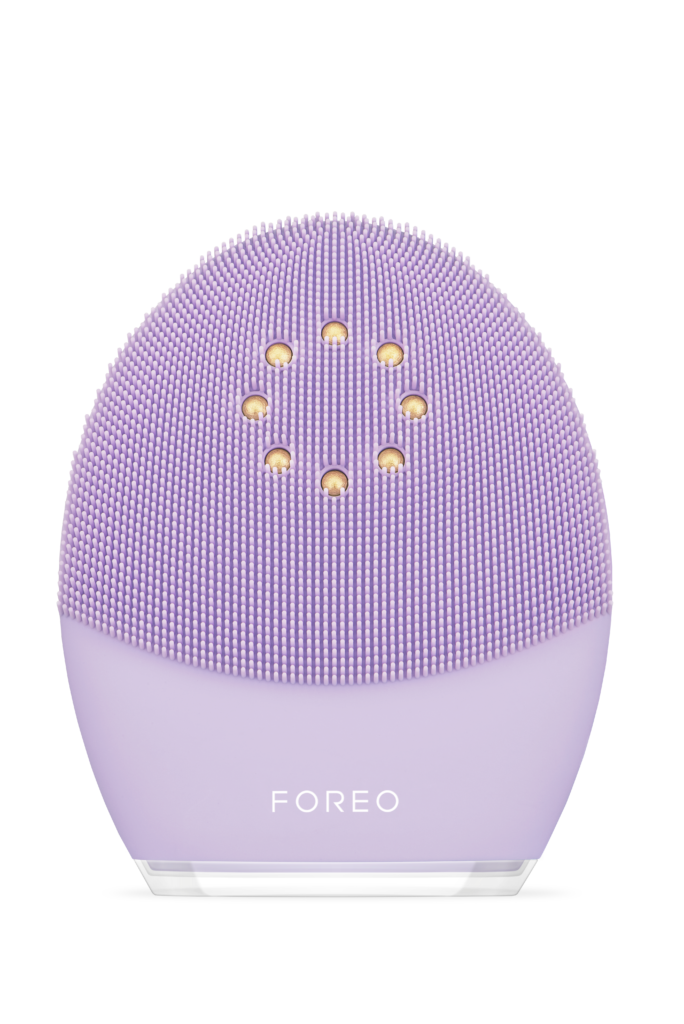 GOOD NEW FOR PARISIANS
The famous FOREO brand will be honoured at Galeries Lafayette on the Boulevard Haussmann, from June 22 to July 3, 2022 inclusive, with an exclusive podium in the centre of the shop. This is a great Premiere for FOREO and an incredible visibility on a worldwide level!
At the end of June, the Swedish brand FOREO invites you to discover the world of "beauty tech" during a dedicated podium – The Unlimited Experience – in the most popular area of the shop, under La Coupole on the ground floor of Galeries Lafayette Haussmann – Paris.
FOREO has imagined a podium inspiring innovation and well-being. Visitors will be able to be seduced and immortalise their discovery of the Swedish brand.
The new LUNA 3 plus will be presented in order to highlight the three key technologies of the brand's latest product: T-Sonic Pulsations (technology patented by FOREO), thermotherapy and micro-currents. Indeed, this double-sided cleansing brush allows to deeply and gently clean the face thanks to the thermotherapy, but also to firm up the neck and face muscles thanks to the micro-currents that stimulate the production of collagen. A perfect all-in-one product for glowing skin all summer long.
At the same time, visitors will have the opportunity to enjoy an immersive experience through a personalised skin type analysis, an adapted skincare routine with live explanations from FOREO hostesses and will be able to discover the entire range of iconic products. A number of surprises and exceptional offers will await visitors during the entire period of this extraordinary podium.
Through this event, the Swedish brand is committed to further enhancing French consumers and increasing its commitment to the country. Its innovation in the beauty tech sector combined with its motivation to satisfy the needs of this very promising market, encourages FOREO to anchor itself in luxury and elegance à la française.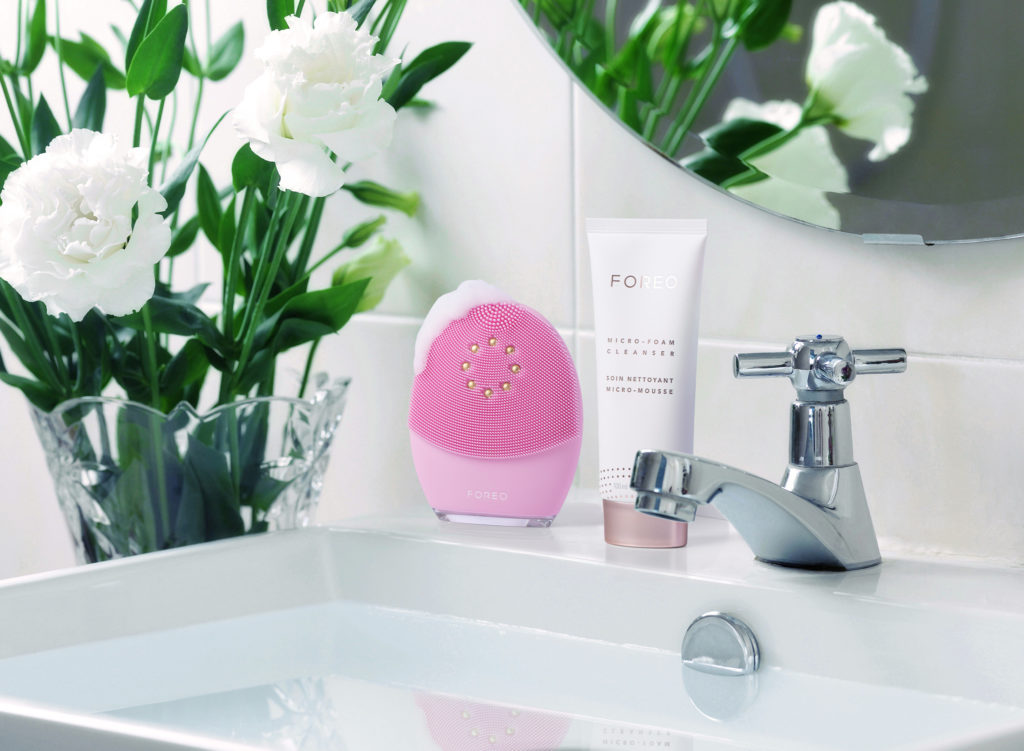 Recommended