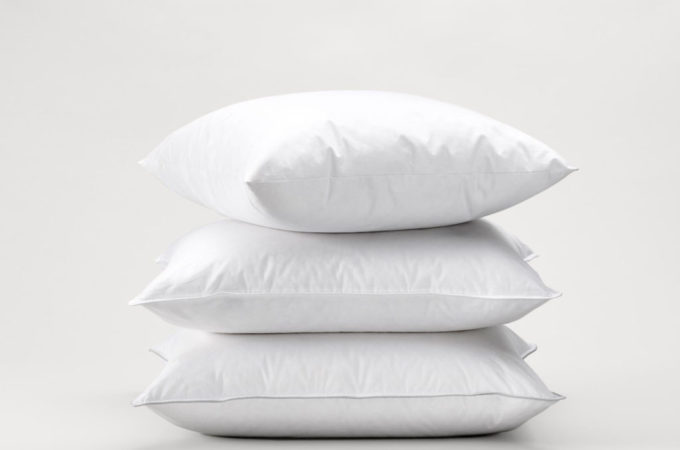 HÄSTENS – HOW TO CHOOSE THE RIGHT PILLOW?

Hästens' mission is to make the world a happier, more peaceful and more loving place by providing extraordinary sleep experiences. Since 1852, the Swedish family business has served its customers with a strong commitment to continuous improvement and the pursuit of excellence.
An exceptional bed deserves an exceptional pillow.
Hästens offers a range of pillows designed to complement the comfort features of each of their beds because it is important that your spine, neck and windpipe are as straight as possible. Hästens pillows are therefore thin so that your sleeping position makes it easier to breathe and prevents snoring.
Hästens pillows are woven from 100% cotton to allow air to circulate and filled with a different blend of down and high quality feathers.
At Hästens, the true value of quality sleep has been their passion for generations. They know that one of the biggest secrets to improving your quality of life is to sleep better. A good night's sleep brings many other benefits beyond the satisfaction of waking up fully rested. You live longer and are healthier, you wake up refreshed and energised, you look younger, you have an easier time maintaining a healthy weight, you learn faster and you perform better.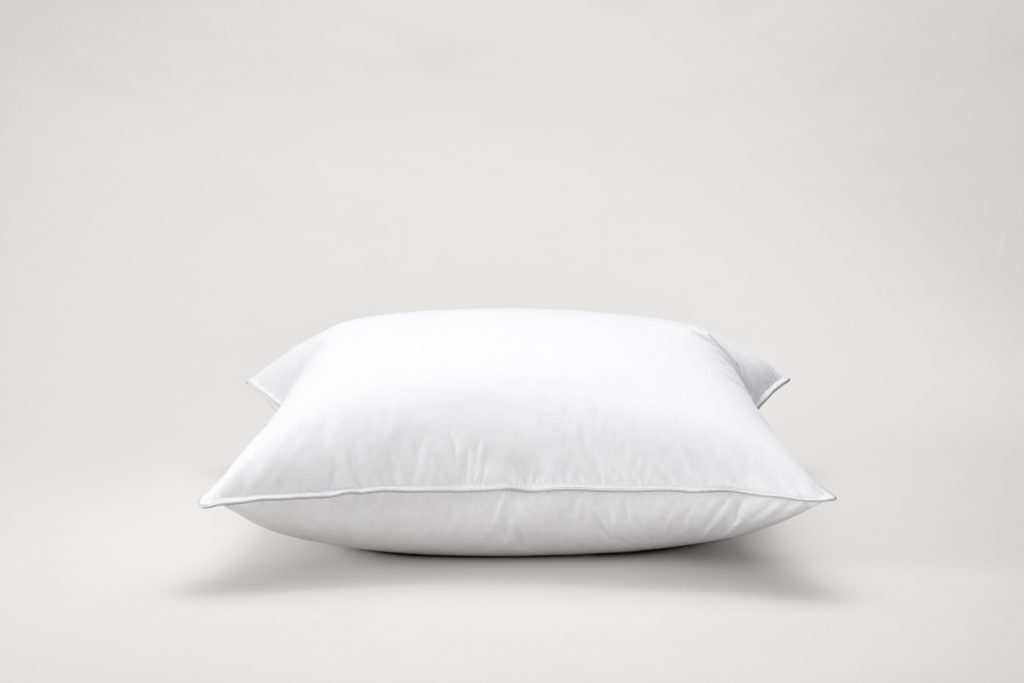 Recommended