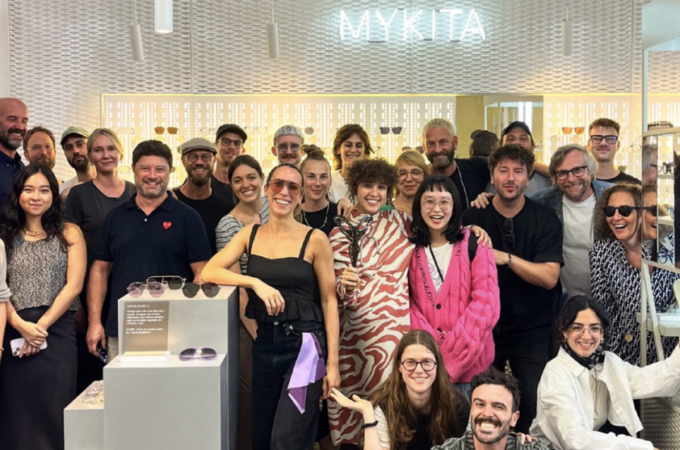 MYKITA RECEIVES FIRST EVER, PRESTIGIOUS CSR AWARD AT SILMO PARIS

At the world's largest optical industry event, the SILMO Fair in Paris, MYKITA was awarded SILMO's first-ever "Responsible Company" prize for its progress in social and environmental responsibility. The category was assessed by an independent CSR expert jury and open to all exhibitors of the fair.
The recently launched award evaluates companies on a holistic level according to 17 different criteria.
MYKITA's recent CSR journey highlights:
– Installing a CSR function in 2021 at director level.
– Pioneering the full switch to Eastman Acetate Renew in 2022 as
first in the industry.
– Achieving full circularity with its stainless steel supply in 2022.
– Comprehensive repair and care services provided for wholesale
and retail customers, with the aim of prolonging the product lifespan.
– Today, 90% of the purchased material is recycled, while 100% is recyclable.
– In 2023, introduction of a corporate purpose & new strategic
platform axed around CSR topics, to guide the company through a sustainability transformation.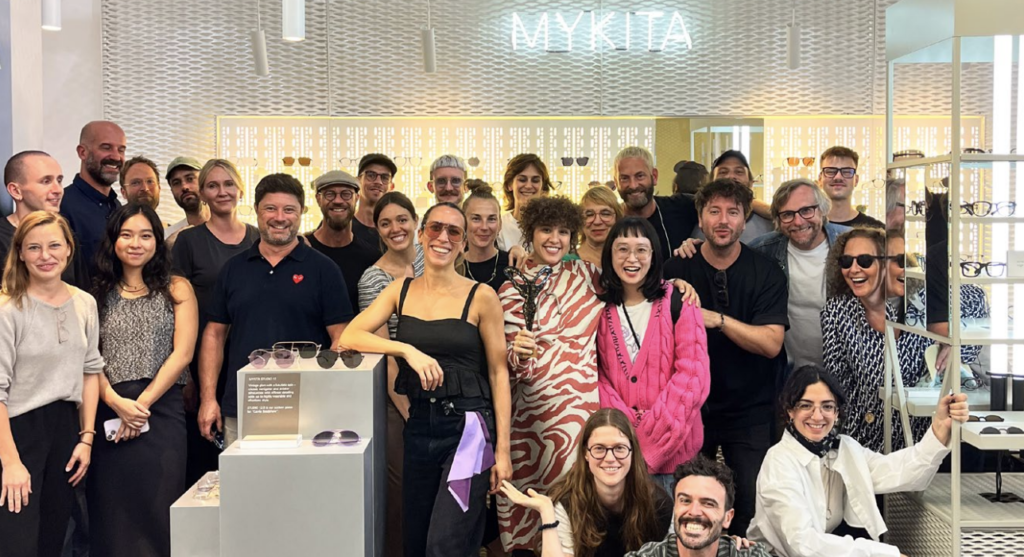 ________
"MYKITA is committed to generate positive change and meaningful innovation for the wellbeing of people, protecting the planet, with eyes set on bright future for generations to come. To receive this prize is a tremendous validation of our path, and a strong encouragement to heighten our efforts and continue to push further on social and environmental responsibility" says Moritz Krueger, Founder & Creative Director MYKITA.
www.mykita.com
Recommended