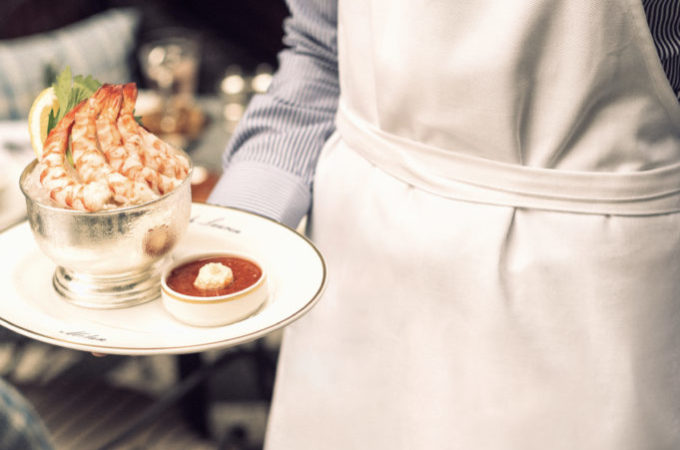 Ralph Lauren's Cinematic Vision is Brought to Life with Ralph's Milan
"I have always been inspired by the way people live out their dreams all over the world and the city of Milan especially has touched me with its refinement, beauty, and history. I am excited to share my personal vision of living in the beautiful palazzo that is my home in the heart of Milan." – Ralph Lauren
____________ 
Ralph Lauren's Cinematic Vision is Brought to Life with Ralph's Milan:
An Invitation Only Destination Celebrating American Lifestyle and Timeless Design
Ralph Lauren opens the doors to its elegant Milanese palazzo during Salone del Mobile granting exclusive access to a World of Ralph Lauren experience. Located in the heart of the city, Palazzo Ralph Lauren transforms into Ralph's Milan – a unique destination celebrating American lifestyle and timeless design – for one week only. From glamorous entertaining moments in signature Ralph Lauren surroundings and a celebratory cocktail party hosted by David Lauren to an exclusive preview of the Fall 2022 home collection and engaging design conversations hosted by industry experts, guests are transported into the immersive World of Ralph Lauren.
As if entering an elegant private residence from an earlier era, Palazzo Ralph Lauren offers guests a welcome respite from the lively city of Milan. Beyond the green serpentine marble walls, the palazzo reveals the grandeur of an estate, while capturing a sense of sophistication and privacy true to Milanese culture. Refined interiors reflect an American sensibility that is quintessentially Ralph Lauren: heirloom quality furnishings featuring rich mahogany finishes, antiqued brass and burnished leather mix with an unexpected pairing of tartans, paisleys, and zebra prints. Treasured art and antiques add another layer of authenticity, while romantic floral arrangements create an inviting quality of home.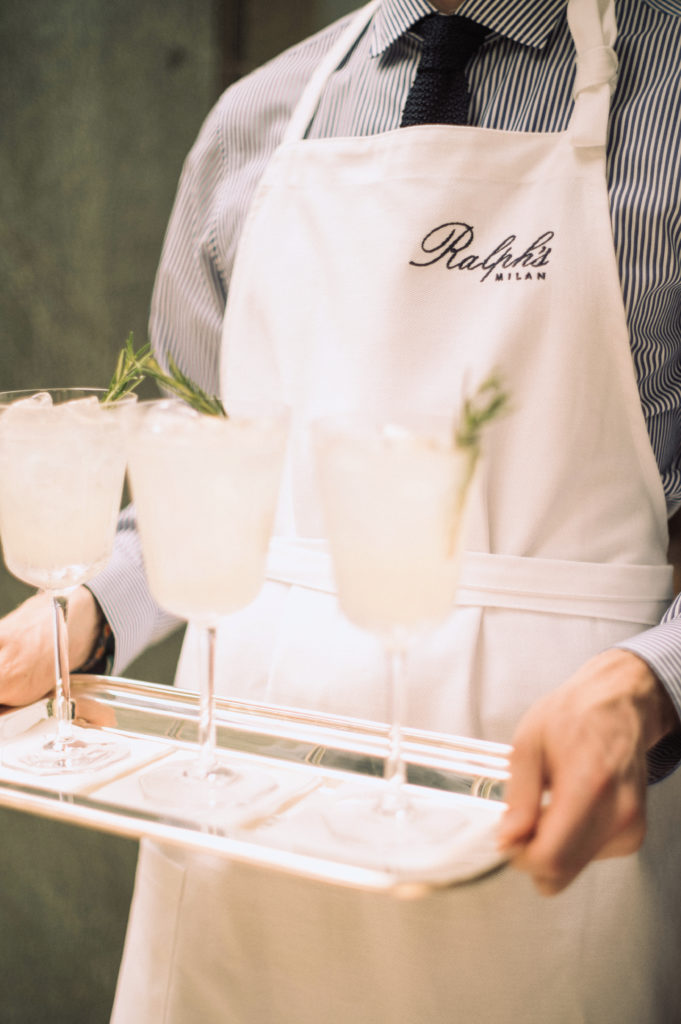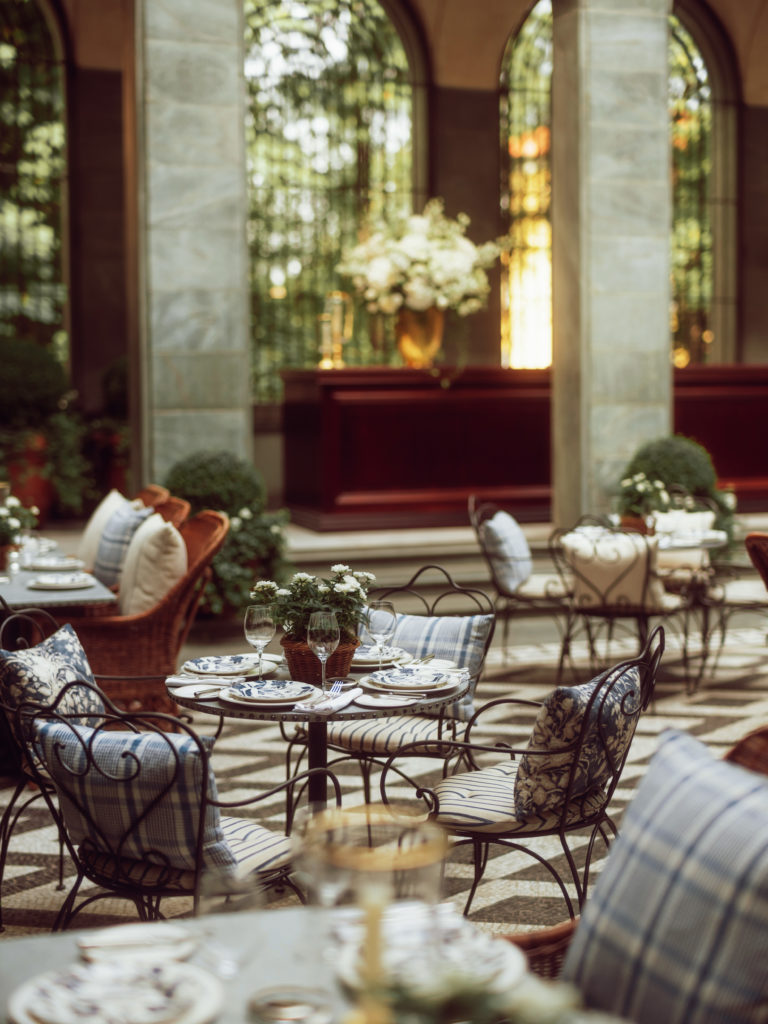 Each curated experience at Ralph's Milan inspires the fine art of living that Ralph Lauren is synonymous with. A charming interior courtyard, dressed for al fresco dining in classic blue and white ticking stripes, florals, and checks from the home collection, offers reservations for lunch, afternoon refreshments or aperitivo, with a menu of American classics. Also unique to Ralph's Milan, is a concierge ready to enrich guests' visits. In honor of Milan Design Week, Ralph Lauren will preview the Fall 2022 home collection. Fittingly titled the Palazzo Collection, the new offerings are a modern vision of Ralph Lauren's estate lifestyle inspired by tradition and enduring style. Classic furnishings embrace the highest level of craftsmanship and reflect the elegance and refinement of Palazzo Ralph Lauren.
Serving as Ralph Lauren's Milanese headquarters since 1999, the 12,000 square foot Rationalist-style palazzo, known as Casa Campanini-Bonomi, was designed by influential Italian architect Mino Fiocchi for the Campanini family and completed in 1941. The elegant facade and exterior, including a portico and loge that overlook the Guastalla gardens, remain well-preserved with a cascading layer of greenery, while the interior has transformed to epitomize Ralph Lauren's pioneering lifestyle approach and the imaginative worlds he has artfully composed for over 50 years.
Ralph's Milan is open by invitation and appointment only June 7th through June 11th at Palazzo Ralph Lauren, Via San Barnaba, 27, 20122 Milan.
Recommended