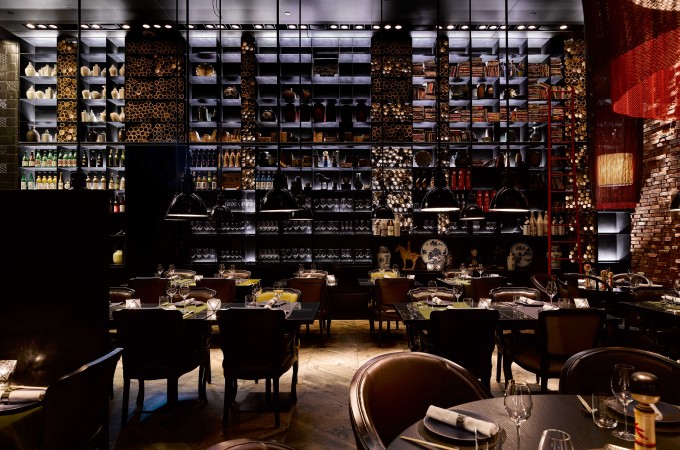 Conservatorium: Schilo van Coevorden's New Hanami Spring Menu in Taiko
Schilo van Coevorden celebrates spring with its new Hanami menu in Taiko
 
In Taiko, the modern contemporary Asian restaurant in the Conservatorium, Spring has officially been launched by the introduction of the new Hanami menu created by Chef Schilo van Coevorden. Schilo gave his own interpretation to the traditional Hanami picnic. In a refined twelve-course Hanami menu, guests are taken on a sensory journey along the irresistible seasonal highlights of Japan, China and Thailand.
The word Hanami ("flower viewing"), is a Japanese traditional custom of enjoying the transient beauty of flowers, welcoming the new harvest and celebrating the season when the rice is being planted. The Cherry Blossom Festival is one of the most colourful events in the world. Every year visitors from over the entire world visit Japan to see the iconic cherry blossom flower. By tradition, people gather under the flowering trees for festive picnics with bento boxes, sake and music. This festive happening has inspired Schilo to launch this beautiful twelve-course Hanami menu in Taiko.
The menu consists of: surprising Taiko snacks to start with, a seduction by sashimi made of Hamachi with sakura ponzu, a fresh spring salad of king crab and sake, Icelandic langoustines with daikon and sakuraleaves, Dutch asparagus in combination with mugi miso, Shaoxing and farmhouse egg and Chirashi sushi of veal tartar with garden peas. Followed by tom ka midkon with razor clams, coconut and Thai basil  and Thai style duck dumplings with green mango. Enjoy the arctic char with wasabi and bamboo shoots and local lamb as the main dish in combination with kogi, black beans, morels and mushrooms served with aubergine and Schezuan peppers. To clear the palate, a fresh dessert of Dutch rhubarb and strawberries is paired with umeshu and finally, love at first sight with the sakura dark chocolate and cherry tree.
In contrast to the short-flowering sakura, in Taiko you can enjoy the above Hanami menu until the end of June, which is also available as a four-course menu.
About Schilo van Coevorden
Amsterdam is his homebound. Asia is where his heart lies. Schilo's deep respect for fresh ingredients is accompanied by a strong pallet and almost encyclopaedic knowledge of oriental tastes and customs. Never resting; always busy, brooding on new ideas and bubbling with enthusiasm, he dictates the rhythm at which his brigade not only gets the best out of himself but also out of the ingredients. This makes Taiko the restaurant for contemporary Asian dishes in the Netherlands.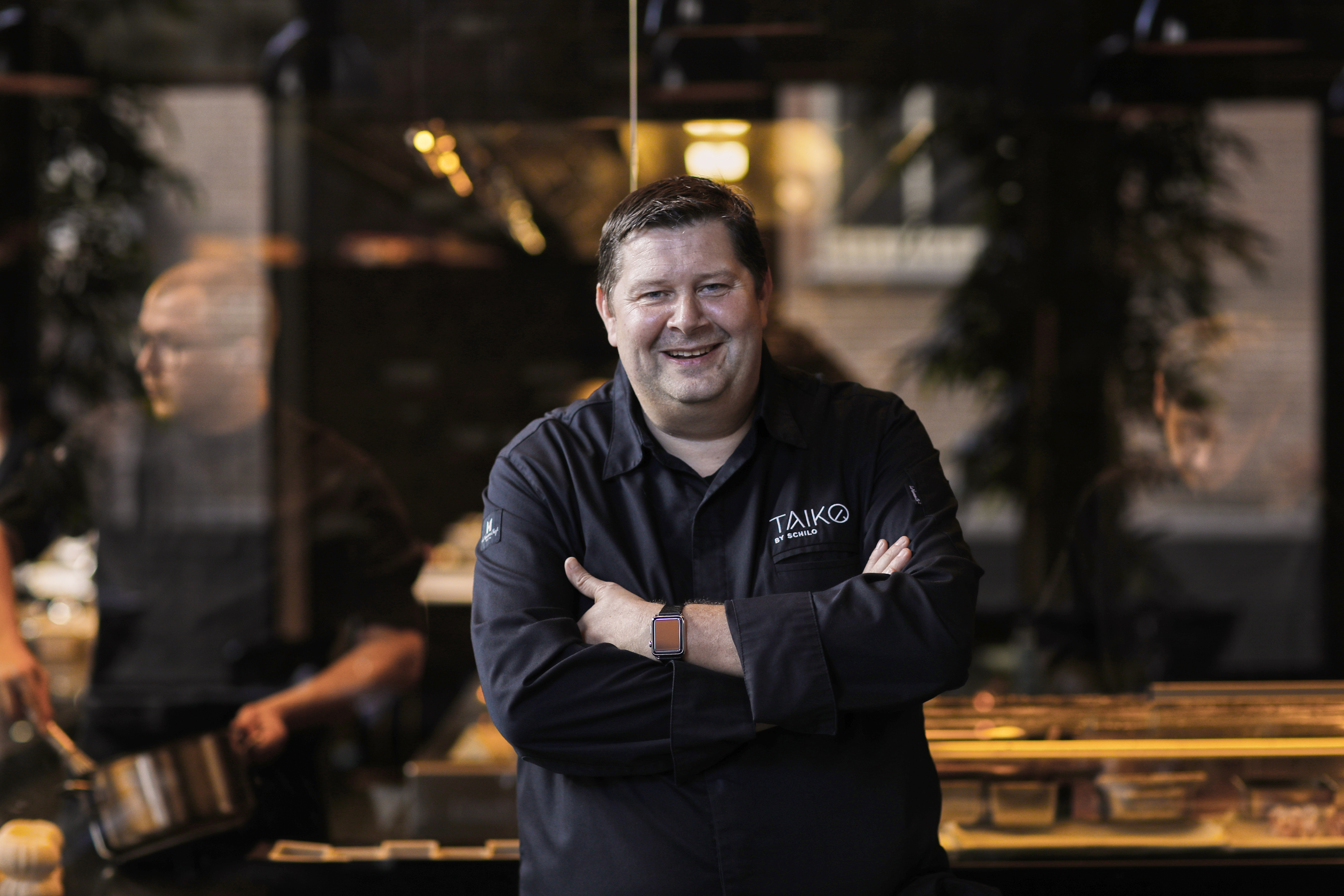 About Taiko restaurant
Taiko restaurant, located in the Conservatorium hotel in Amsterdam, is a tribute to the beautiful flavors and textures from the far east. The cuisine is Asian-contemporary, with an international vibe international and a casual "Amsterdam" atmosphere. This makes Taiko absolutely irresistible for both well-educated locals and international connoisseurs for years.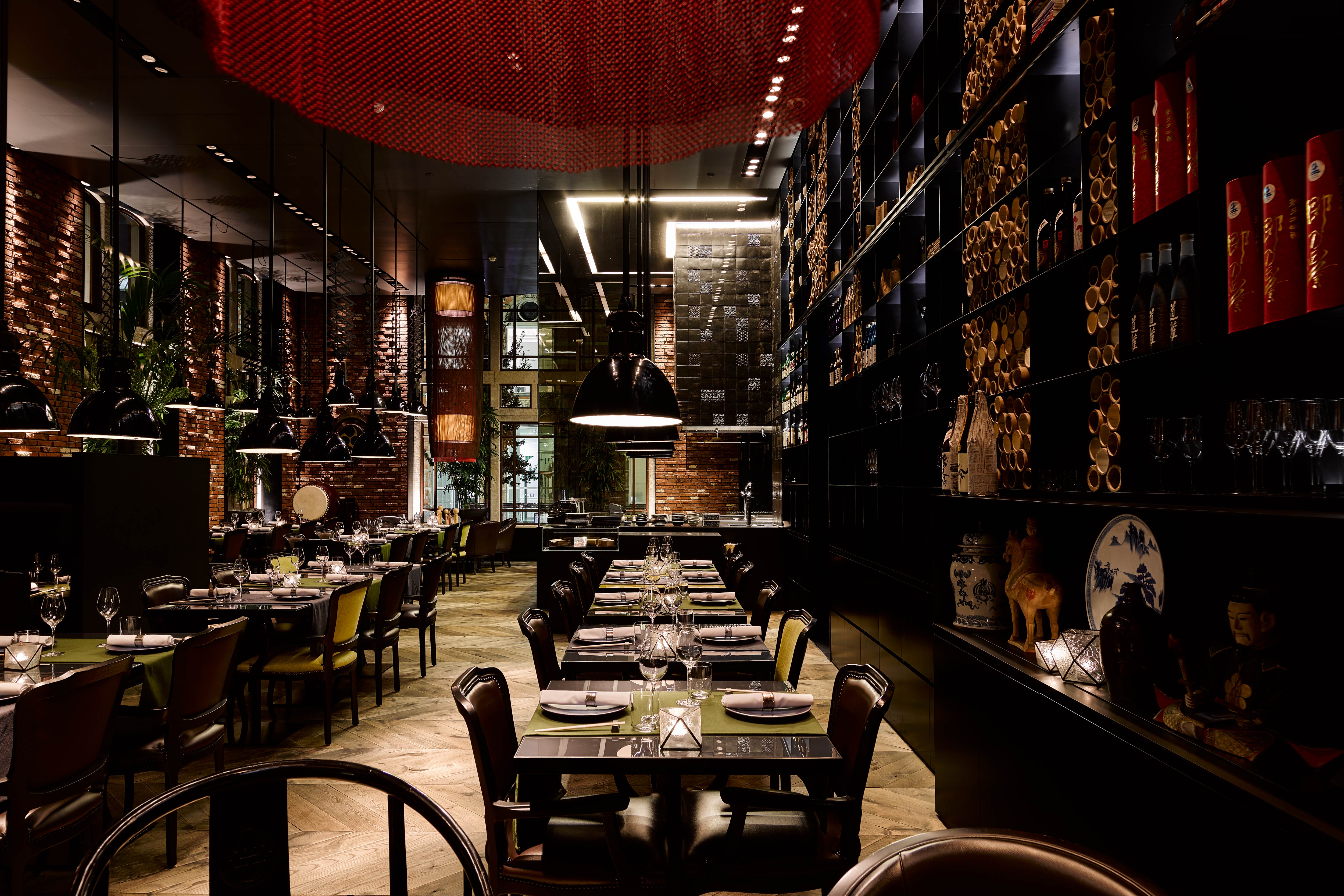 Recommended