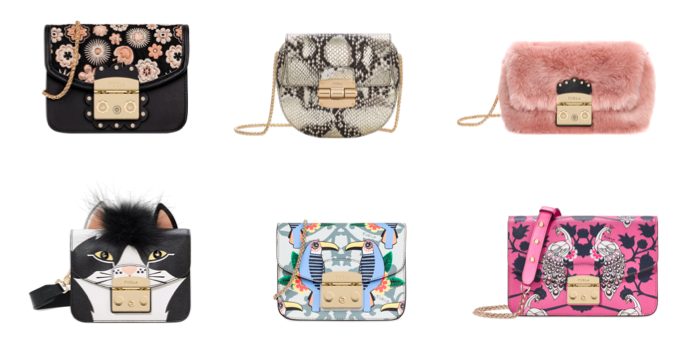 FURLA LAUNCHES 'THE FURLA SOCIETY'
 We had the blast to dine with #thefurlasociety last week in Paris at the wonderful Loulou Restaurant in Paris and to explore the new HOLIDAY COLLECTION by FURLA.
Since a few years already we are embracing the styles and designs of the Italian brand and we are very excited to show you the latest eye catchers, seen during this wonderful event.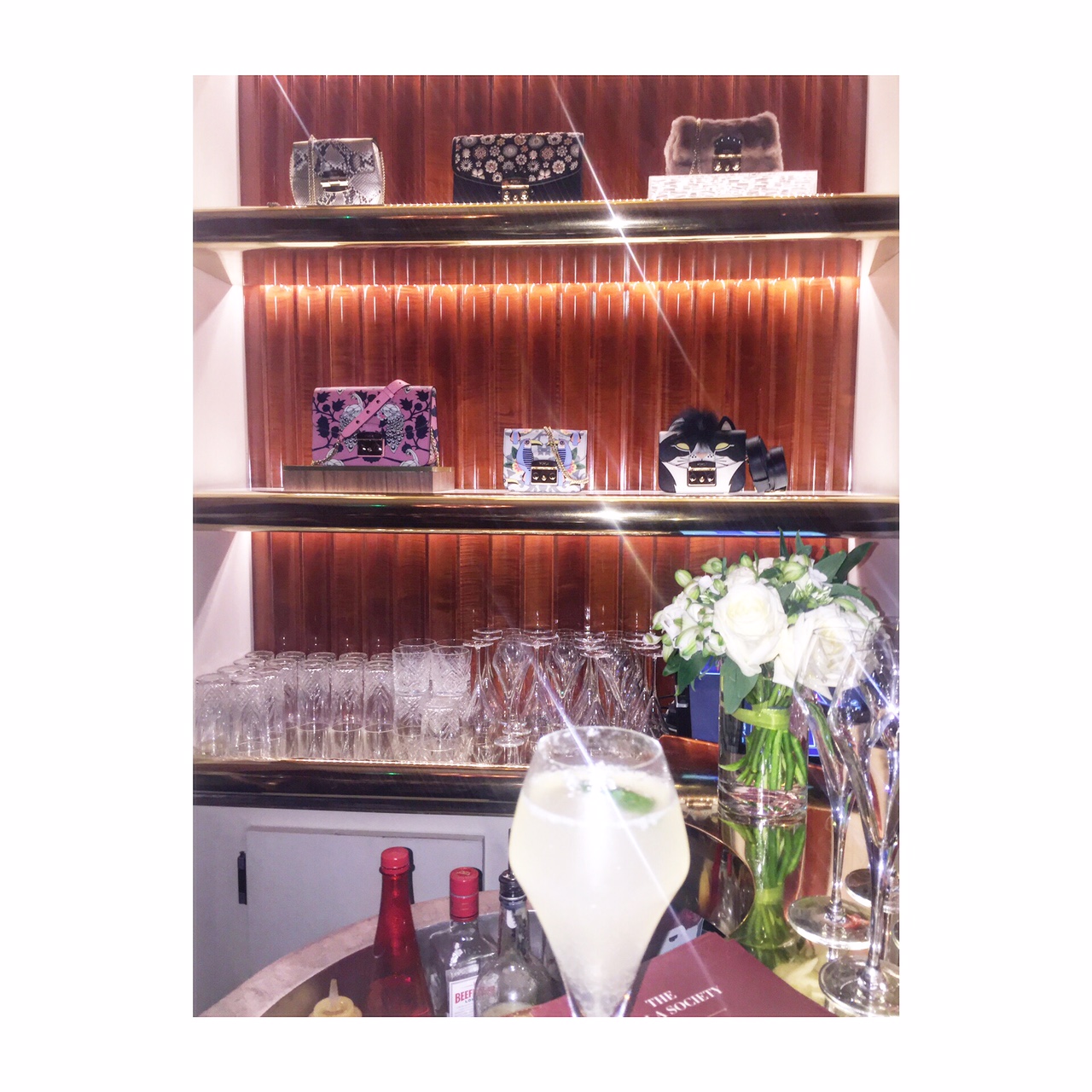 It all started in Milan on the 24th of October 2017…
Furla launches its first digitally-led campaign, 'The Furla Society', an immersive brand and product initiative viewed, experienced and also shoppable through digital channels. The campaign sees dynamic new bags from the Cruise 2018 collection reinterpreted as characters and protagonists in a classical and beautiful bar setting, each one of these interacting with a handsome Italian barman.
Their characters reflect the bags, from bold and colourful to serene and beautiful; from confident and sassy to dark and mysterious, and more. The campaign itself was shot by video director Ujin Lin and stills photographer Nico Bustos, under the creative direction of Wednesday London. Starting from November 2017, the campaign will run across all the Furla channels to support the Holiday season. From Instagram to Facebook, to an inspiring shopping and gamification element within the Furla website, where full video contents, gift guides, curated product lists and personality tests help further frame the idea of a specific bag for your personality. A Chinese market localization will be launched to run via WeChat.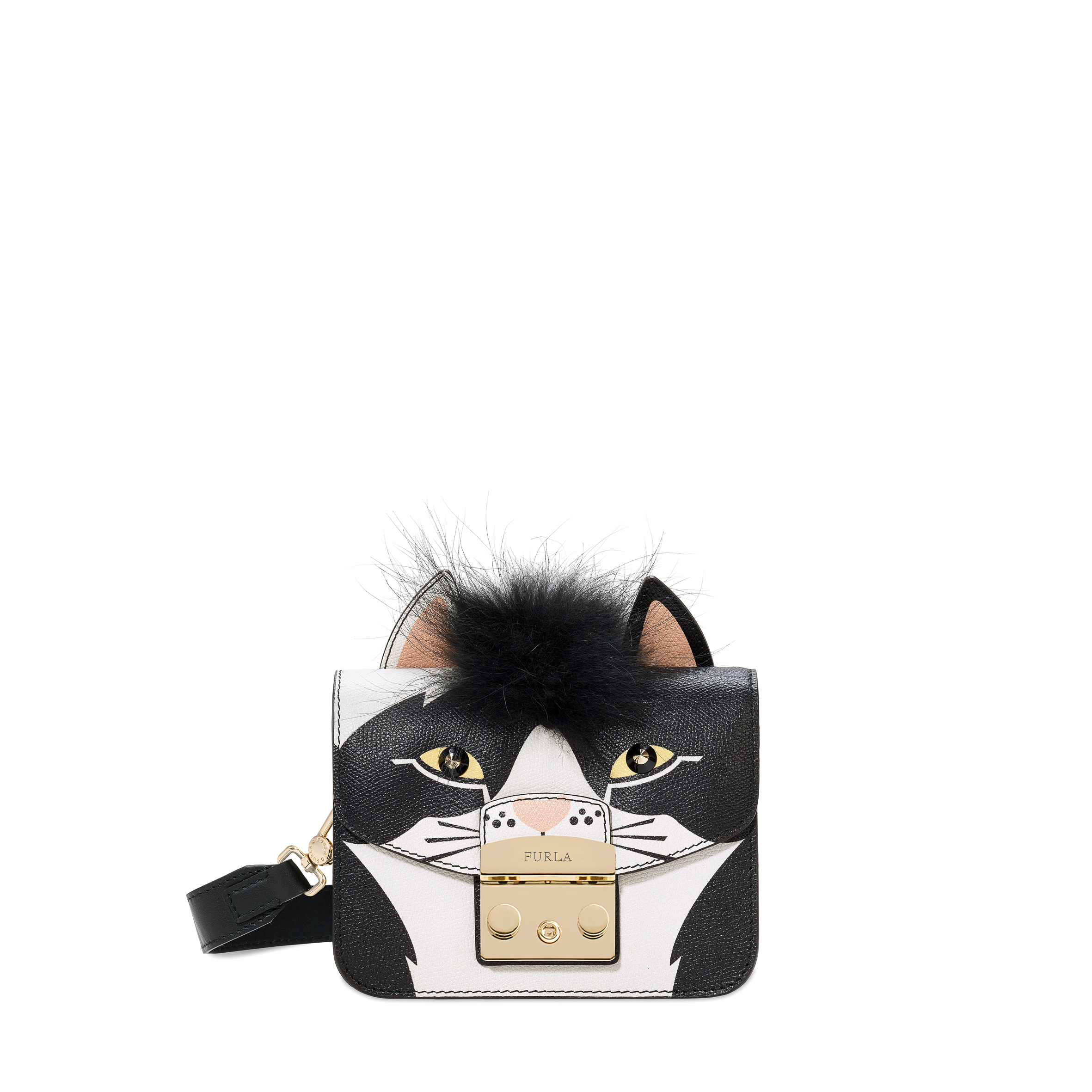 'The Furla Society' concept is designed to highlight the nature of modern women, who are highly individual in their own right, but remain drawn to being surrounded with other like-minded and intentioned friends. The tone is celebratory, aspirational and empowering. "The campaign is the first to reflect the brand's new business strategy and direction, which is focused on affirming Furla's position as the primary Italian accessories brand through consumer engagement and a consistent, fun and engaging tone of voice." Said Alberto Camerlengo – Chief Executive Officer of Furla.
www.furla.com
Recommended