DANGER of falling in love with Palmaria Restaurant
In case you haven't had the chance to snatch a reservation for a room at the Grand Hotel Portovenere or you just got stranded in town and have absolutely no idea where to go, then don't panic, because here is how you can make it up.
This charming restaurant belongs to the Grand Hotel Portovenere, which stands out due to its stunning location overlooking the romantic harbour and the sophisticated, yet tasteful interior.
This restaurant is an absolute must for gourmets with a delicate eye for romantic settings.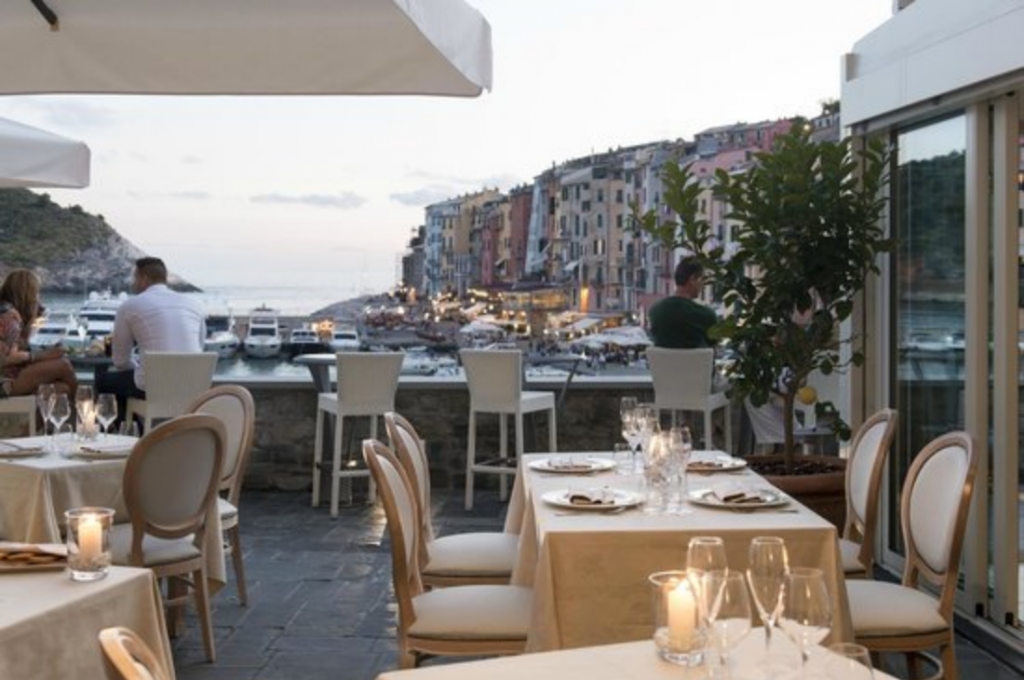 Romantic view from the restaurant's terrace
Located on a rock overlooking the romantic harbour of Portovenere city, the "opening city" at the gates of the picturesque Cinque Terre strip.
If the breathtaking view is not winning you over, then the exquisite cuisine and the excellent service definitely will.
 As soon as you enter the holy halls of Palmaria restaurant the friendly personnel anticipates every wish. Our visit left us from A to Z delighted.
Entrée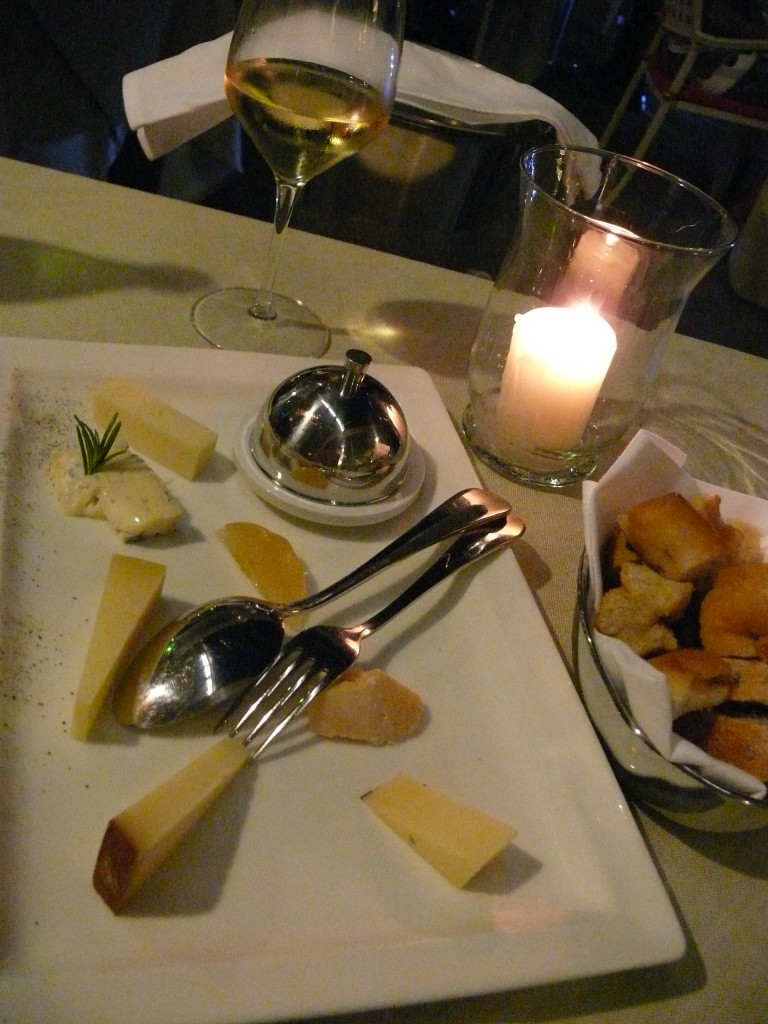 Luigi Guffanti selected regional cheeses, served with mustard and honey
Main course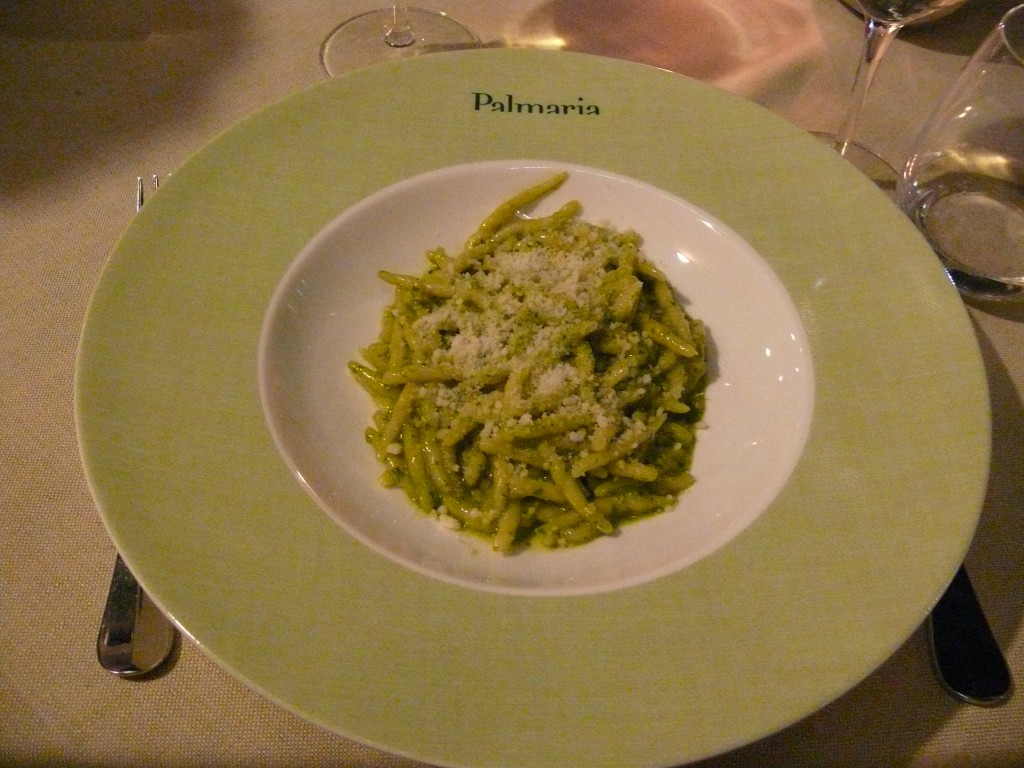 Handmade Trofie with hotel made pesto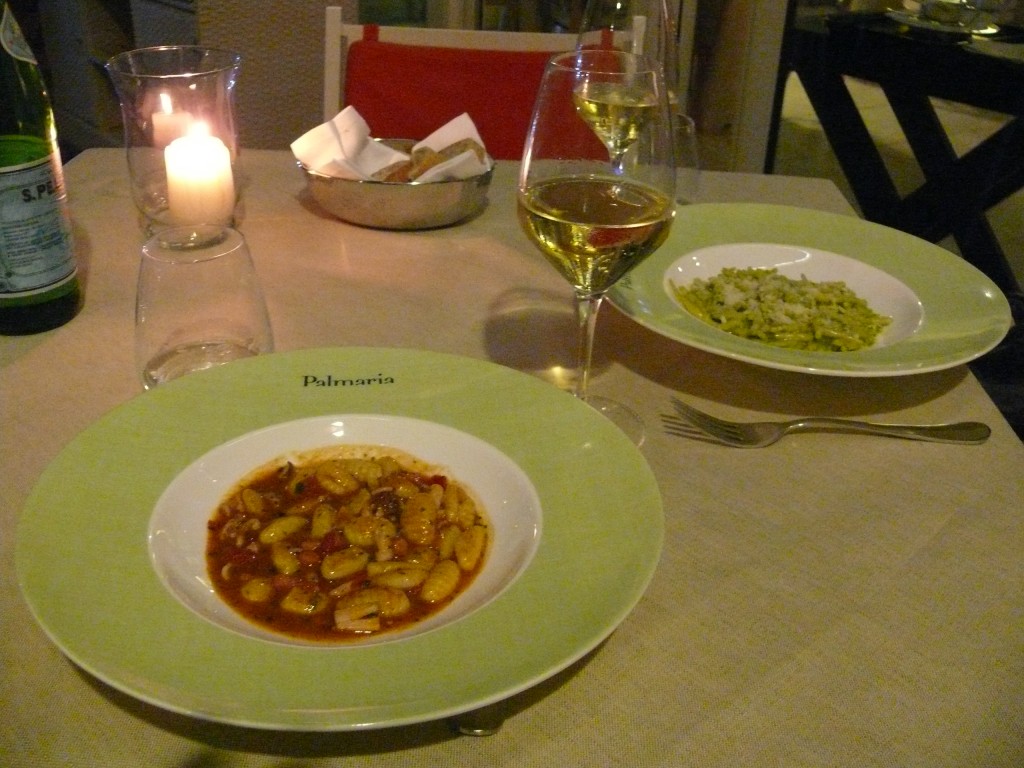 Gnocchetti, mixed sea ragout, western fresh herbs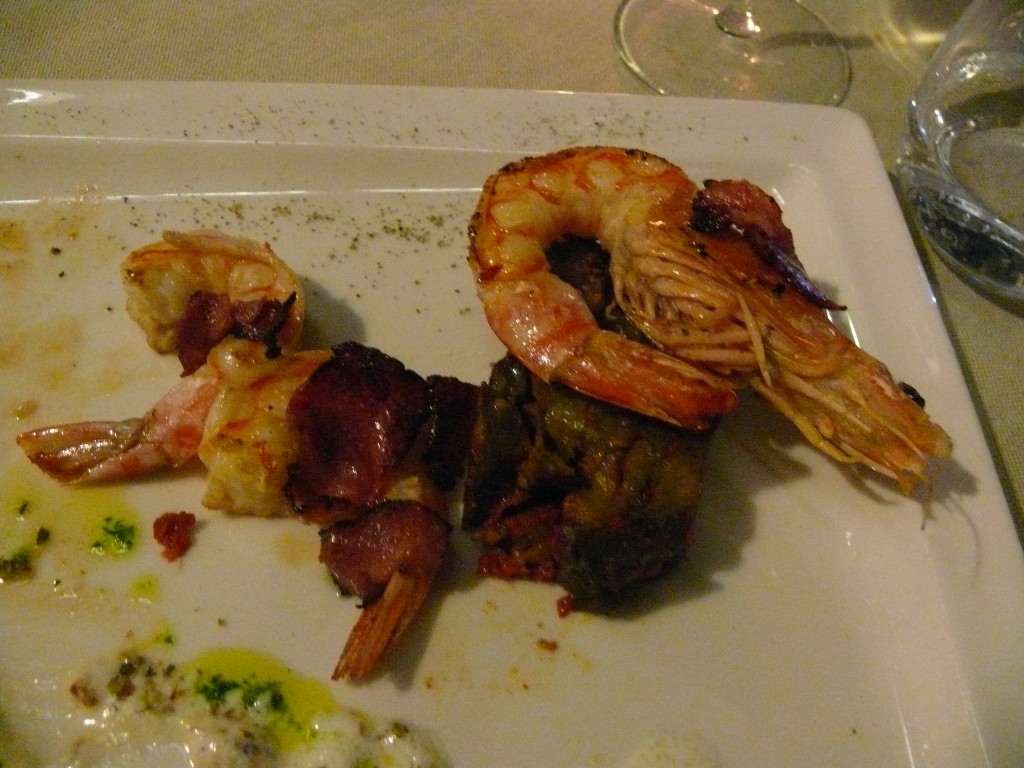 King prawn tail, Aubergine casserole, fresh "Burrata", Chianina bacon
Dessert
Panacotta, Biscotti and great Italian espresso
We hope by the time you finish reading this article your trip to Cinque Terre is already booked, because Italy is always worth a trip.
Where to enjoy the finest food with a stunning view?
—-
Palmaria Restaurant Portovenere
Via Giuseppe Garibaldi, 5,
19025 Portovenere
SP, Italien
—-
Enjoy!
Love,
H.
Recommended