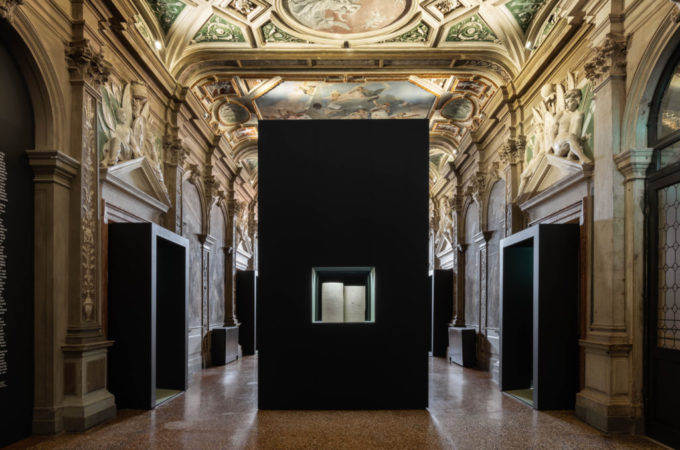 FONDAZIONE PRADA PRESENTS THE EXHIBITION "HUMAN BRAINS: IT BEGINS WITH AN IDEA" IN VENICE FROM 23 APRIL TO 27 NOVEMBER 2022
Venice, 20 April 2022 — "Human Brains" is the result of an intensive investigative process undertaken since 2018 by Fondazione Prada in the field of neuroscience, driven by a deep interest to understand the human brain, the complexity of its functions, and its centrality to human history. The program was developed by Fondazione Prada in collaboration with a scientific board chaired by Giancarlo Comi, neurologist, and composed of Jubin Abutalebi, cognitive neurologist; Massimo Cacciari, philosopher; Viviana Kasam, scientific journalist; Udo Kittelmann, curator; Letizia Leocani, neurologist and neurophysiologist; Andrea Moro, neurolinguist; and Daniela Perani, cognitive neurologist.
WHAT WE ADORE takes you on a little digital tour of the exhibition… are you ready?
Recommended