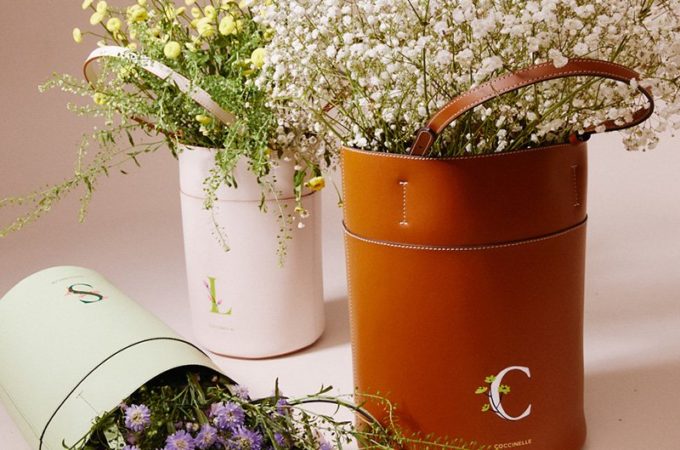 "SAY IT WITH FLOWERS" – COCCINELLE LAUNCHES THE "Garçonne line"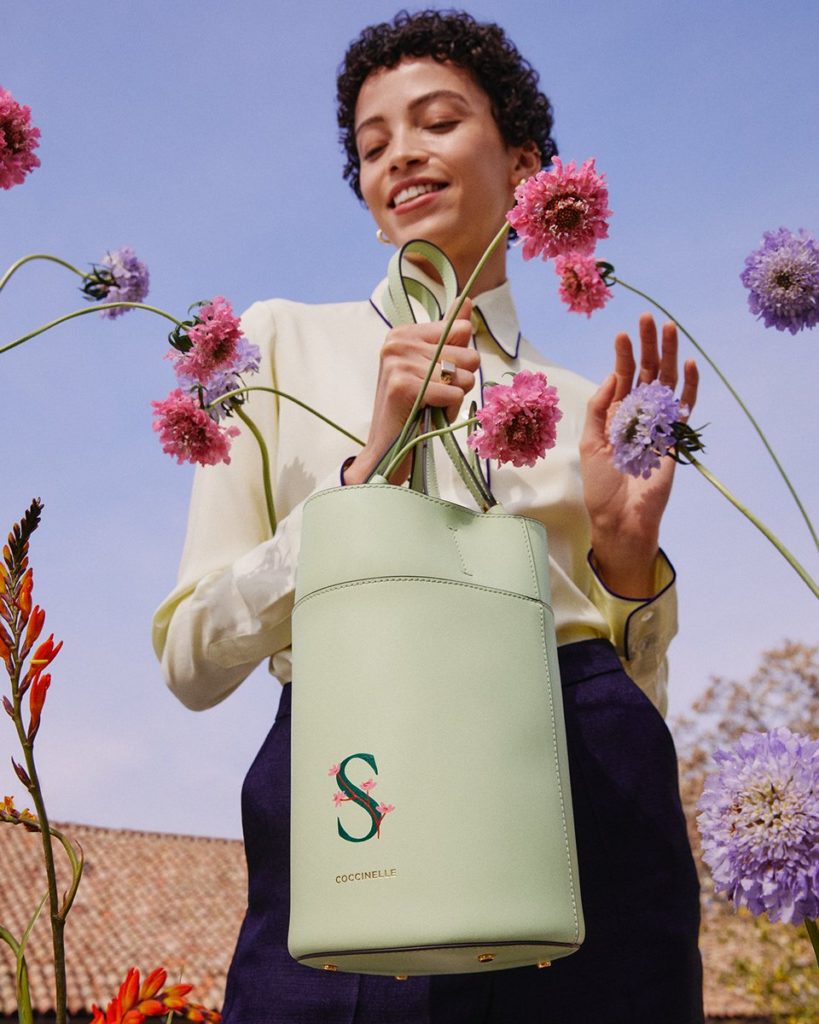 Unstoppable. Delicate but irrepressible. The desire for Spring releases a vibrant new energy glowing with beauty and optimism, with fresh vigour and femininity.
Coccinelle expresses this light-hearted mood with a sweetly creative message: "Say it with flowers", hand-painted on the bags of the Garçonne line.
Say it With Flowers is a project for the personalisation – on coccinelle.com or with an in-store booking – of Coccinelle's brand new bucket bags, available in a range of colours: caramel, litchi, black, sorbet yellow, tea green and white, and in mini or maxi formats.
Each bag will turn into a one-off piece with the initial letter of the name (your own or of someone you want to surprise with an unexpected gift): a letter formed from charming green tendrils and wildflower posies to convey the spirit of Spring.
The result is an adorable ABC of happiness, an alphabet in bloom, a romantic yet contemporary gesture, a tribute to Mother Nature, in line with the values of the Coccinelle Community: Always Feel Good. Because sometimes it only takes a simple flower to rediscover the joie de vivre.
Online exclusive on Coccinelle.com
Recommended