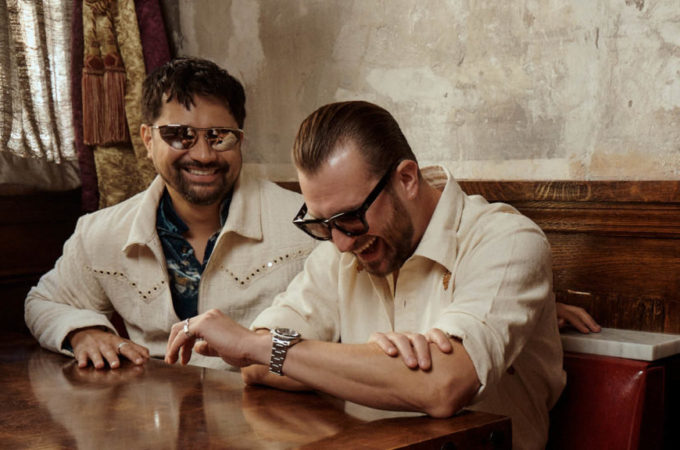 MR PORTER x THROWING FITS

MR PORTER is pleased to announce the second edition of the custom-designed collaboration with the New York-based podcast Throwing Fits. Handpicked and co-designed by hosts Messrs Lawrence Schlossman and James Harris, MR PORTER will showcase a curated selection of product from some of the most exciting established and emerging designers in menswear today.
Launching on 16 October, the collection features 10 brands with more than 100 pieces of ready-to- wear, shoes and accessories from 4SDesigns, andafterthat, Diemme, Kaptain Sunshine, Karu Research, Metalwood, NN07, Ostraya, SECOND / LAYER and Small Talk Studio alongside an edit of exclusive Throwing Fits merchandise.
Each brand has created a unique collection that communicates its brand story and ethos through the lens of Schlossman and Harris. Together, they comprise MR PORTER and Throwing Fits' nod to the leading and defining voices in menswear.
To celebrate the partnership, MR PORTER will launch an integrated global marketing campaign, including a hero story in The Journal, featuring Schlossman, Harris and their network of friends.
_____
OUR FAVORITES
MORE ON WWW.MRPORTER.COM
Recommended