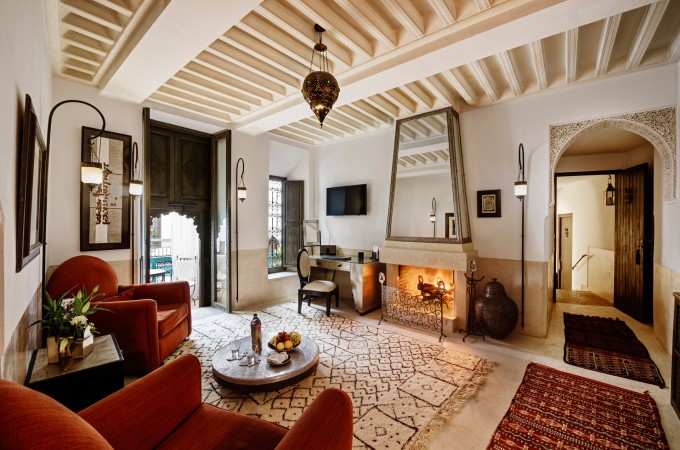 Why going to Marrakech's luxury hideaway Riad Farnatchi in APRIL is the BEST Idea
We are delighted to present a new hotspot in Marrakech.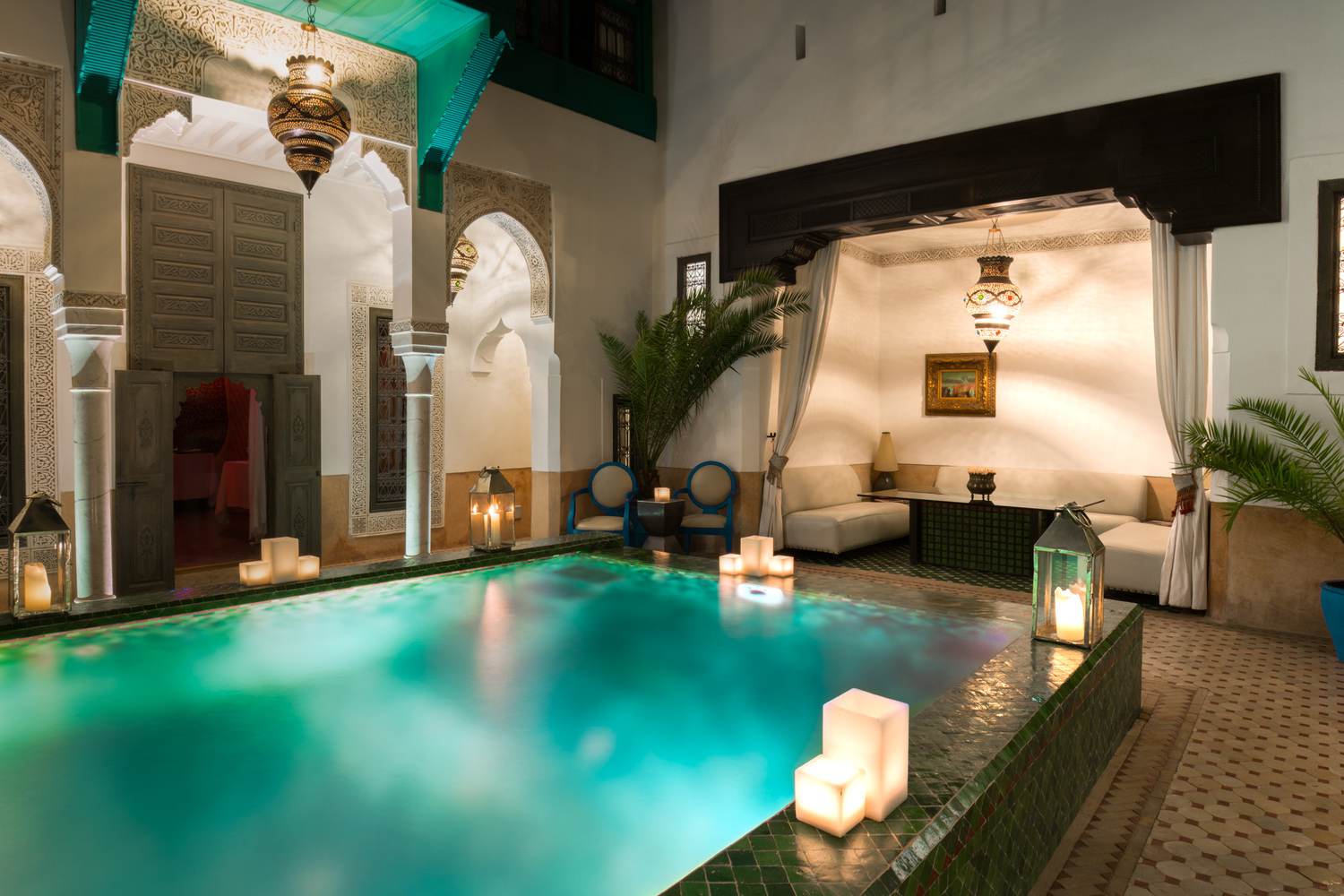 Introducing Marrakech's luxury hideaway Riad Farnatchi opening Le Trou au Mur Restaurant in April 2017.
The ultimate home from home in Marrakech, Riad Farnatchi is a lovingly converted collection of private houses at the heart of the bustling medina. International hoteliers Jonathan and James Wix have created a characterful, luxurious hideaway where ten exquisitely-decorated bedrooms sit alongside five-star service and facilities.
There is a determination to exceed expectations in every facet of Riad Farnatchi's offering – from its beautifully-presented gourmet breakfasts to its recently launched bespoke experiences. Riad Farnatchi continues to evolve: March 2016 saw the opening of the luxurious Farnatchi Spa and Le Trou au Mur, a restaurant inspired by the delicacies of forgotten Morocco will be opening in April 2017.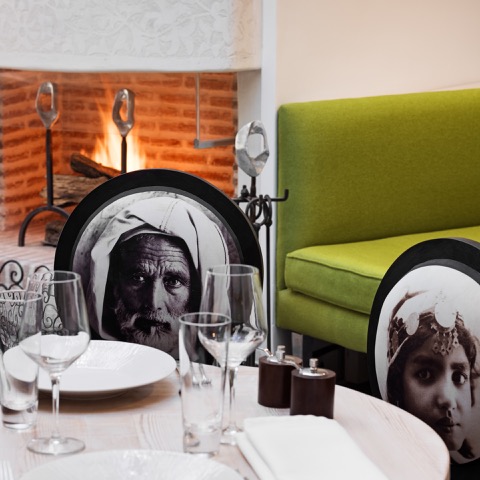 A large peaceful courtyard, emerald pool framed by intricate mosaics, arches and flickering candles await guests, worlds away from the souks and historical sites on the riad's doorstep.
10 spacious highly individual suites fuse traditional authentic Moroccan style with modern European design. Lavish wood carvings, Islamic paintings, colourful Berber rugs play against modern luxury furnishings.
Visitors can enjoy traditional fresh Moroccan cuisine cooked by Berber chefs in the intimate, romantic residents only restaurant, or soaking up 360 degree views of Marrakech and the Atlas Mountains on the roof terrace. Additional facilities include the 7m swimming pool and an elegant white marble hammam.
NEW FOR 2017
The much anticipated opening of the Trou au Mur restaurant in April, almost directly opposite Riad Farnatchi, will offer a taste of 'Forgotten Morocco'. A pioneering endeavour to share some of the interesting dishes and vibrant rich flavours of Morocco's vanishing past, using traditional recipes passed down through generations. Guests can expect buttery, tender slow roasted mechoui from the wood fried oven, Berkouse or tripe with white beans and spiced tomato.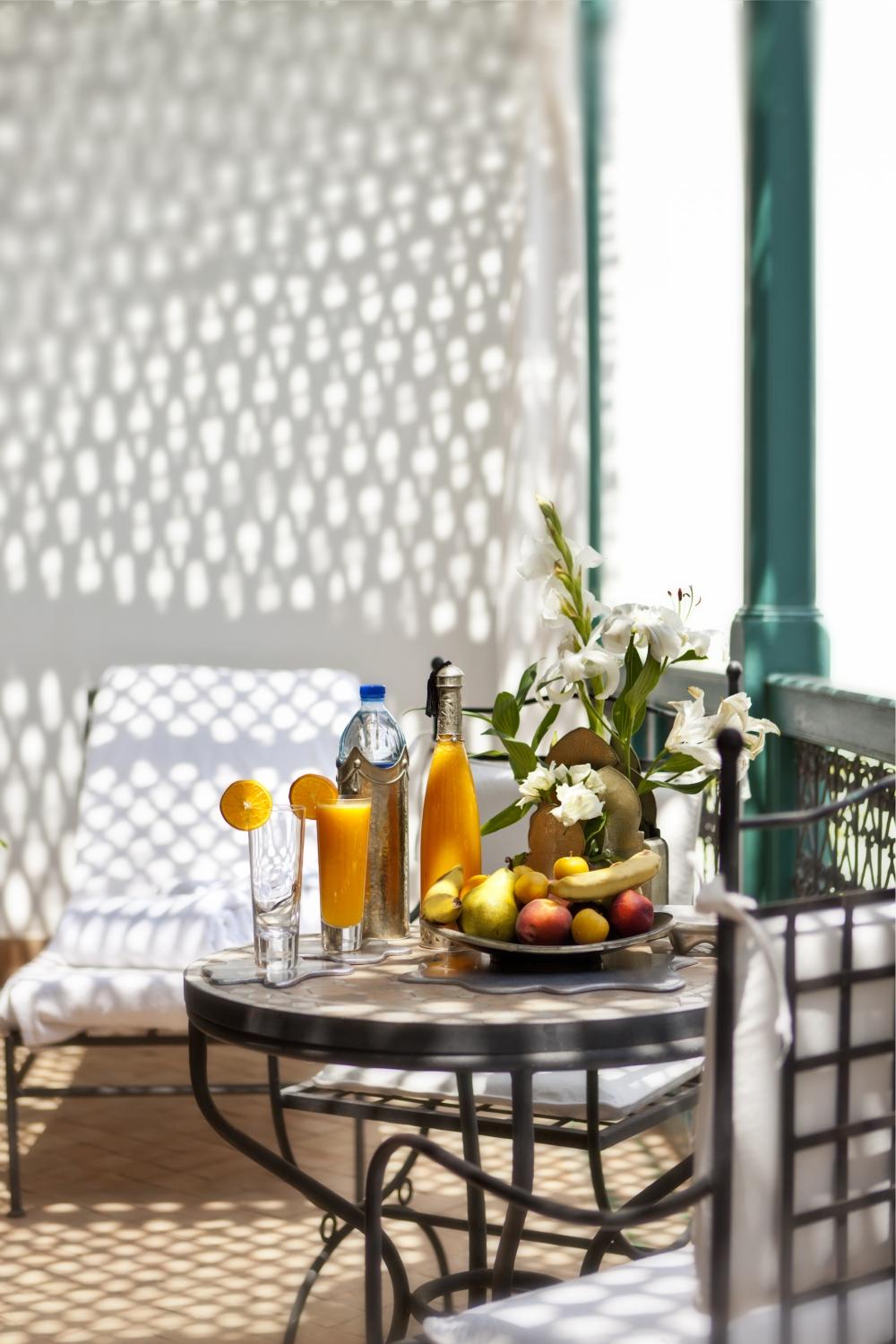 There will also be a few modern British twists on the menu. The restaurant, combining traditional Moroccan craftsmanship and unique modern furnishings, spans three levels so diners can choose to eat open air on the roof garden or in the main restaurant with its warming log fire (in winter). The luxurious, elegant and light filled Farnatchi Spa opened in March 2016 boasting 4 spacious treatment rooms with showers, a traditional hammam and an extensive range of Ila Spa treatments from simple, effective head and shoulder massages to hugely spoiling 2 hour rituals of indulgence. Riad Farnatchi has long been regarded as one of the finest places for an exclusive private house party in Marrakesh's medina, a glamorous getaway with friends, or a discreet romantic retreat.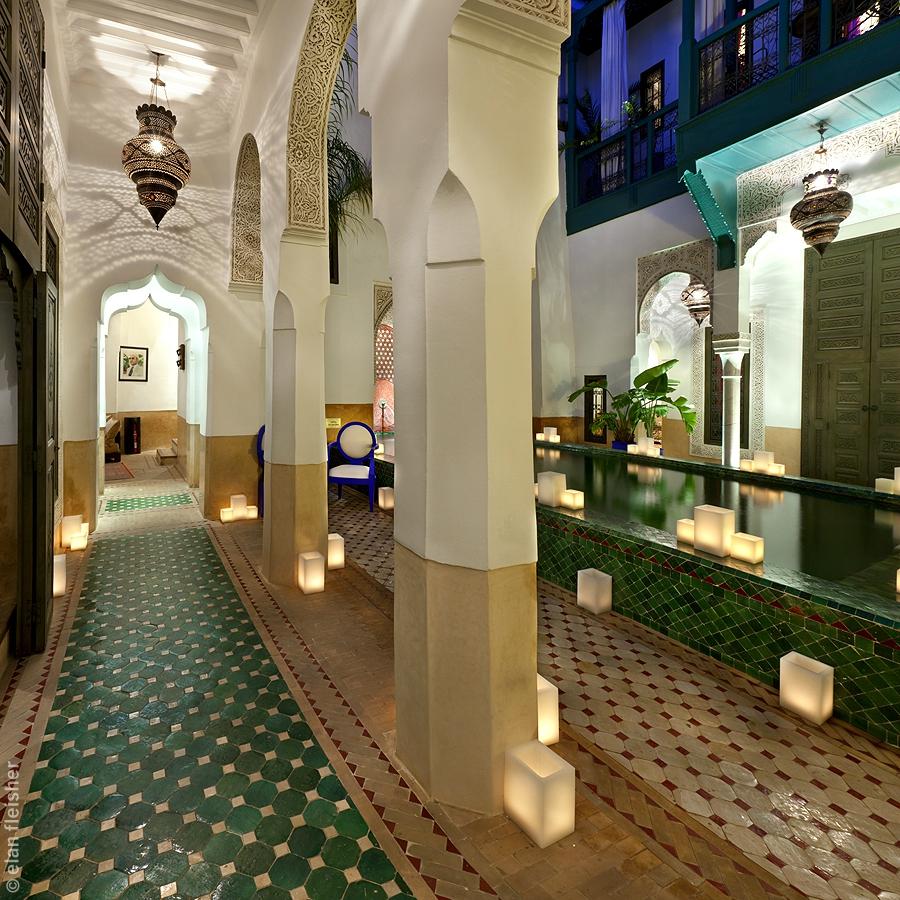 To make a reservation please email enquiries@riadfarnatchi.com or telephone + 212 (0)5 24 38 49 10.
www.riadfarnatchi.com
Recommended