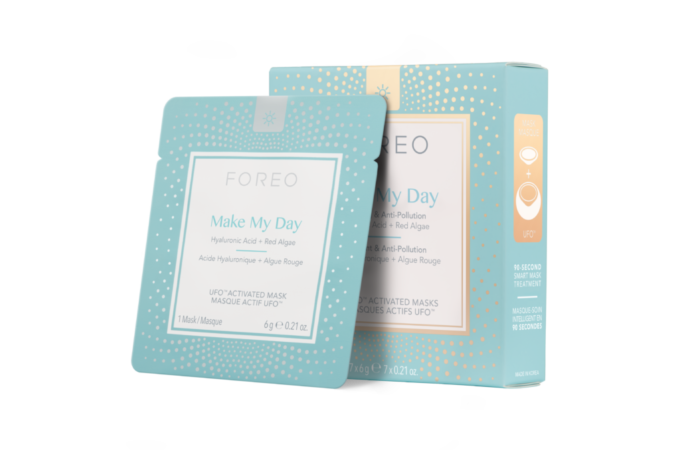 FOREO x &OTHER STORIES
Founded in 2013, FOREO – the Swedish beauty technology brand – has become one of the most powerful players worldwide in the skincare and beauty industry. From November 29th 2021, FOREO's expansion continues in an exclusive collaboration with the international fashion brand & Other Stories.
Since its inception, FOREO has been committed to revolutionizing the beauty industry with innovative products that provide access to the best skin care at home. In just eight years, FOREO has grown from a startup to one of the world's largest beauty companies, with a product line that includes electric toothbrushes and a facial cleansing brush called LUNA, which has sold more than 20 million units to date.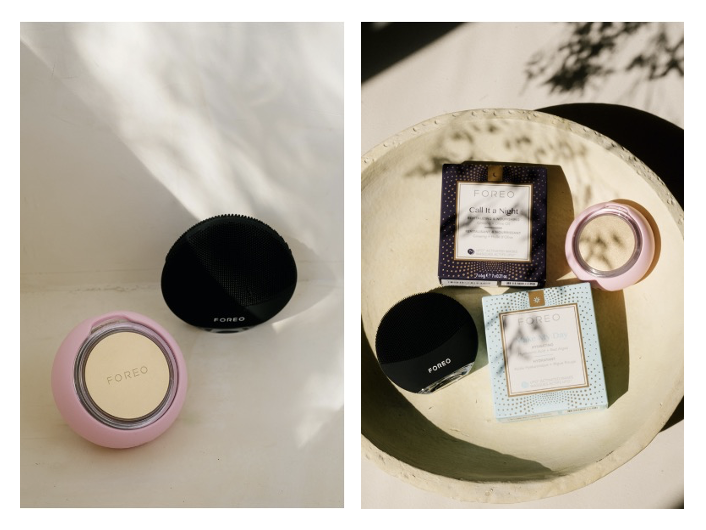 Today, FOREO's success continues and is part of the & Other Stories beauty selection.
& Other Stories, part of the H&M Group, was launched in March 2013 and offers a modern, feminine concept with design studios in Paris, Stockholm and Los Angeles. The extensive range of & Other Stories includes: clothing, shoes, bags, accessories and beauty products, where only a few carefully selected external brands are included to complement the range.
From November 29th, FOREO's flagship products will be included in the online selection of & Other Stories and distributed in a total of 29 countries.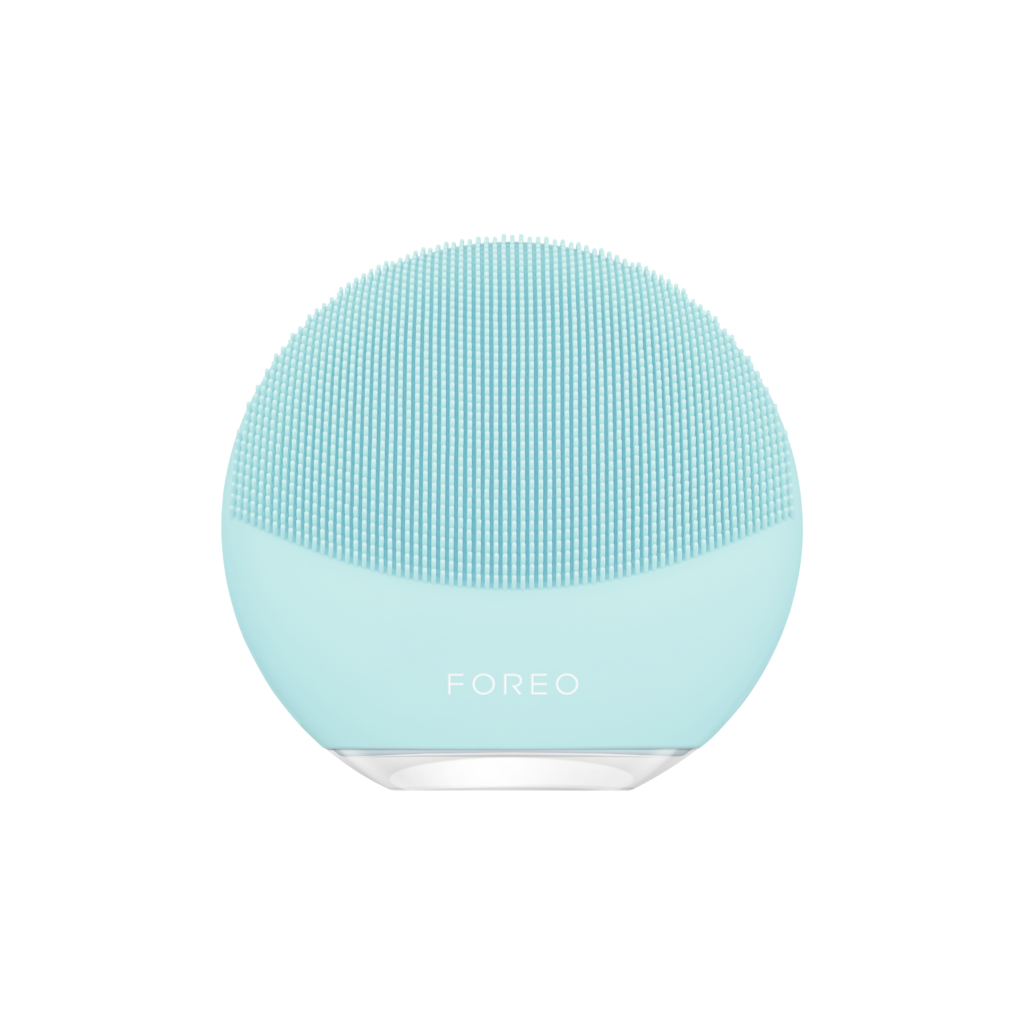 FOREO will introduce the award-winning LUNA mini 3 which gently and effectively cleanses and exfoliates the skin. The online range also features UFO mini 2, which gives a facial boost in just two minutes with a full range of LED lights and heat therapy, as well as associated UFO activation masks such as Make my Day and Call It a night.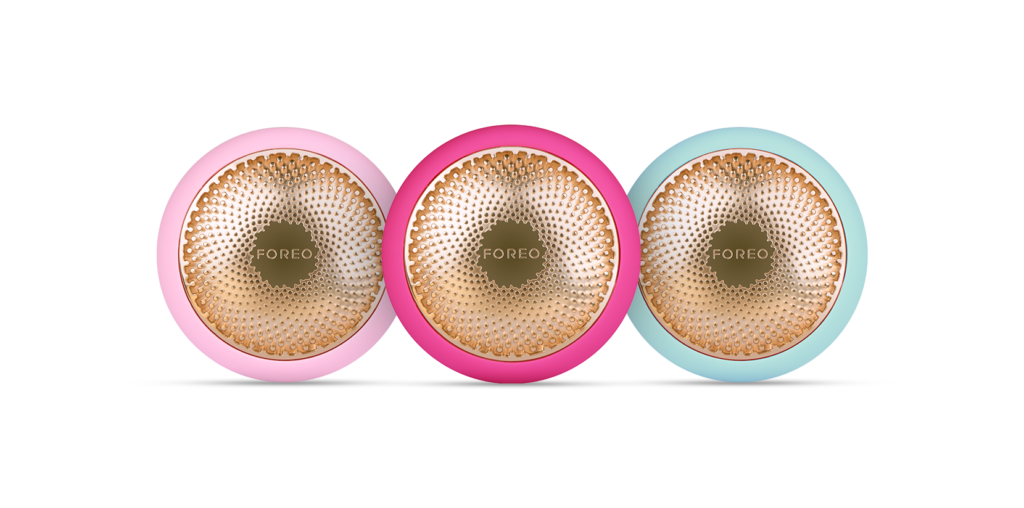 "We are proud to once again introduce a collaboration with H&M Group, this time as an external partner and brand complement to & Other Stories. With its award-winning breakthrough products, FOREO will complement an already renowned range and together we will continue to offer the latest in the fashion and beauty industry," said Maria Lundtang, Managing Director of FOREO Nordics.
Prices
UFO 2, €279
LUNA mini 3, €159
MASK Make my day, €9.99
MASK Call it a night, €9.99
Recommended