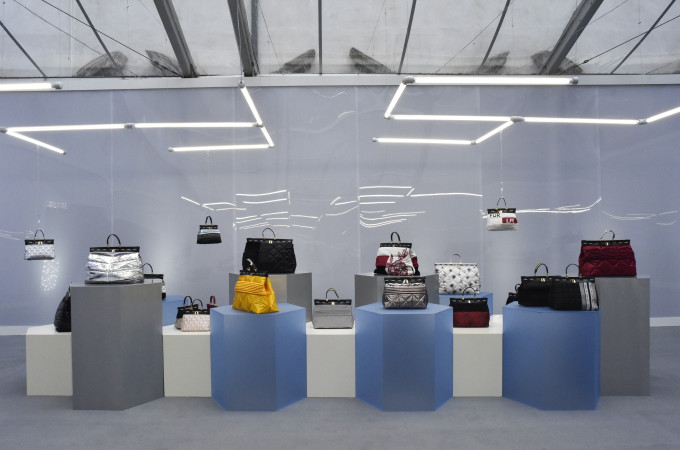 FURLA FALL WINTER 2018-19 #mywonderfurla
Milan, 22 February 2018 – Freedom. Independence. Poetry. The freedom of sports, the independence of streetwear, the poetry of listening to one's moods. Listening to one's own voice without fear: the greatest luxury, for the women, in these complicated times.
Living cozily, comfortably in one's skin via the sporty inspiration behind the bags and the artisanal inspiration of the sneakers. Comfort as gift: a gift that women give themselves.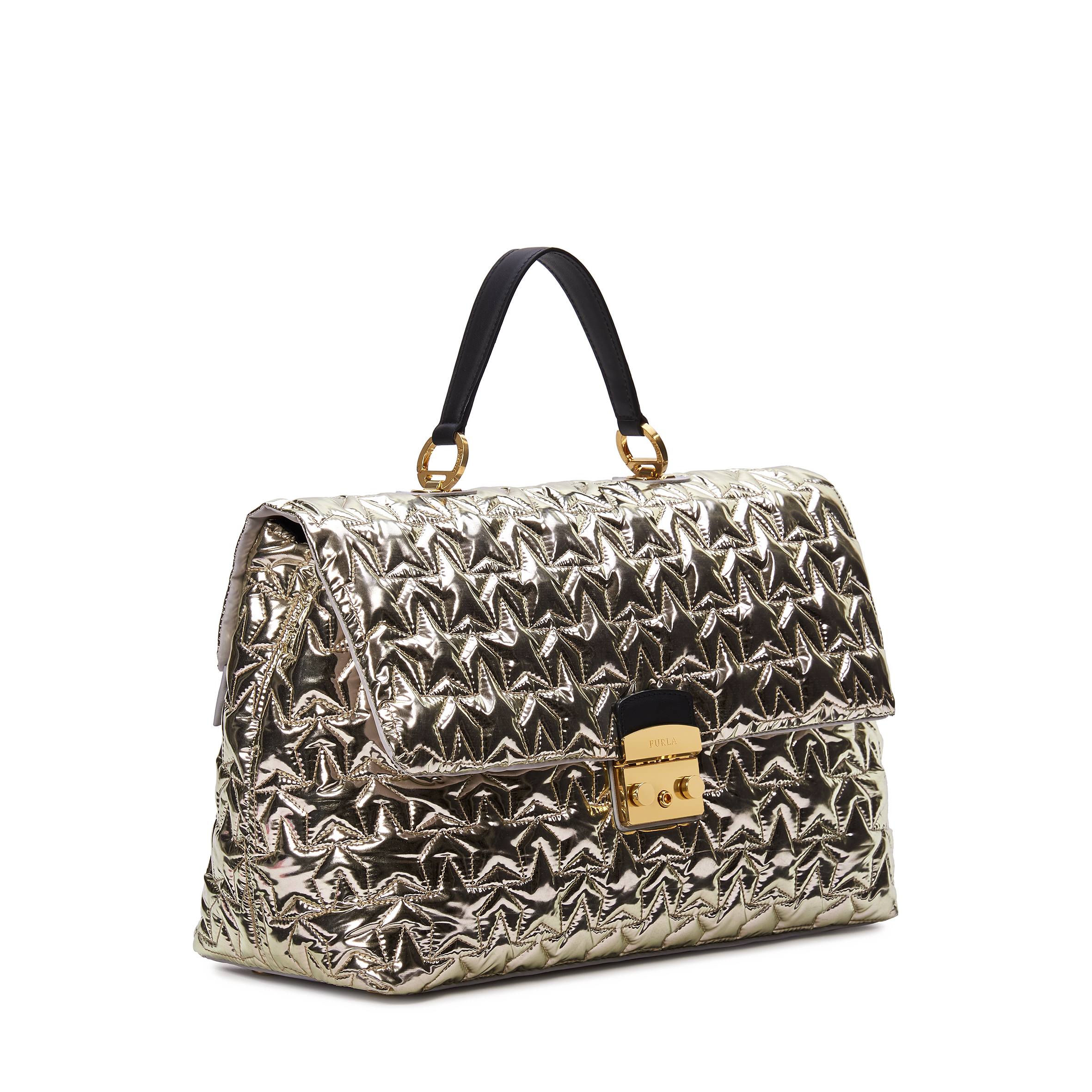 For the Fall / Winter 2018-19 Women collection, Furla returns to Milan's Palazzo Cusani with a presentation centered around transparency and precision: the transparency of an imaginary greenhouse, and the precision of the neon lights that illuminate the bags and the latest concept sneakers.
Sports as a center of gravity: the speed of running, the pace of tennis, the sharpness and precision of fencing, the padding of boxing, the colored metal ropes of climbing, the intricate glitter embroidery of skating.
The idea: to mix, playfully, as in a game, details taken from the sneakers to decorate the bags. Bags with extremely technical details, created in collaboration with clothing companies, panels with exclusive workmanship that bring to one's mind the softness of duvets. Bags as light as they are technical: the lightness remains even with the volumes of the larger sized bags.
The new bags are divided into three different kinds:
* Furla Polar: the zippered top handles, very technical
* Furla Bomber: the underarm, with a voluminous flap whose "street" technical effect evokes subtle references to the Furla prints of the latest three seasons for a sophisticated and contemporary touch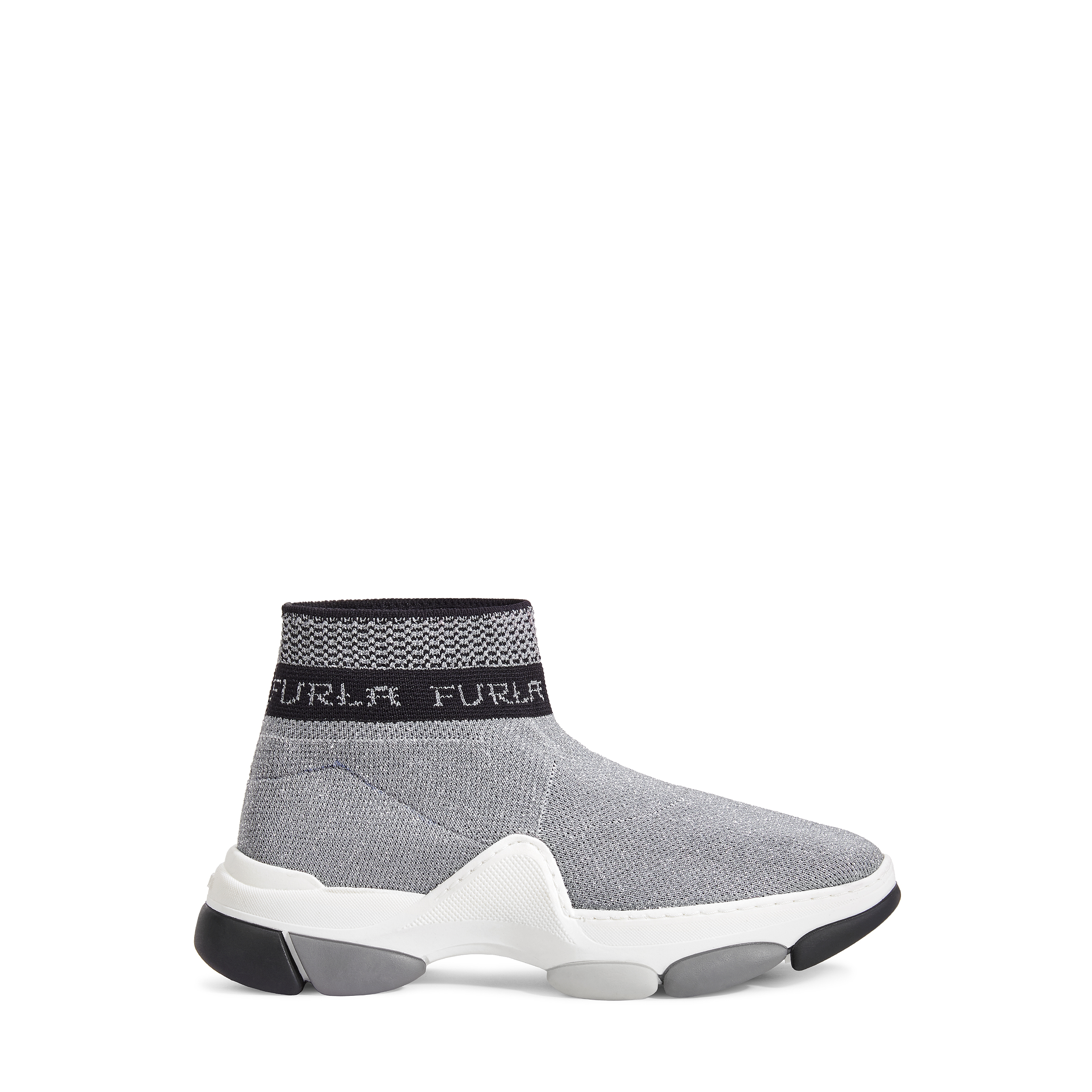 * Furla Artic: in XL size, fuller volumes, a round design with great lightness and simplicity — and a leather handle The warm world of duvets but also the world of synthetic fur: a friendly, playful mood that feels protective. The extreme
innovation of materials becomes form and — at the same time — function.
WonderFurla is the new sneaker: a unique and exclusive design, with the innovative structure of the rainbow sole composed by five colors. WonderFurla plays with the materials used for the bags— the sock can become fur, or a glitter shirt with round lines. And light as a feather.
Recommended