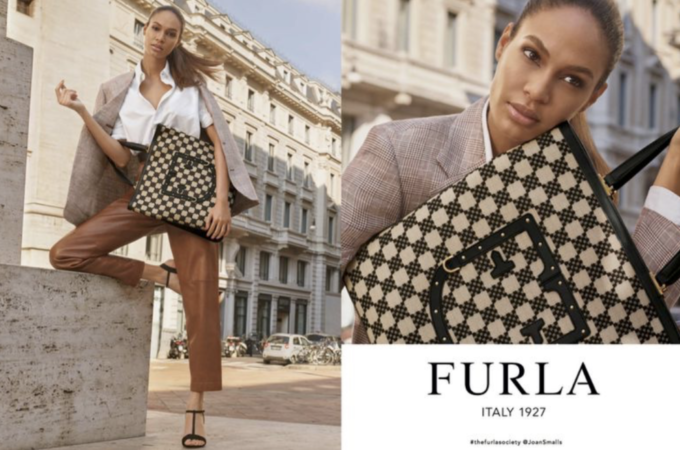 FURLA FORTEZZA – Limited Edition – SHOP NOW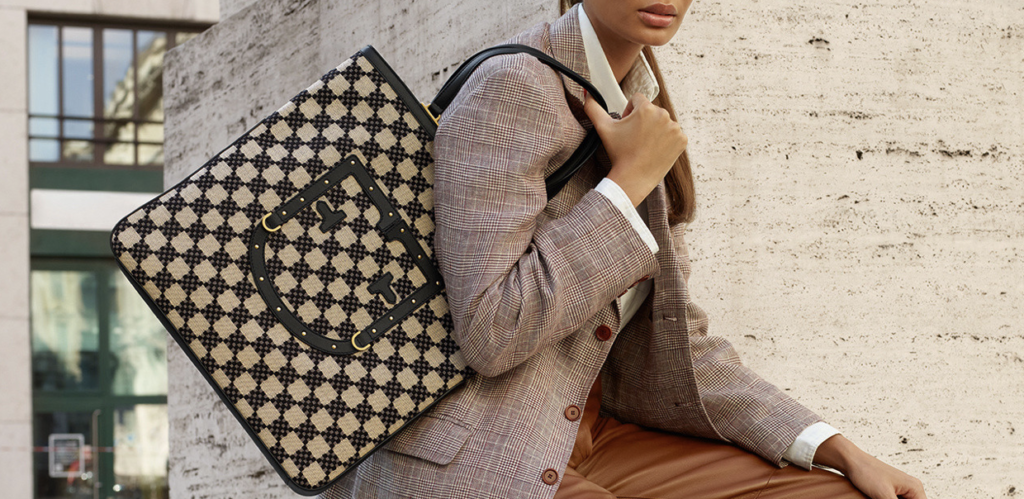 Furla Fortezza is a unique piece revisited specifically for the Furla Spring-Summer 2019 collection.
The Furla Fortezza bag is a sophisticated and functional bag with three-dimensional silver and black print, offered in raffia and lurex for this Limited Edition.
Features  
- Magnetic clasp
- Inside pockets, one zipped
- Grosgrain inner lining
- Furla Shield patchwork logo


The new Furla monogram consisting of two stylized "F" stands out as a heraldic crest on the front of the bag.  The Furla Fortezza will be sold exclusively on the Furla online store from March 2019.
Clock here to shop.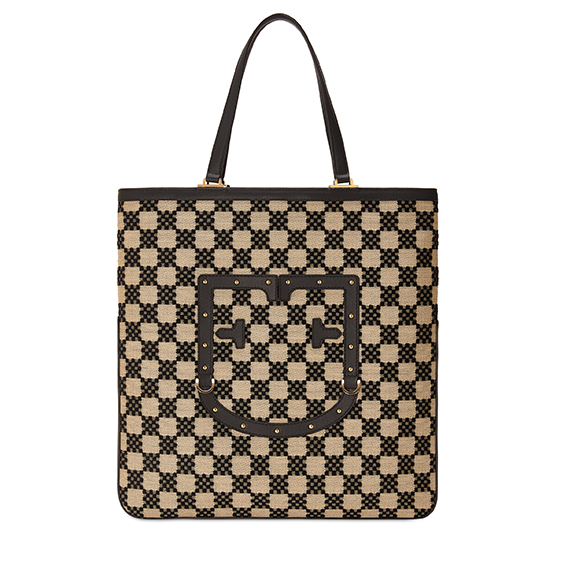 www.furla.com
Recommended