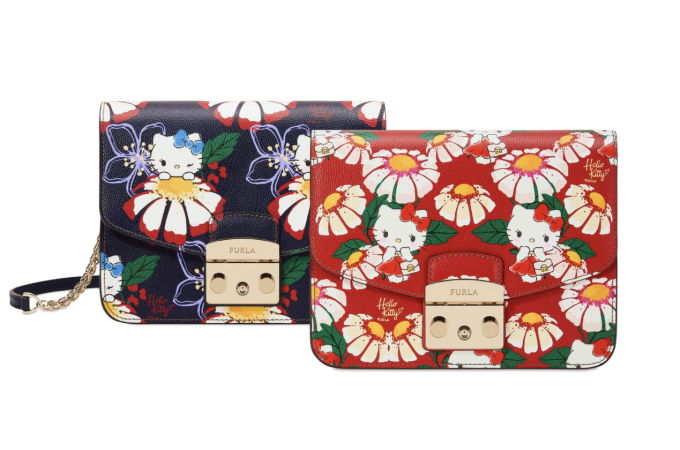 Furla Metropolis X Hello Kitty: A Meeting of Icons
Take a Japanese icon, famous all around the world, and invite it on a romantic journey through the blossoming landscapes of Italy:
Hello Kitty, the lovely symbol of many generations, today encounters Furla in an original creative collaboration that connects the
East and the West.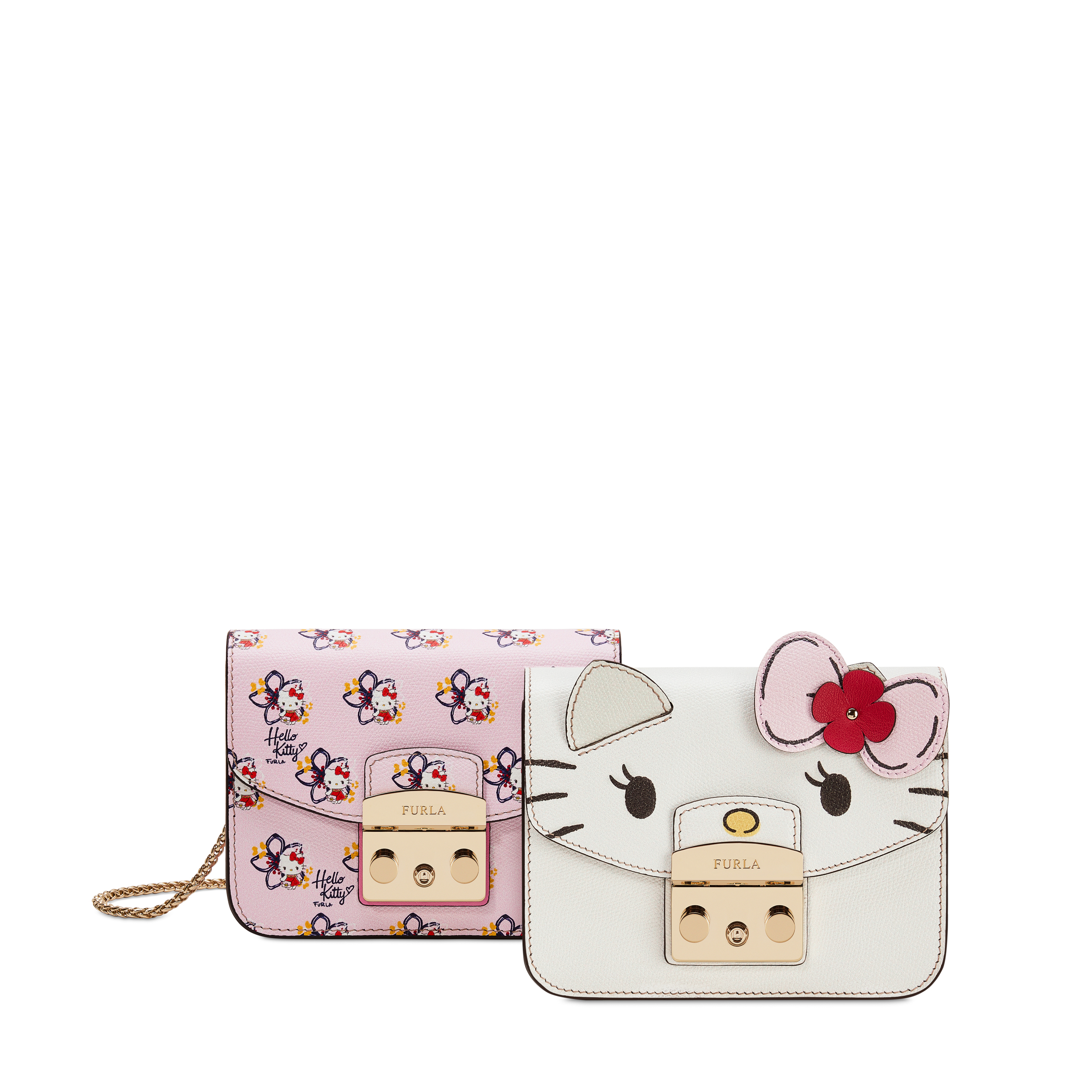 The ideal meeting place is, without question, the Furla house's icon: The Metropolis crossbody. It serves as a palette for three digital prints starring Hello Kitty. On a pink, red or blue background, Hello Kitty is surrounded by flowers: white petals which are a perfect cross between daisies, hibiscus flowers, cherry blossoms and lotus flowers, linking the culture and creativity of the two worlds.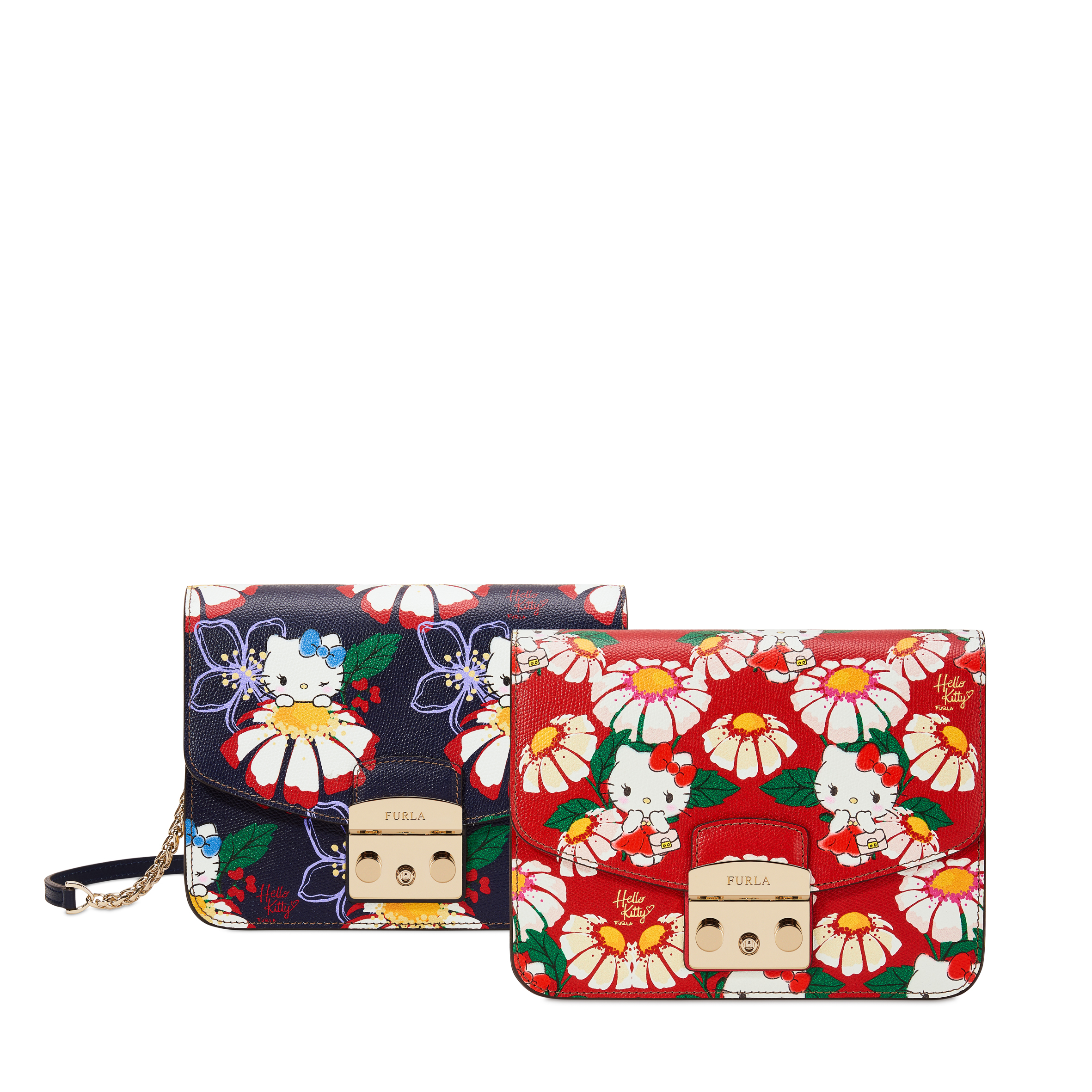 There is also a fourth Furla Metropolis that celebrates this partnership with Hello Kitty: the body is in white Ares calfskin and the
flap has the Hello Kitty's face with its characteristic pink and red bow.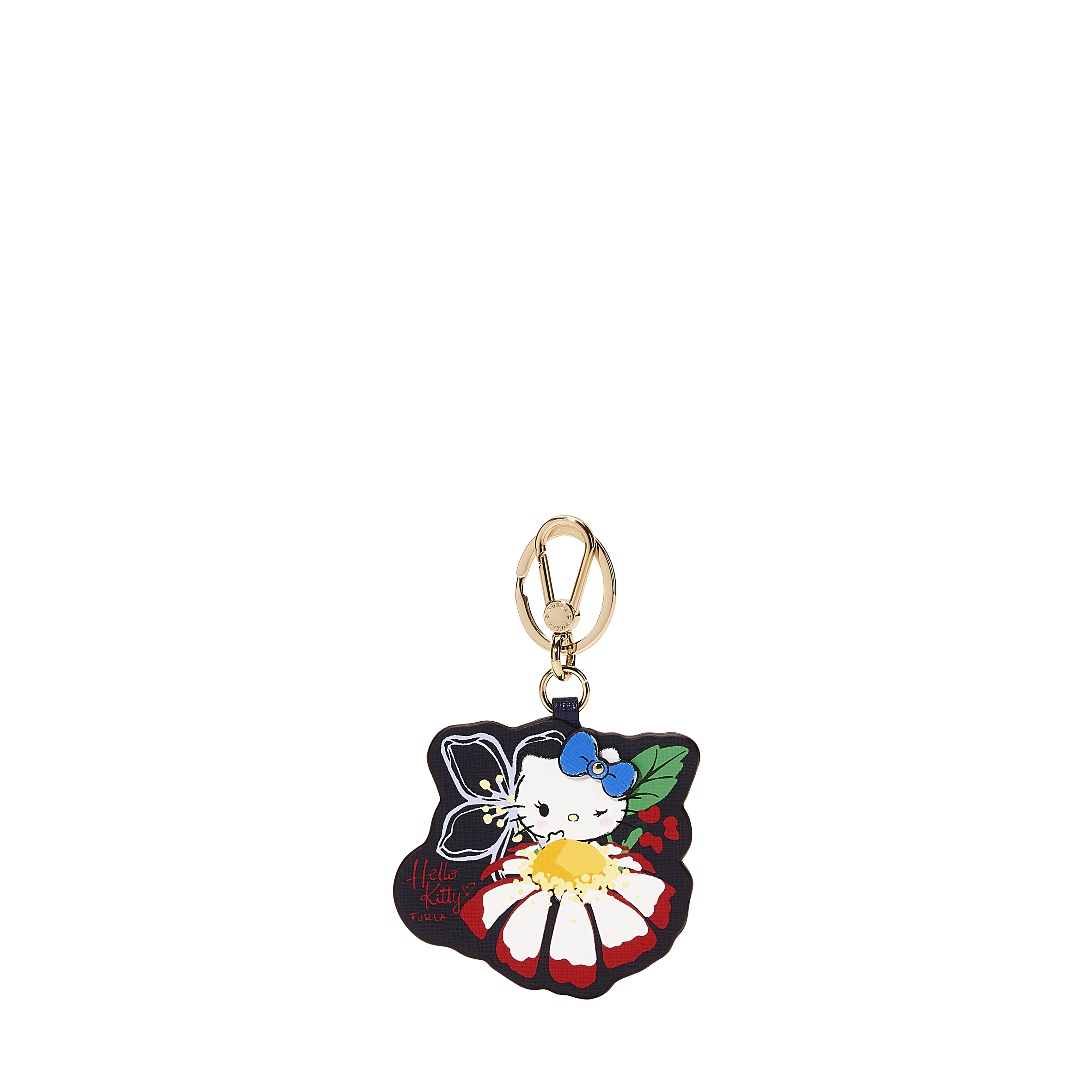 The partnership between Hello Kitty and Furla continues with the accessories: micro bags, key rings, credit card cases, Saffiano
beauty cases and pouches pick up the prints and themes of the Metropolis.
Products in the Furla Hello Kitty collection will be available in the in selected Furla flagship stores starting from May 15th.
#FurlaLovesHelloKitty
Recommended