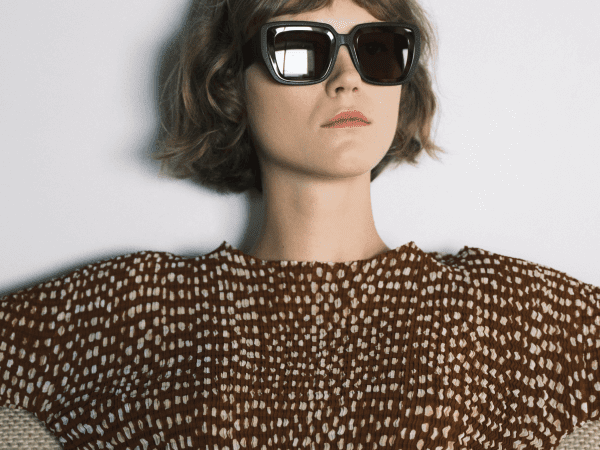 MYKITA – Beatnik Chic STUDIO 13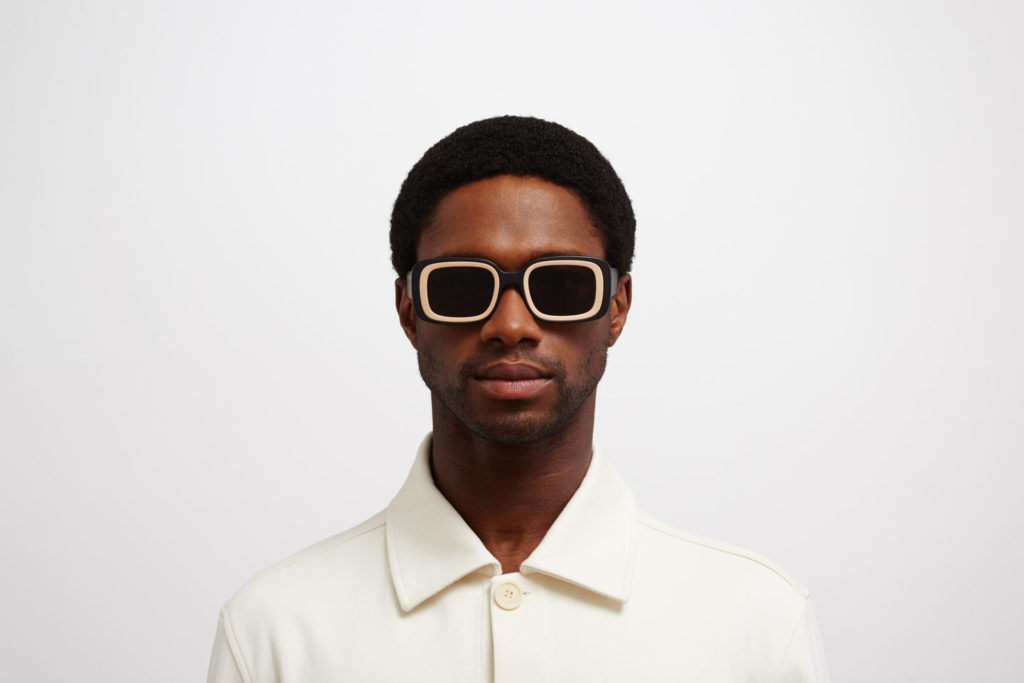 RETRO COOL RENAISSANCE
With an unusual mix of materials and 3D manufacturing technology, the STUDIO 13 collection reinvents the cool aesthetics of the sixties. The key detail of this design series is the combination of matt MYLON with shiny acetate in a choice of tone-on-tone or contrasting colours, giving the voluminous frames a striking retro look.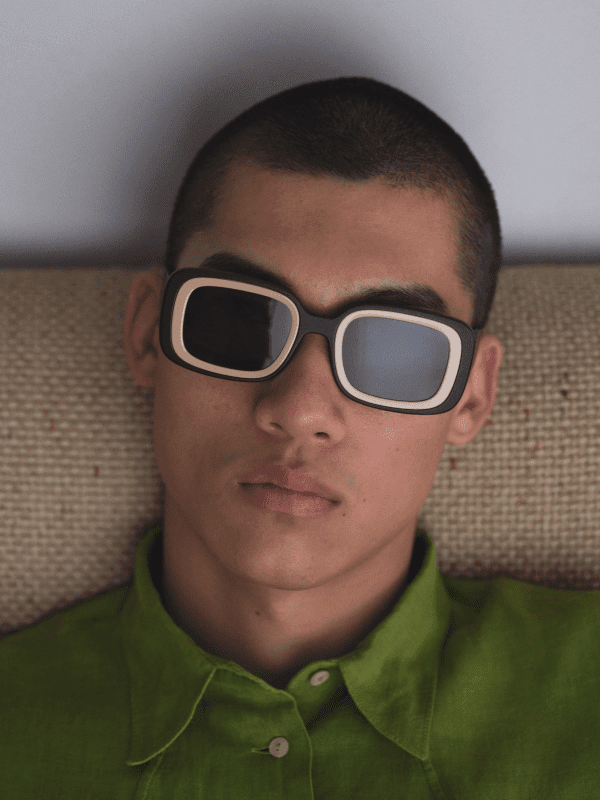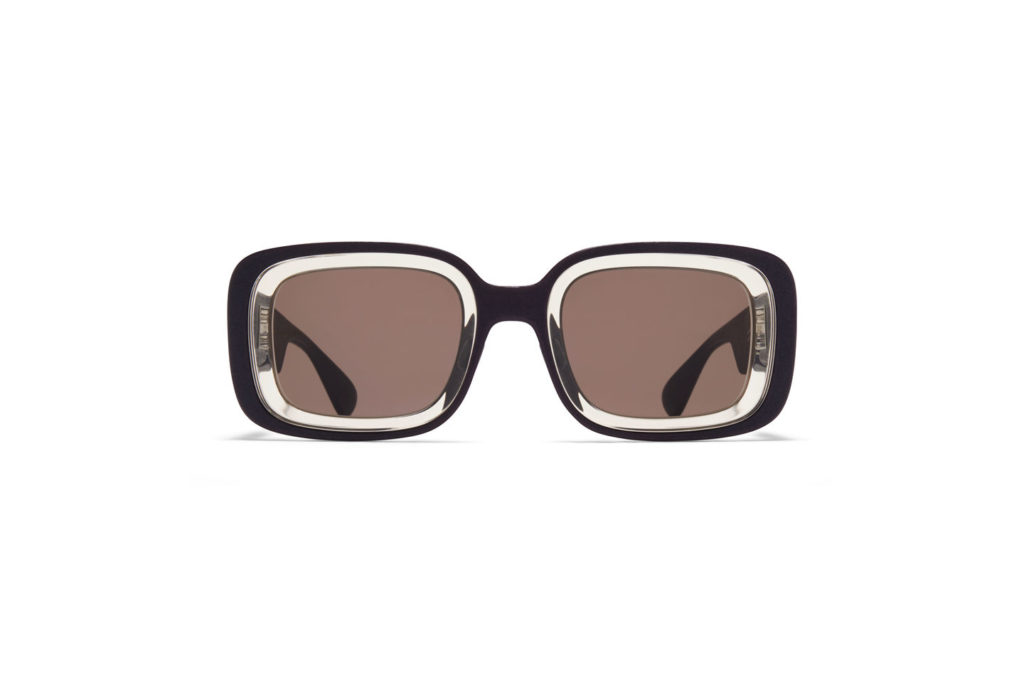 STUDIO 13
A cool Sixties aesthetic reinvented in a novel material mix: Ultra-light, durable and made using 3D printing technology, MYKITA's proprietary high-tech MYLON material makes up the main ingredient of these high-volume sunglasses; acetate is used for the slim rims around the lenses, delivering the defining detail and appeal of the STUDIO 13 design series.
Discover both models in all colour variations online – free shipping and returns included.
mykita.com
Recommended