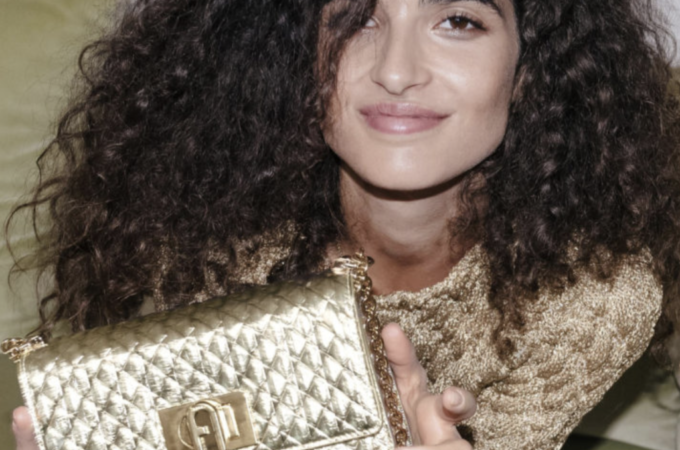 FURLA – THE ITALIAN HOLIDAY SEASON

THE ITALIAN HOLIDAY SEASON
Italian supermodel Chiara Scelsi is the outstanding interpreter of the new Furla Italian Holiday Season project for the 2021 Cruise collection. A story dedicated to the festive season and characterised by the typically Italian way of celebrating traditions, borrowed from the friendliness and warmth of those close to us.
Chiara takes us to discover Milan, the city of fashion par excellence, through its nooks and crannies, its cafés, museums and shops. The days are marked by appointments and meetings, searching for the best gift for family, friends and loved ones, and the creation of the perfect outfit for the holidays.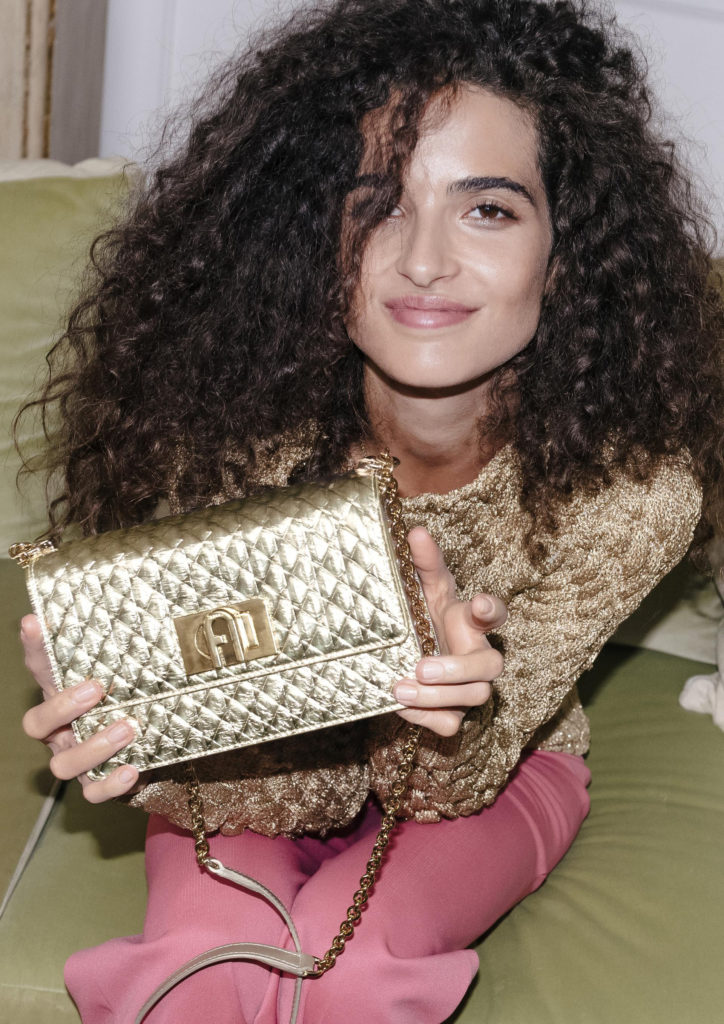 The FURLA shop in Piazza Duomo, designed by Studio David Chipperfield Architects Milano, is at the centre of history. The ideal place to find a gift, a small accessory to celebrate the New Year. Chiara's favourites become the objects of desire for 2021. On Chiara's list, the new FURLA MISS MIMI with its small arch matching the metal chain, the accessories of the exclusive capsule collection FURLA Gold & Glitter or the FURLA 1927 with its inimitable silhouette, specially created for this season in a shimmering version.
Chiara, with her Mediterranean beauty, personifies Italian Lifestyle: she is modern yet rooted in tradition.
FURLA shares all these characteristics and values that are fundamental in this magical period of the festive season.
VISIT www.furla.com FOR EXCEPTIONAL GIFT IDEAS!
HAPPY HOLIDAYS!
Recommended