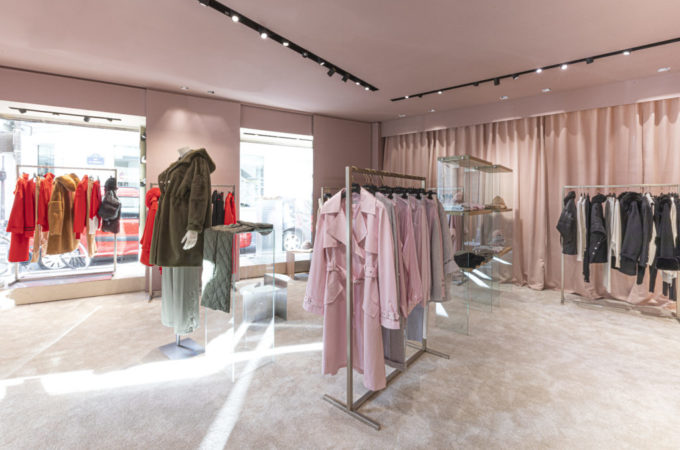 MAX&MOI OPENS IN SAINT-GERMAIN DES PRÉS, PARIS 6
MAX&MOI OPENS IN SAINT-GERMAIN DES PRÉS
70, rue des Saints-Pères, Paris 6
MAX&MOI is opening a new boutique in Paris, in the heart of the Saint-Germain district, and is unveiling a modern and innovative concept.
The concept store of more than 60 square metres combines raw materials such as concrete and brushed aluminium with soft colours such as powdered pink or water green, offering an elegant and contemporary setting.
MAX&MOI is renewing its vision of the shopping experience by taking its place in today's world and drawing on its precious heritage.
The evolution undertaken by the company is based on this new concept which will be developed in other points of sale.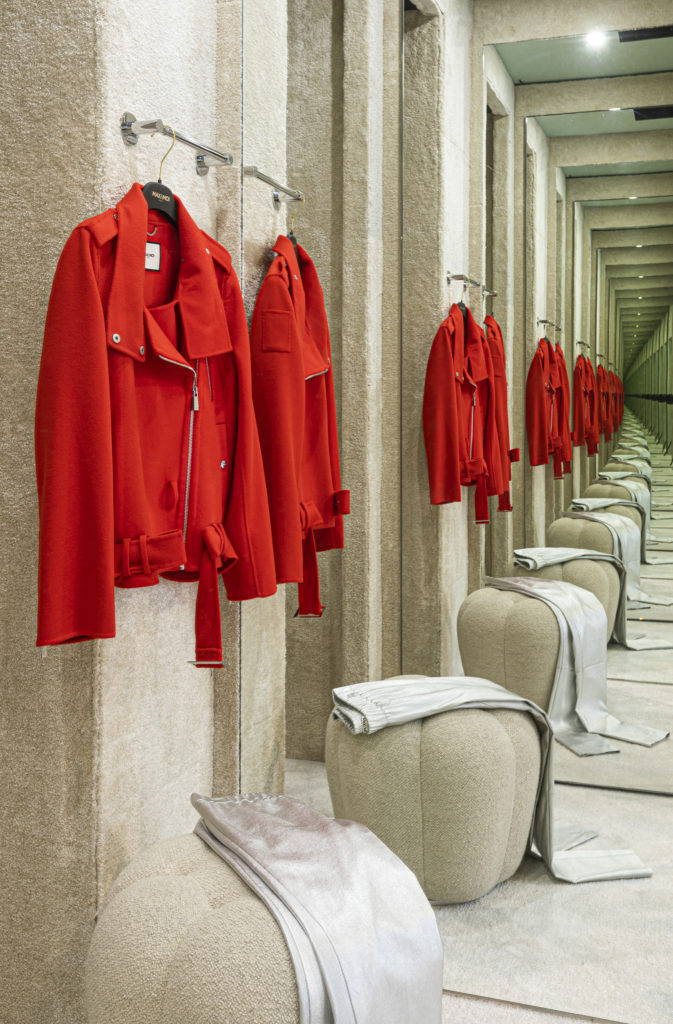 About MAX&MOI
Since 1925, four generations have followed in the footsteps of Max Lederer, a renowned Parisian shoemaker. In 2008, under the name MAX&MOI, the family business reinvents this precious heritage by playing with codes and trends.
A single desire: to offer a vision of femininity resolutely turned towards modernity with collections with an elegant and contemporary look that combine noble materials such as silk, cashmere or leather.
MAX&MOI...a story of filiation and passion.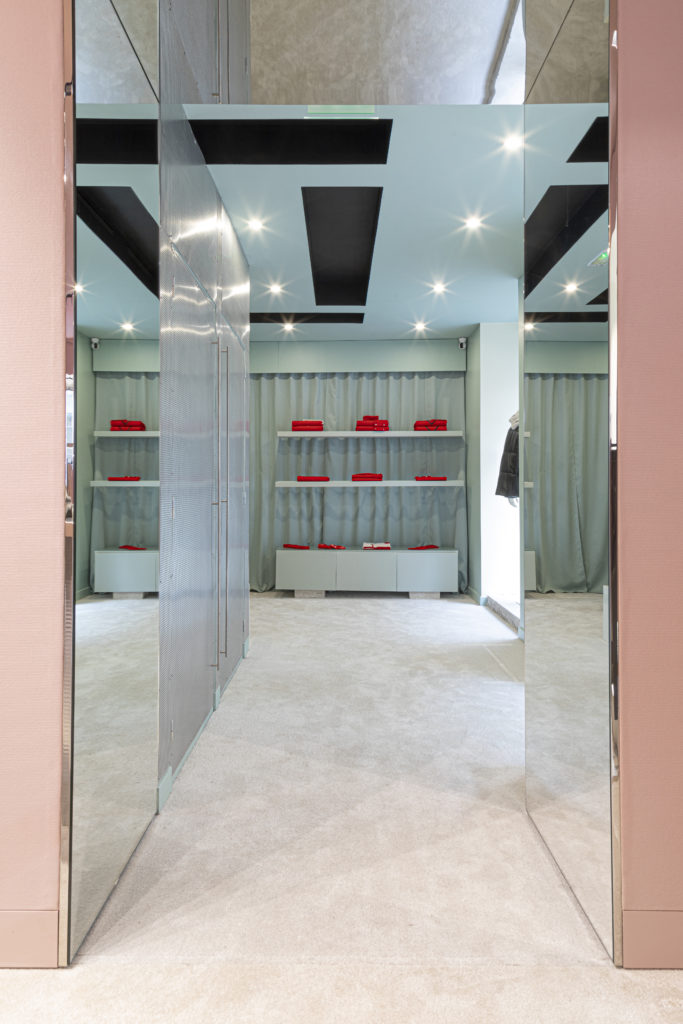 MAX&MOI
14 rue Martel
75010 Paris
www.maxemoi.com
Recommended