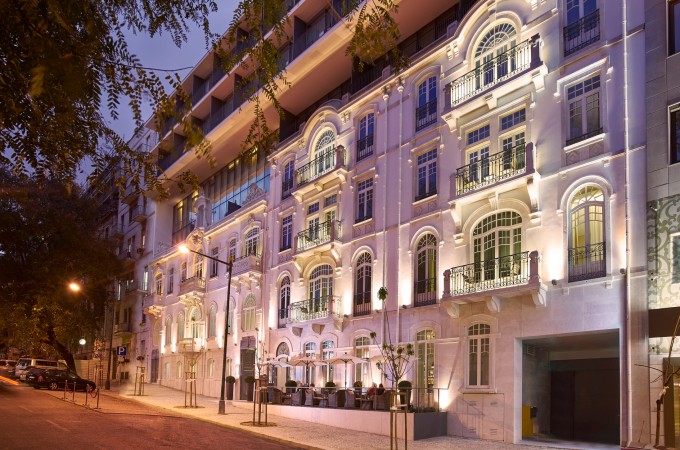 Portobay Liberdade @Lisbon or how we met "Saudade"
Finally!
How much I love this city…getting out of it feels like a treat for body and soul.
Stepping onto that plane that 2 hours later will spit me out in a city full of love of life and vibrancy that one can impossibly lock onto a normal sheet of paper.
After 16 years I returned to a city that I only remembered vaguely as dirty, run-down and a potential cell for robbers.
But as soon as I stepped out of this plane that took me away from all this Euro 2016 hype and left me in Lisbon, the heart of Portugal, life taught me differently. The city I've remembered didn't exist anymore. Instead, it seems like a beautiful flower that softly, but decisively started to bloom after a long and hard winter.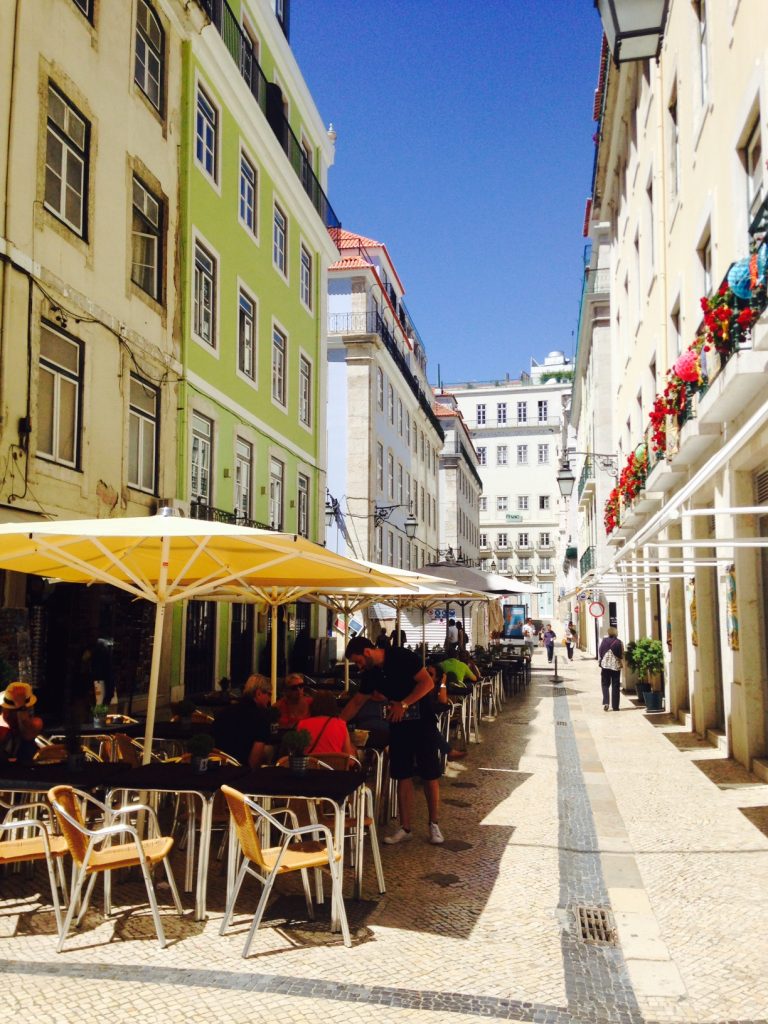 A popular shopping street Rua Augusta in the centre of Lisbon.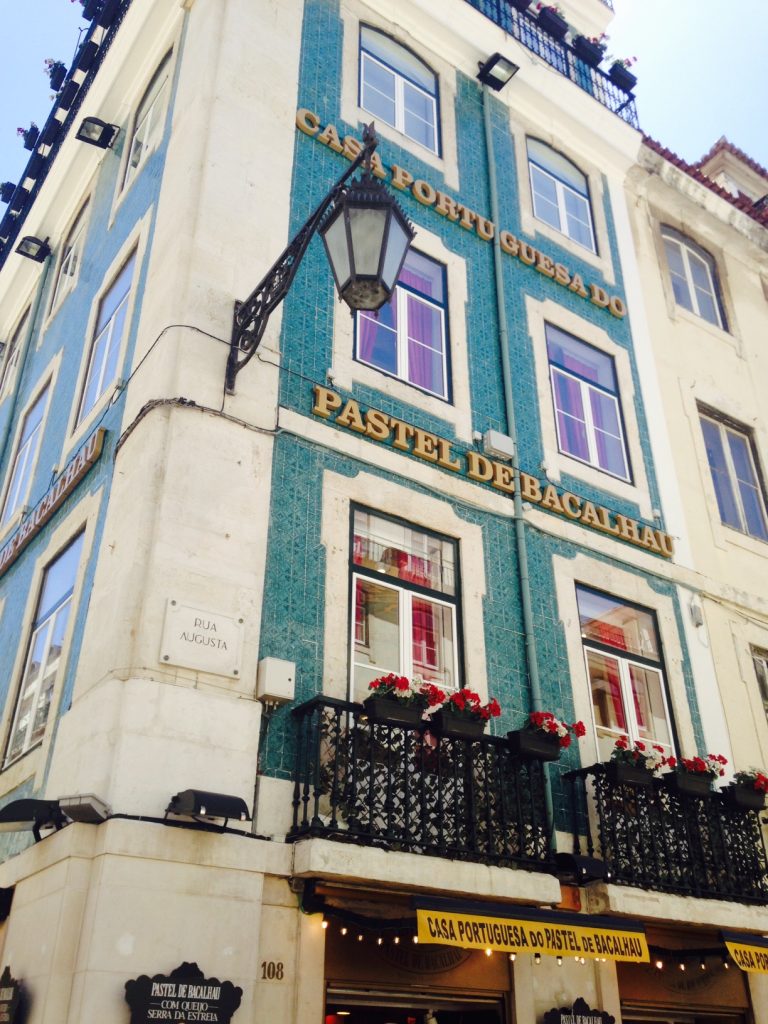 Traditional Portuguese housings in Rua Augusta.
When choosing a hotel we are always deciding on the looks on photos, comments of former guests and the overall impression of the website.
The Portobay Liberdade is the city version of its "mother" Beach Hotel pendants in Madeira. As soon as you enter the street all the noise, heat and city dust seem forgotten when entering the calm Hotel lobby.
Despite the late arrival time the friendly Hotel staff welcomed us warmly, gave us some advice on how and when to start our first day and kindly guided us to our room.
What to say about our room? Well, how about: 6th floor, a balcony, a calm and green view onto the backyard and typical Portuguese city flats, adaptable lighting and a king sized bed which puts you in a relaxing mood as soon as you touch it. Don't you want to go there when reading this?
Also, 70% of the rooms at Portobay Liberdade have either a balcony or even a veranda. All of them have king-sized, ridiculously comfortable beds, enough space to store your luggage and clothes and a bathroom you could spend an entire day. Nothing slipped the staff's mind at the Portobay Liberdade: Coffee and tea facilities, WiFi internet connection and a big flat screen TV in every room.
After a good night's sleep, we discovered the delicious breakfast in the light-flooded and stylish Hotel owned restaurant Bistrô4. You can see food-filled tables as far as the eye can see. The continental breakfast is enriched with a great variety of fruits, Portuguese pastries, nuts and freshly pressed juices. If you are a food-lover keep an eye on our website as we will publish our review about Portobay's restaurant Bistrô4 soon.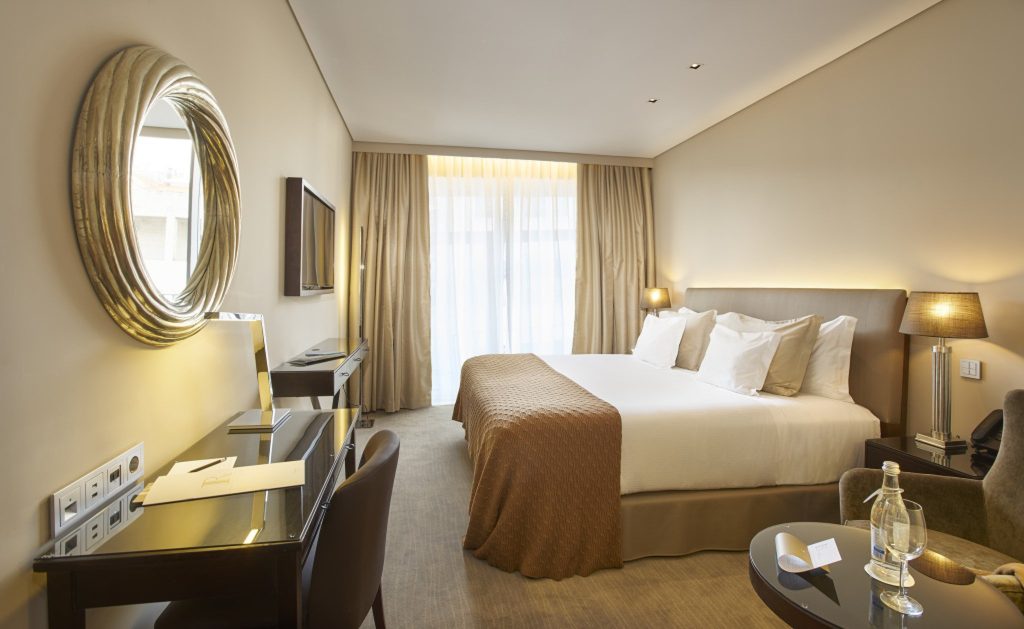 No photo could ever reflect that feeling you get when lying down in one of the Portobay Liberdade's beds. You should definitely go and feel for yourself.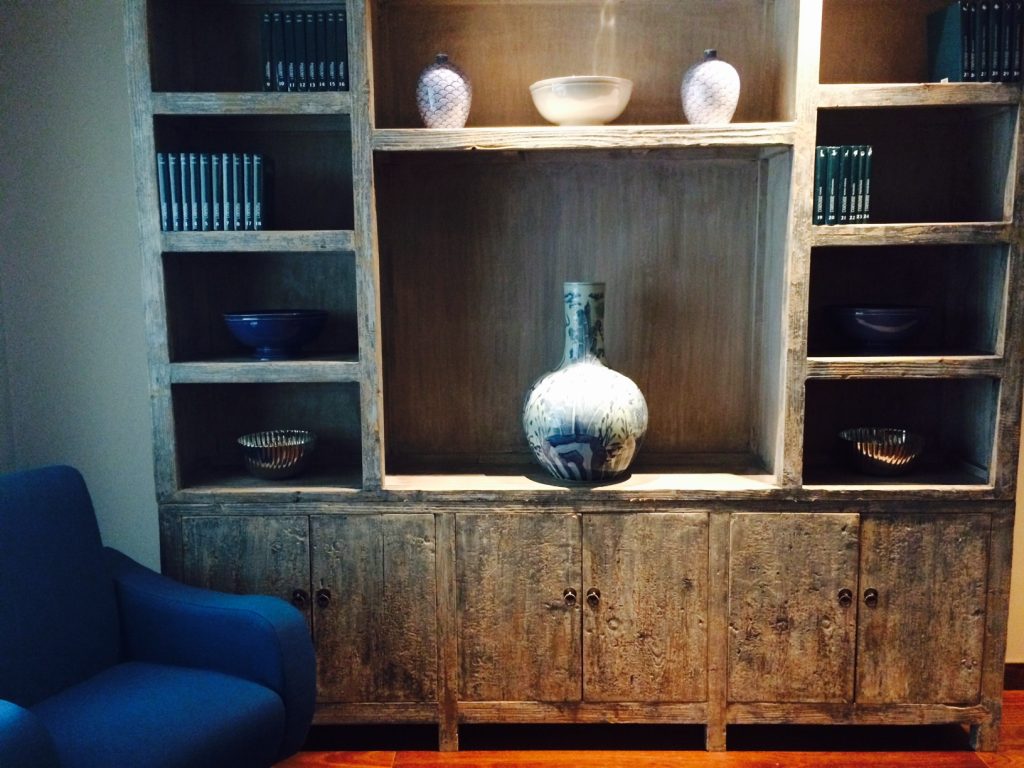 Although only 2 years old the Portobay Liberdade already won Tripadvisors "Certificate of Excellence" and the Hotel Check "Hotel Of The Year 2015" Award. When we heard about that we were not the least surprised as this hotel is the perfect place to escape the hectic life European cities usually have in common.
It took years of extensive renovation and remodelling to melt three old buildings into one and produce something truly remarkable: a five-star luxury hotel that meets the highest demands of modern-day travellers. What used to be the Association of Israel got turned into a meeting point for international travelers where architectural sophistication meets Asian flair. A felicitous example is the hotel's corridors which instead of neutrally presenting the shortest way to your hotel room, each of them is home to a photo gallery that picks a popular landmark of Lisbon as a central theme. Moreover corridors are bent to avoid the impression of long, anonymous hotel corridors.
Portobay Liberdade tries to anticipate their guests' wishes which is appreciated both by regulars and newcomers. Although being an accommodation for a lot of travelers, the hotel puts a lot of effort in treating all their customers individually and with a lot of care.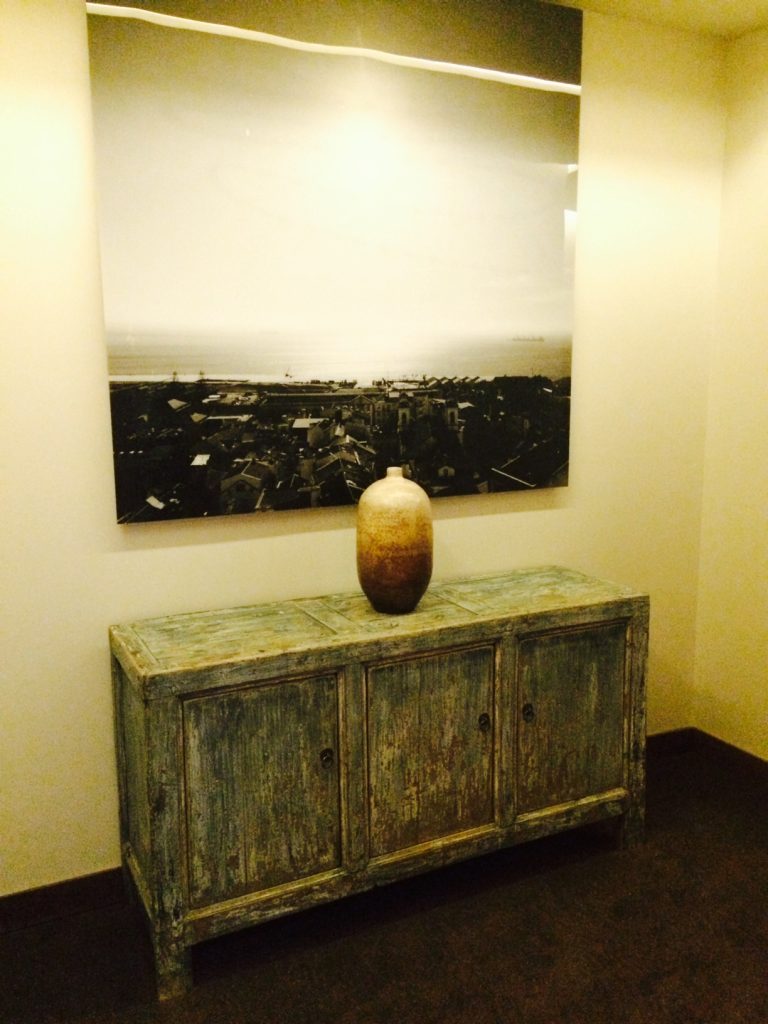 After our first round of getting lost in the narrow and hilly streets of Lisbon we went back to the hotel to get a couple Detox & Revive SPA treatment with a personal consultation. If you would like to read more about what our stay there looked like, stay tuned for Part II of our review.
However, our personal recommendation for you is come and to visit Portugal in June as the whole country is celebrating their Saints. That means wherever you go you will walk under colourful garlands decorating the streets, smelling BBQs preparing the commonly loved sardines on bread or just get stuck in a narrow street ending up dancing with an old Portuguese lady.
Leaving this place will give you that melancholic feeling of incompleteness that Portuguese speaking people call "Saudade"…
Thank you to the wonderful staff of the hotel who made our stay so unforgettable!
This hotel is the perfect place to come to after a long journey.

For bookings click here.
For more information, visit their website…
https://www.portobay.com/en/hotels/portugal/lisbon-portugal/porto-bay-liberdade/
…or follow them directly.
Rua Rosa Araújo, 8
1250-195 Lisbon – PORTUGAL
Tel: +351 210 015 700
Email: portobayliberdade@portobay.pt
Danke sehr,
H.
Recommended