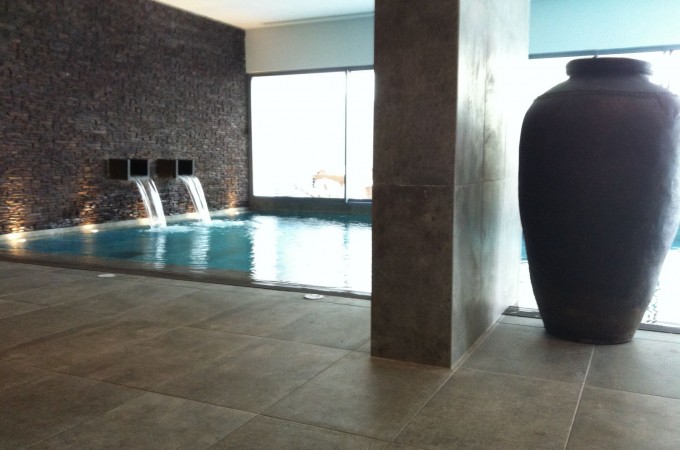 Need Vitamin Spa? Go to Portobay Liberdade @Lisbon!
When staying in Lisbon there is only one place where you can fully recharge your batteries! Go and find it on -1 @ the wonderful Portobay Liberdade.
After stepping out of the lift you can already feel the relaxation and meditation coming your way – sending you directly into a state of mind far away from any worries or problems that you might be facing in your everyday life.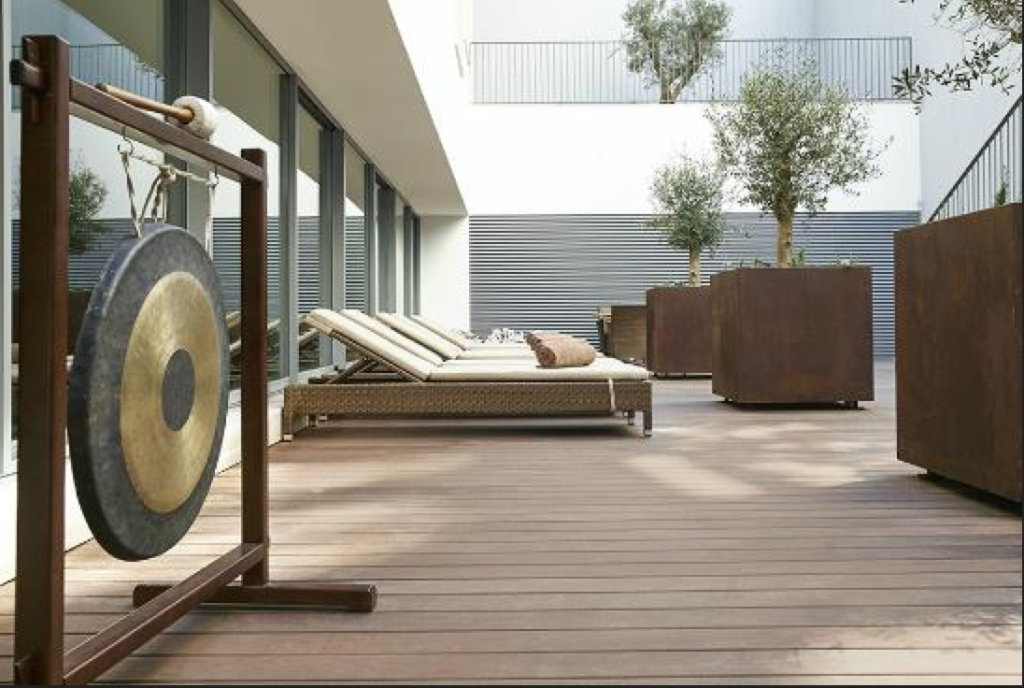 On 700 m2 this SPA offers you a in indoor pool, a steam room, a sauna, experience showers, 4 massage rooms – 2 of which are for two persons, a relaxation room with a view overlooking the outside pool area.
On Top of that you can choose out of a variety of essential oils from the brand Aromatherapy Associates which give you a voluptuous SPA experience. Some of the exclusive treatments suggested are: Switch-Off, Desktop Recovery Treatment, Best Time Together, Jet-lag Cure, Rose Hydrator or Detox & Revive.
We booked The "Ultimate Aromatherapy Experience" for women and  a "Facial for Men", which was basically a partner massage as it took place in the same room. After the SPA staff welcomed us warmly and explained us the different products and options the Portobay Liberdade Spa has to offer, we got a brief initial consultation which quickly evaluated our current physical and emotional needs.
Each Aroma stimulates a different brain function (over 10 to choose from). As a form of alternative medicine and based on natural oils only it feels very light on the skin and gets absorbed quickly.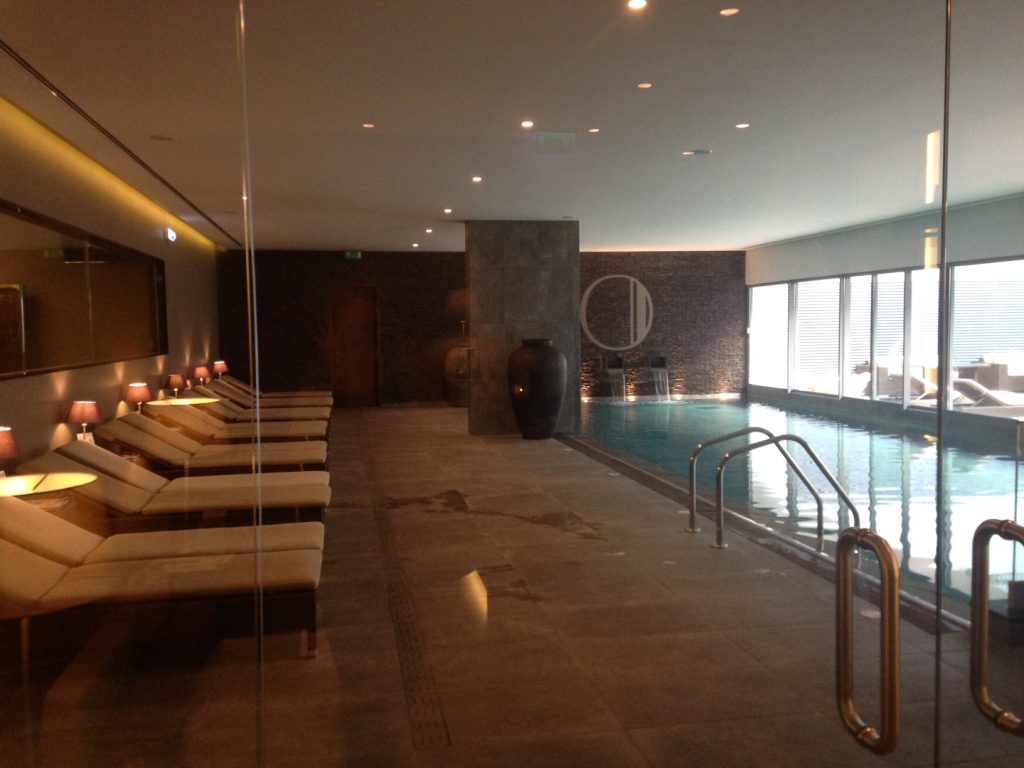 The massage rooms are very nicely furnished and the massage beds so soft that it's nearly impossible not to fall asleep during the treatment. During the treatment which is individually adapted to your personal needs you are listening to relaxing sounds and maybe even a gentle Gong.
The therapist used carefully applied pressure to stimulate the nervous system, Swedish and neuromuscular techniques to relieve muscular tension, and lymphatic drainage to encourage healthy circulation.
For the Facial Treatment for Men only products by The Refinery London are being used. This brand is a pioneering skin care collection specifically formulated for men and combines only the finest quality of highly concentrated essential oils. The facial muscles are toned and the skin comes to life, moisturised, with fine lines and wrinkles smoothed away.
A massage using pressure points on chest, neck and shoulder areas to promote relaxation.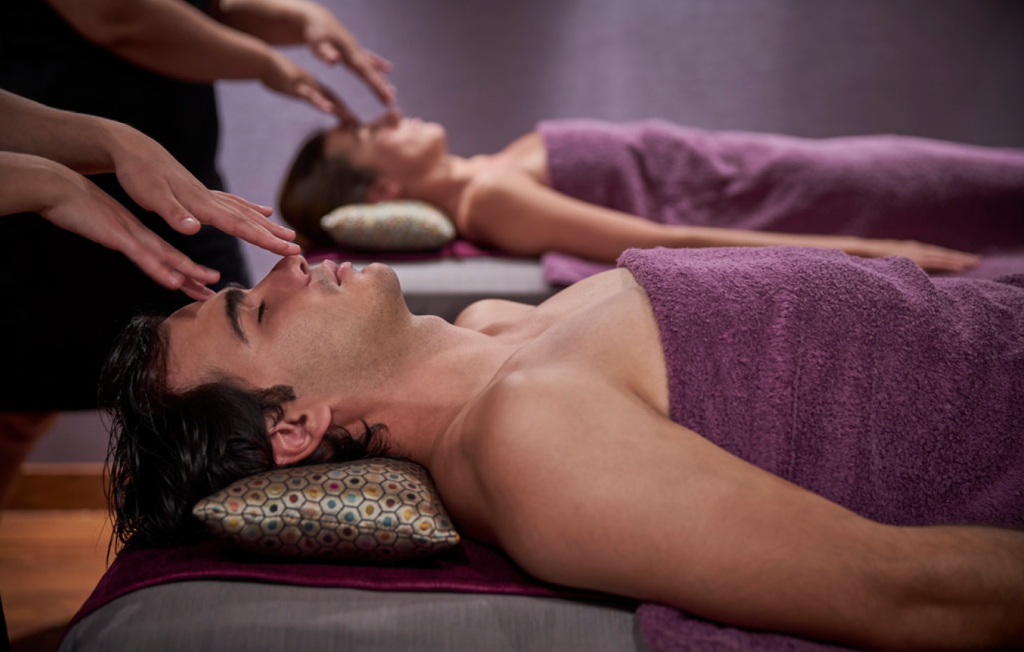 Which are our favourite products for a perfect Spa day @Portobay Liberdade?
The concept is easy: It works whenever, everywhere you go. If you are hard-working, tired from a long day getting lost in the streets of Lisbon or if you just want to enjoy a moment for yourself – The Aromatherapy Associates products offer something special for every moment in your life.
Finding it hard to get up after an exhausting day?
Infuse your senses in a refreshing and invigorating atmosphere with this citrus blend, made from essential oils of grapefruit and petitgrain, leaving you mentally and emotionally uplifted.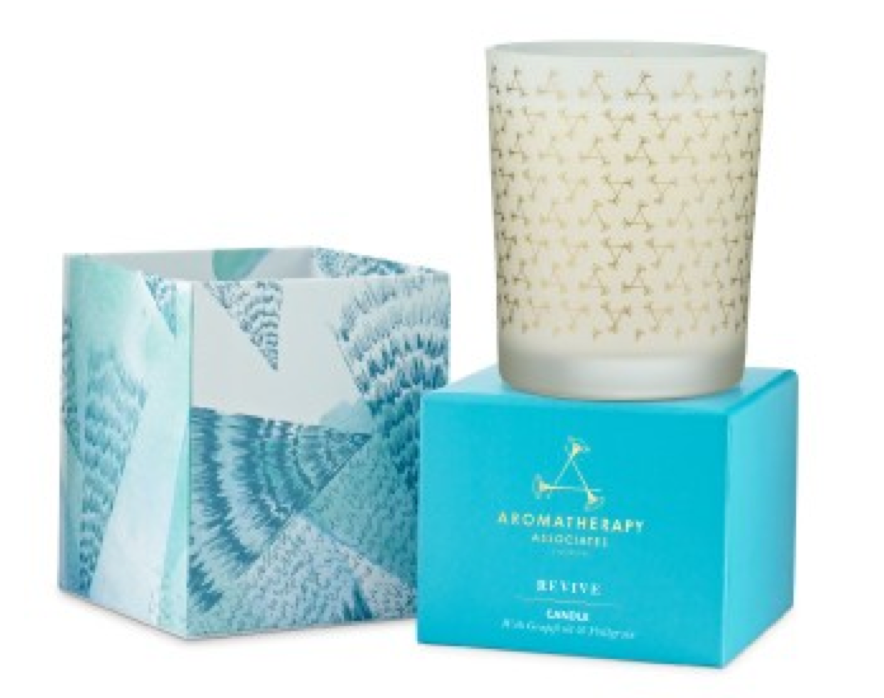 Another night without a good sleep? No Thanks.
Experience the gently relaxing and restful powers of lavender, ylang ylang and petitgrain to unwind you after a busy day.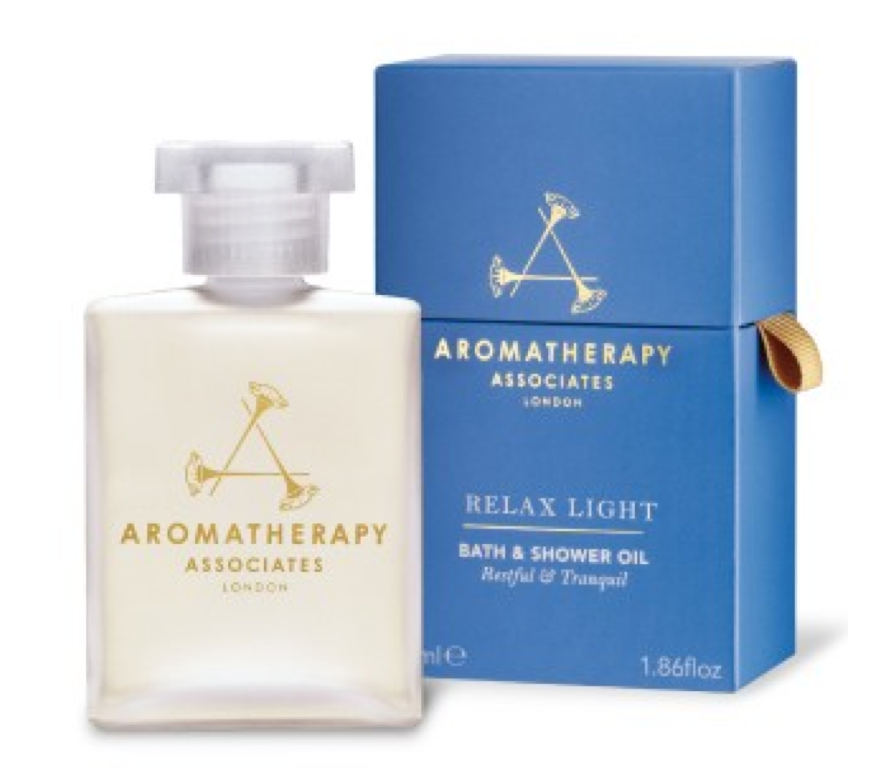 You need help getting your mind off of things?
A soothing massage and body oil, perfect to ease muscular aches and pains, pre and post exercise. This therapeutic blend of arnica and lavender combined with rosemary and ginger will help support healthy circulation and revive tired, overworked muscles whilst nourishing the skin.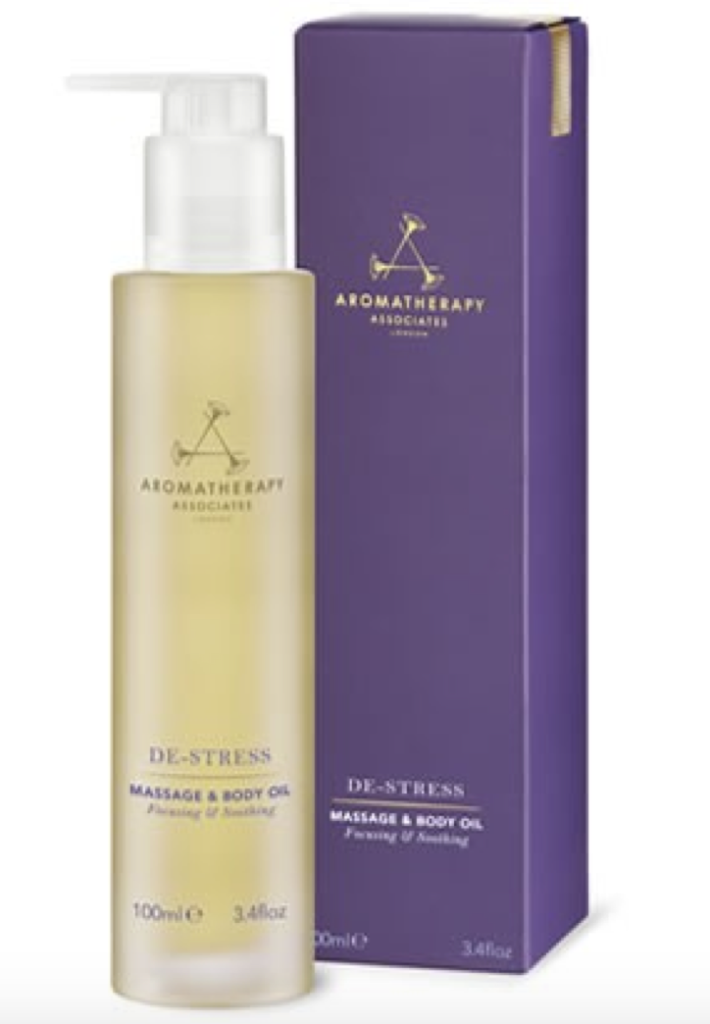 Tired of skin irritation after shaving?
For the ultimate close shave, a light oil which penetrates the skin easily and can also be used as a post shave oil. Packed full of vitamins and anti-oxidants, with borage and jojoba to rejuvenate, rosehip seed oil to promote elasticity and help strengthen dry, damaged.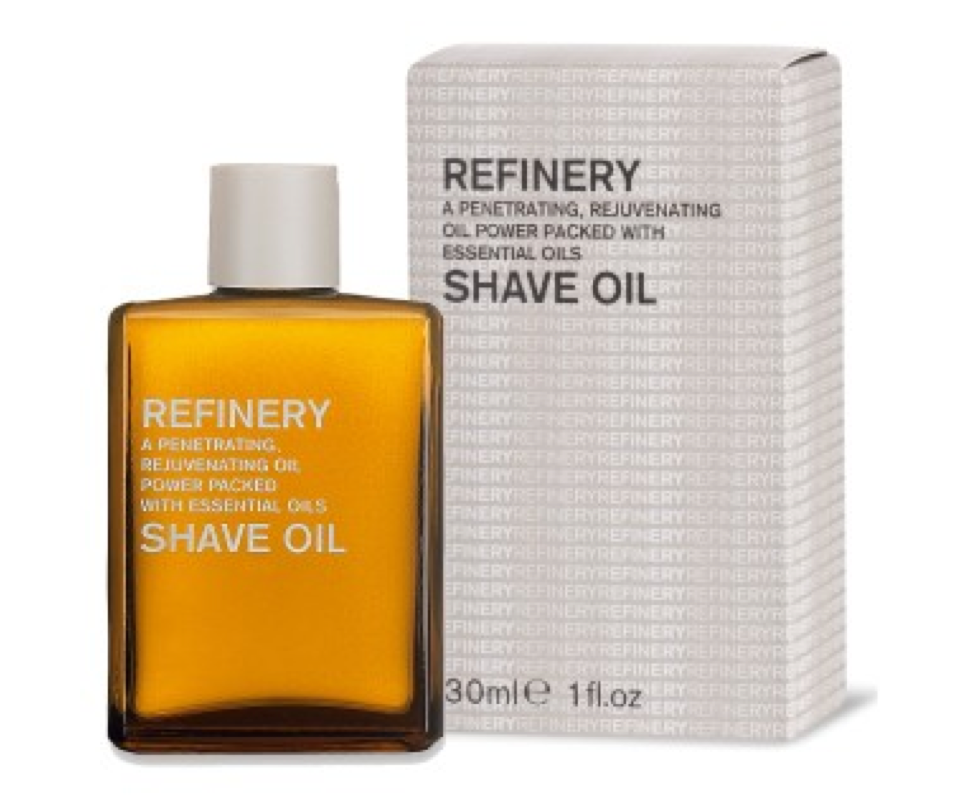 What other treatments do they offer?
The Spa Menu of the Portobay Liberdade offers a variety of sensational treatments to choose from. Unfortunately, we cannot introduce you to all of them, but we will present you here our personal favourites.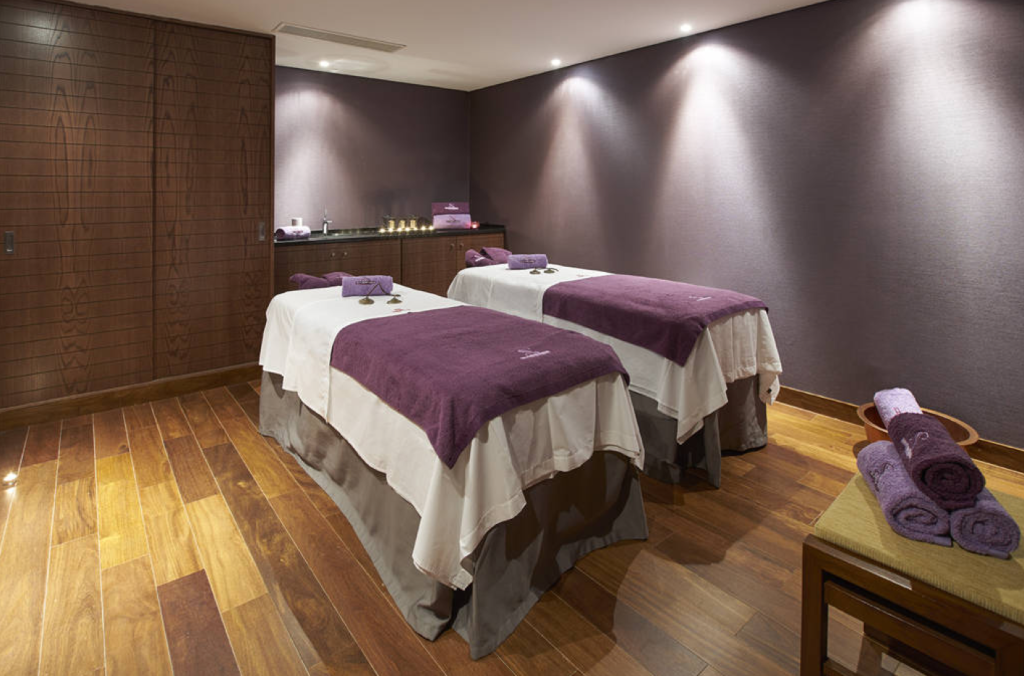 JETLAG CURE – REVIVE: This treatment (85 min.), specially created to offset tiredness from long plane journeys starts off by breathing in eucalyptus oil to clear the airways. This is followed by a gentle body exfoliation to activate the blood circulation and prepare the skin for a series of stretches and invigorating massage techniques. At the same time pressure points on the spine act to unblock tension, stimulate the circulation and eliminate toxins. (110€)
DE-STRESS EXPERIENCE – RELAX: Highly recommended therapy (120 min.) to fight the effects of accumulated stress and tiredness. Indulge in a soothing foot bath followed by an aromatherapy massage. To heighten sense of lightness and well-being this experience combines a facial, that leaves the skin soft and radiant, with an ayurvedic scalp massage which provides the finishing touch to this invigorating moment. (190€)
ROSE PREGNANCY MASSAGE – RENEWING: Give yourself a moment (55 min.) to appreciate the joys of being pregnant and leave the stress of life behind. Choose from a selection of three oils, each one of them especially developed to be safely used during pregnancy, using the traditional aromatherapy pressure point massage for the upper back, this massage helps to relieve stress and tension. The legs are massaged to ease the heavy feeling that can come with pregnancy and a full scalp and facial massage are also included. (100€)
AYURVEDIC: Rooted in traditional Indian medicine, this is a vigorous massage (50-90 min.) which stimulates the muscles and blood circulation, releasing toxins. Promotes greater flexibility of the body and increases mobility in the joints. Option: stretching. (100€-130€)
All treatments are followed by Portobay Liberdade's beautiful tradition of serving Detox tea and pastries in a cosy room with a view of the relaxing outside pool area.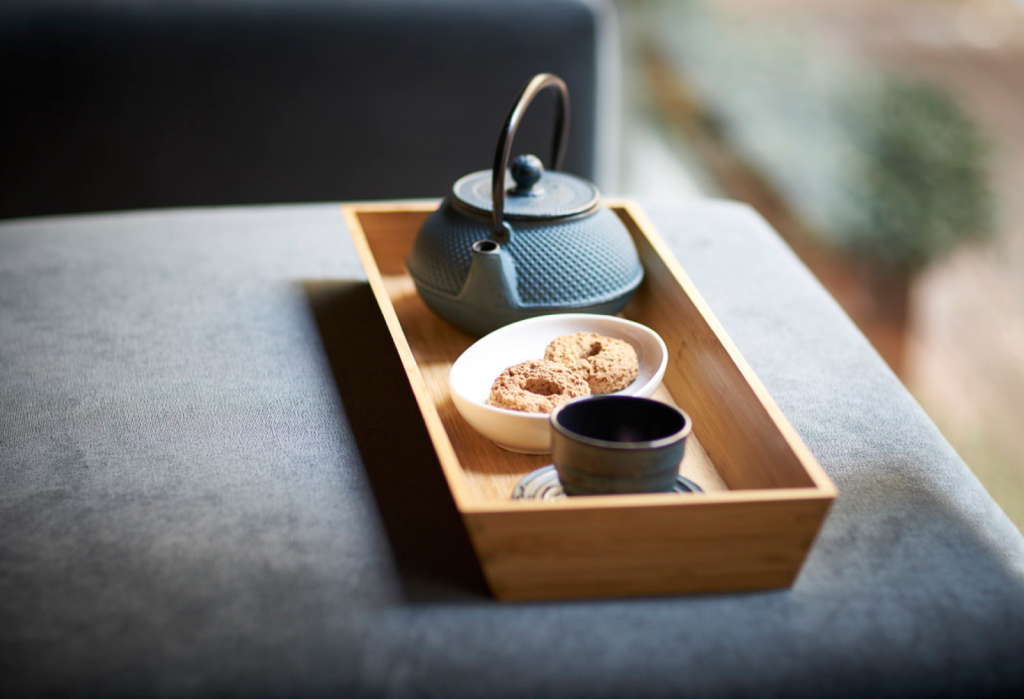 Wanna escape from the whole "It cannot wait"/ "More sooner than later" craziness?
Just unplug your technical devices and take some alone time.
Sound's like the perfect thing?
Then we can warmly recommend you to check out this Spa in Portugal's capital.
Thank you to the lovely Spa staff that made our stay unforgettable.
Spa @Portobay Liberdade Lisbon
Where to go:
Rua Rosa Araújo 8
1250-195 Lisboa
Portugal
For Information & Bookings :
+351 210 015 740
Enjoy & Relax!
H.
Recommended