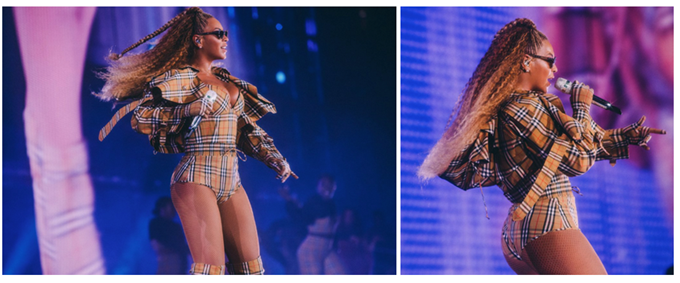 VIP Dressing: Beyoncé rocks a Burberry on her "On the run II" tour
Once again, Beyoncé rocked in a Burberry outfit!
This time, in the event of her "On the run II" world tour, she chose the classic Scottish-style Burberry pattern.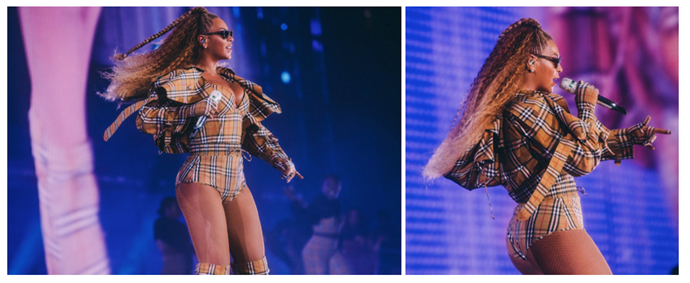 Beyoncé's curved forms fits perfectly the iconic and elegant pattern. The outfit was custom-made for her and the pictures were taken at the MetLife Stadium in New Jersey.
Recommended