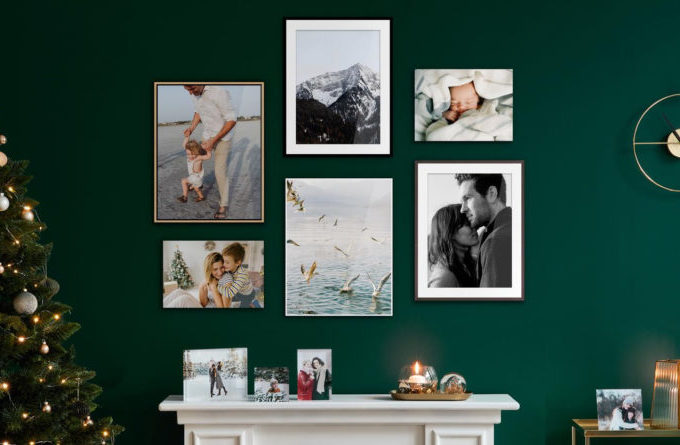 WHITEWALL – A SELECTION OF UNIQUE CHRISTMAS GIFT IDEAS
WHITEWALL
ONLINE PHOTO PRINTING, ENLARGEMENT AND FRAMING
MADE TO MEASURE
With the festive season approaching, or simply to bring a personal touch to your home, WhiteWall offers a complete range of original and authentic gifts, from acrylic photo blocks to flexible displays and customised photo frames. Whatever the motif: with WhiteWall, everyone can transform their most beautiful memories into eternal works of art.
We just ordered our own print with a beautiful minimalistic golden frame, we can't wait to show you the outcome after Christmas! The quantity of choices is just insane and it's such a pleasure to play with your image on their website. On top it's super easy! We decided to choose a picture of 2020 of a great moment, it's important to remember the good things, especially this year. When you are looking for a beautiful present, WhiteWall is just the perfect place. Besides high quality prints they also propose exclusive photo books… Personalized gifts are still the best, aren't they?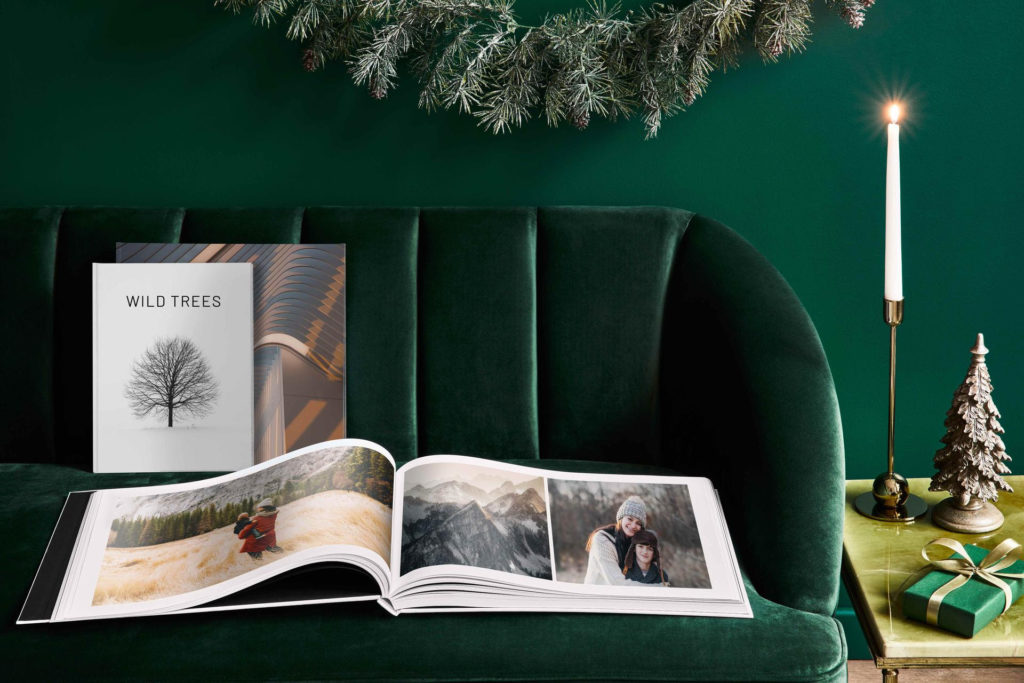 But have you heard of WhiteWall before?
Let's take a little look… The WhiteWall photo lab was established in 2007 as one of the first online laboratories. Their photo service has focused on gallery quality from the very beginning. Prints, photo print, framings and mountings are their speciality.
WhiteWall is the exclusive supplier of LUMAS – the largest gallery for editions of contemporary photo art in Germany and Europe. They offer a range of different techniques for prints – including large formats (best feature ever!).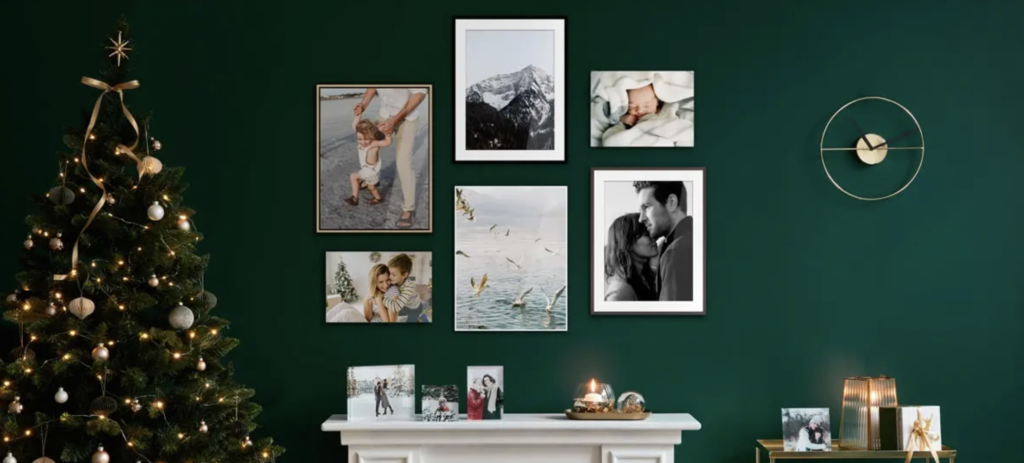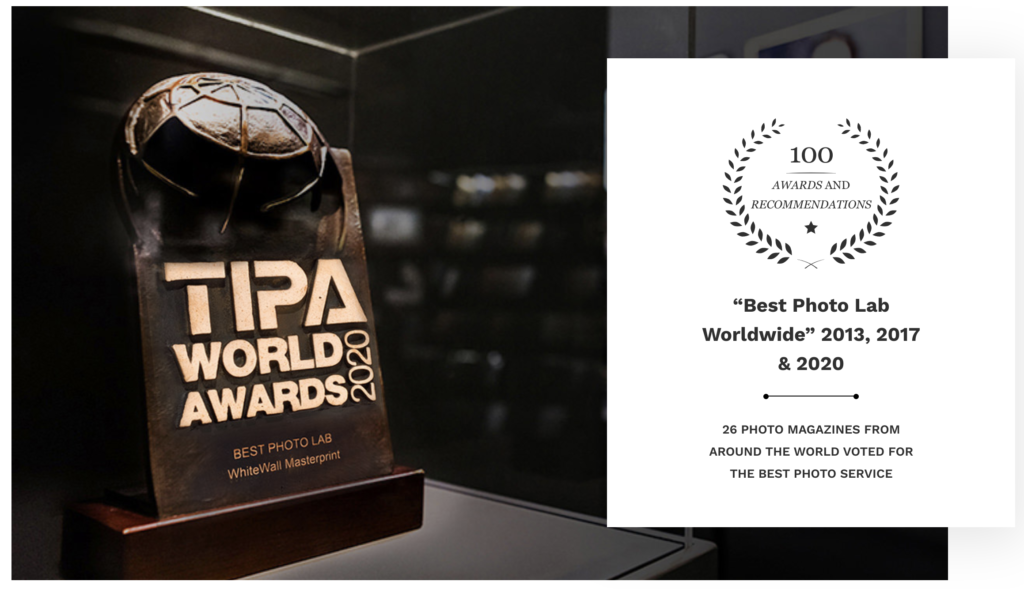 The most modern process is a UV-Print (sometimes also known as a fine art print, poster on demand or poster print). This involves printing the inks on the paper using a 7-colour process and then hardening them with UV light. This ensures a significantly better quality than many posters that can be ordered through most of the online providers.
Mountings behind acrylic or acrylic glass (also known as Lumasec on WhiteWall) are particularly modern and popular. Acrylic glass has many advantages for mountings: It is break-proof, glossy, light and friendly, and with most photography creates an almost magic picture depth and elegance. Whether as a hobby, amateur, agency, architect, interior designer, photo studio, or professional photographer, if you would like your pictures to appear in the best light, you can't go wrong with our modern, gallery-quality mountings.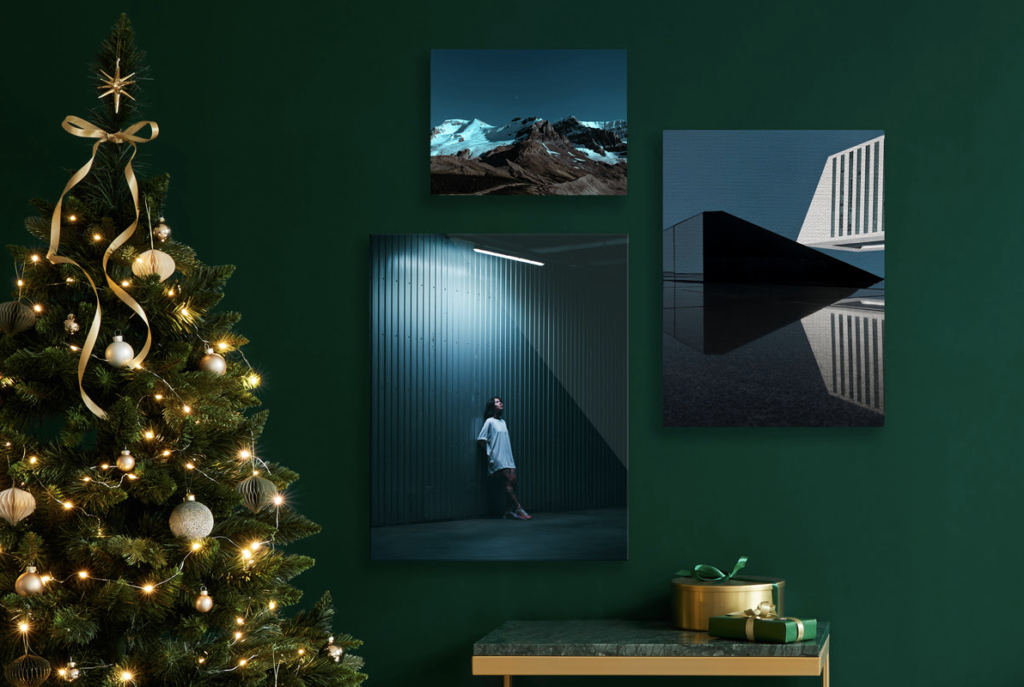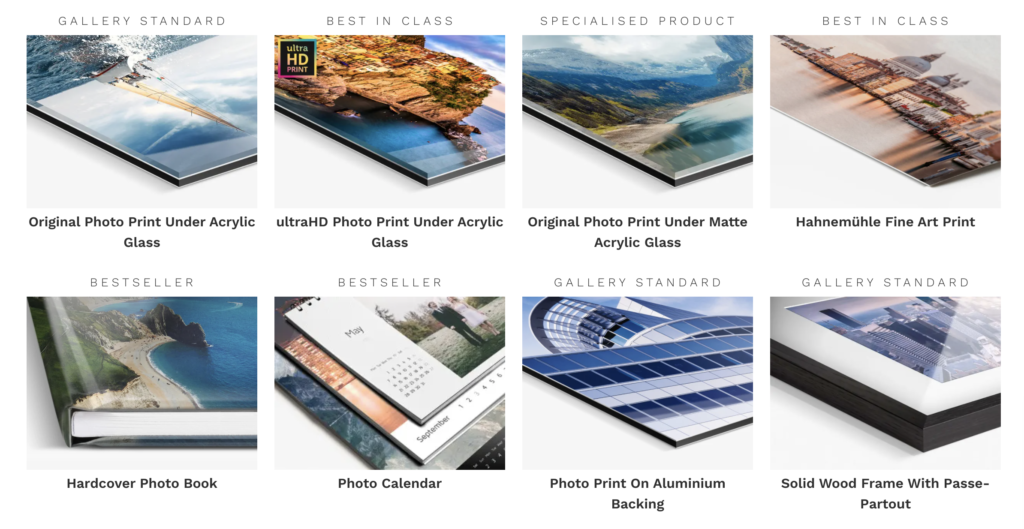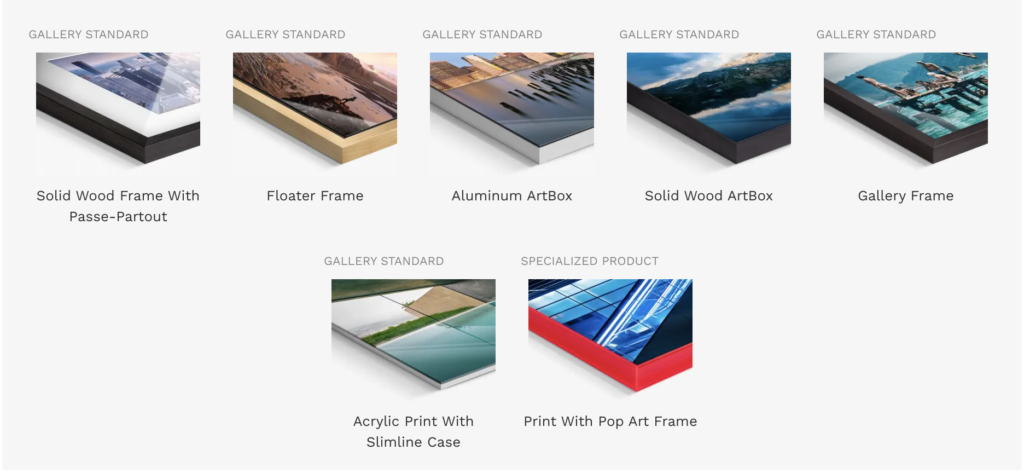 If you've previously hung a cheap poster or fine art print on the wall, you can now achieve perfection that, while on a budget, can match anything in a museum.
There are a range of different frame profiles available, which you can select and order online with just a click. For anything from high quality photography to digitalart we also recommend their solid wood and aluminium ArtBoxes. These also combine the impression of a modern mounting under high quality acrylic glass with a framing, which admirably supports the character of the object. Unlike traditional framing services, you can order both the print and the framing from us online – from the same source.
You receive your perfectly framed photograph quicker and at a lower cost – and everything fits together perfectly!
Order via the website link below, enjoy!
Recommended