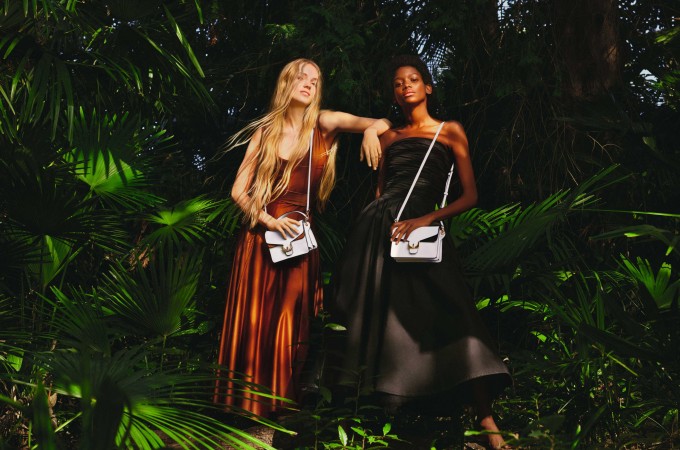 COCCINELLE Spring Summer 2018 Campaign
Face of Nations, a celebration of feminine complicity, features two cosmopolitan girls with unfiltered,
spontaneous beauty who could be seen in Milan, Los Angeles, and New York or in Berlin, Paris, London and Stockholm.
Elibeidy Dani Martinez from the Dominican Republic and Lucan Gillespie from England, two new top models
seen on the coolest runways, are the stars of the Coccinelle Spring/Summer 2018 advertising campaign.
Elibeidy and Lucan interpret the mood of the new Coccinelle bag collection with great personality. Contemporary femininity is a mosaic of faces, colors, origins, cultures, experiences, and emotions, and the voice of a universal message of unity,
freedom and independence from established schemes.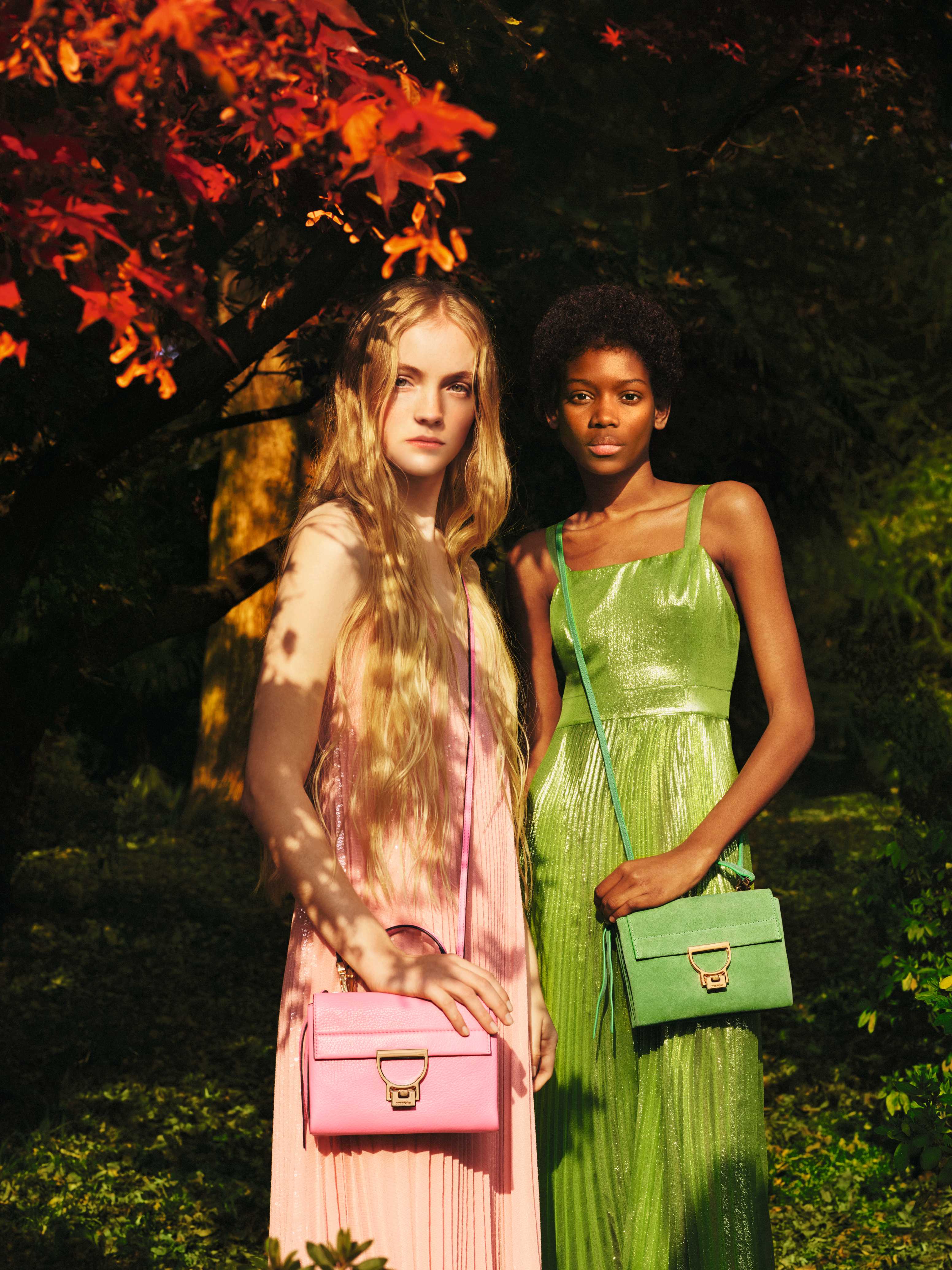 Taken by Scandebergs, a.k.a. Stefano Colombini and Alberto Albanese, a photography duo with a cinematographic visual approach, the campaign images tell a story of complicity and elective affinities for the values of friendship and nature –
evoked by the lush palms and blossoming hedges – and for the reciprocal differences that
convey an idea of feminine empowerment and participation.
The two iconic bags Arlettis and Ambrine are the link in this harmonious, sentimental setting. With pastel hues inspired by sunsets, tutti-frutti micro-prints, a raffia effect, subtle glimmers, and sorbet shades, they suggest an upbeat,
happy and knowing attitude animated by an irresistible Gioia di Vivere.
Recommended