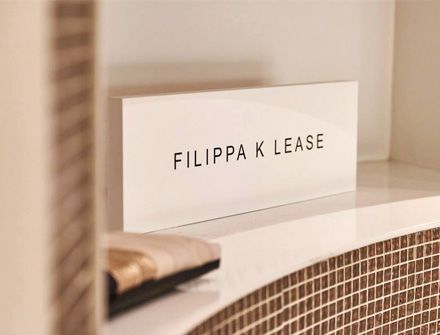 FILIPPA K Invites Customers To Join Sustainability Pilot Program To Help Change Fashion
Filippa K is building a sustainable brand, constantly trying out new ways of creating a circular fashion mindset among customers as well as the fashion industry.
As a next step in this effort, Filippa K is inviting customers to become Sustainability Pilots. These pilots will be given access to Filippa K's existing and coming circular fashion initiatives in order to make them even better.
We are on a journey with the vision to create fashion where sustainability is the guide to growth. To improve and shape the industry into becoming more sustainable, we believe it is crucial to include our customers
Elin Larsson, Sustainability Director, Filippa K.
Previously launched initiatives include Lease (lease the look instead of buying it), Collect (give your FK garments a second life), Front Runners (garments made in the most sustainble way possible) and Second Hand.
Customers can apply to become a Sustainability Pilot on Instagram or Facebook.
Instagram: @FilippaK
Facebook: www.facebook.com/FilippaK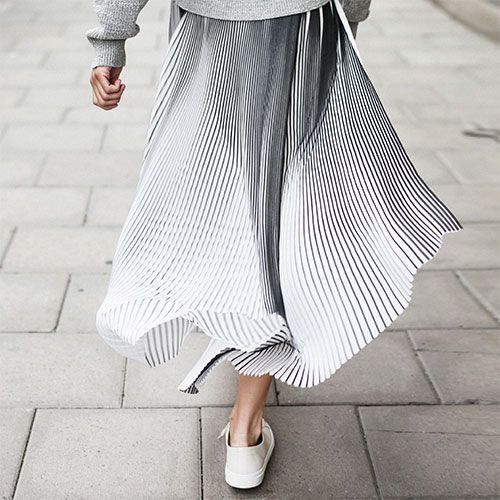 WE ADORE FILIPPA K.
Recommended