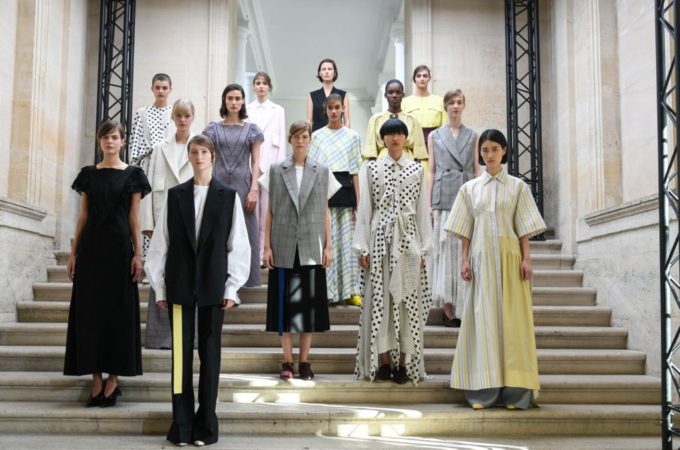 Sneak peek at CYCLAS 2019 Collection
We adore what CYCLAS woman represent: an intelligent, self-assured and yet bold woman. 
For the Spring 2019 beautiful collection, designer (and founder) Keiko Onose was inspired by the unexpected. She beautifully imagined the merging of opposing ideas.
Click on any image below to start the gallery:
The opposite ideas are reflected firstly in the construction of the collection. We adore how the designer combined hand craft and sewing techniques that are often used in "haute couture" for this ready-to-wear collection.
We definitely also see how she plays with images of masculine and feminine, merging them into one single look.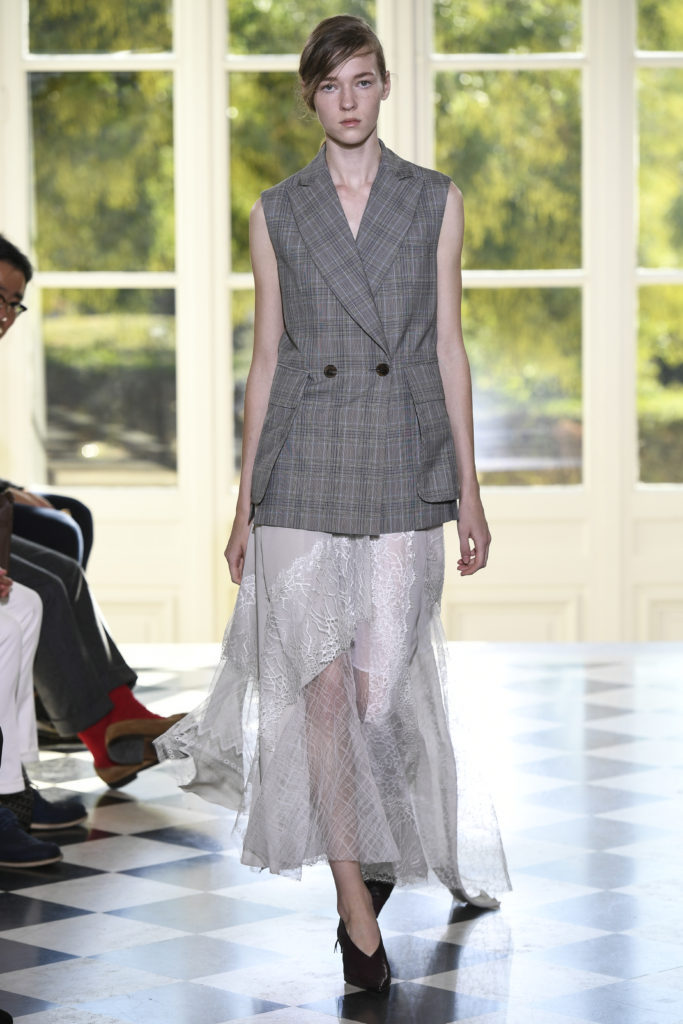 Why not merge a men's tailoring with a soft silk dotted bias cut dress? The outcome is simply gorgeous and very chic!
Recommended