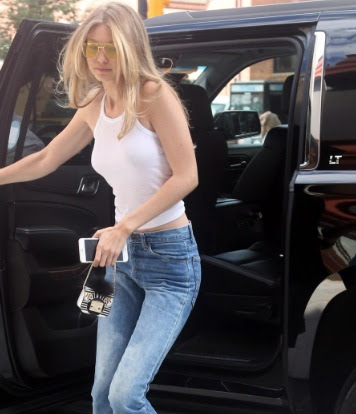 Also GIGI HADID fell in Love with the FURLA Metropolis Bag
The famous top model Gigi Hadid was seen wearing the FURLA Metropolis Jungle.
The Furla Metropolis takes on a new adventure in the glamorous urban jungle. Wolf, lion, monkey, zebra, parrot and panther: six animals from the jungle, six different moods to be inspired by.
Recommended