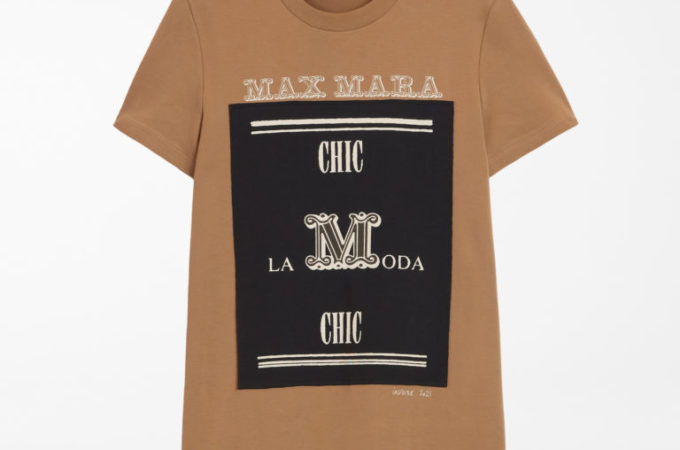 MAX MARA – 7 for 70: T-shirt Anniversary Capsule Collection
Max Mara celebrates 70th anniversary!
7: a number that represents completeness, discovery and knowledge in many ancient cultures. On the occasion of Max Mara's 70th birthday, the brand now presents 7 T-shirts inspired by 7 artists.
Thus, for example, the shirts take up famous photographs by William Wegman, showing a highly elegant Weimaraner wearing the Max Mara 101801 camel hair coat. Other motifs include nautical themed graphics by Brian Grimwood or block prints by renowned illustrator François Berthoud. And last but not least, Erberto Carboni's graphic prints from the 1960s, which also featured on the F/W 2021 catwalk in Milan.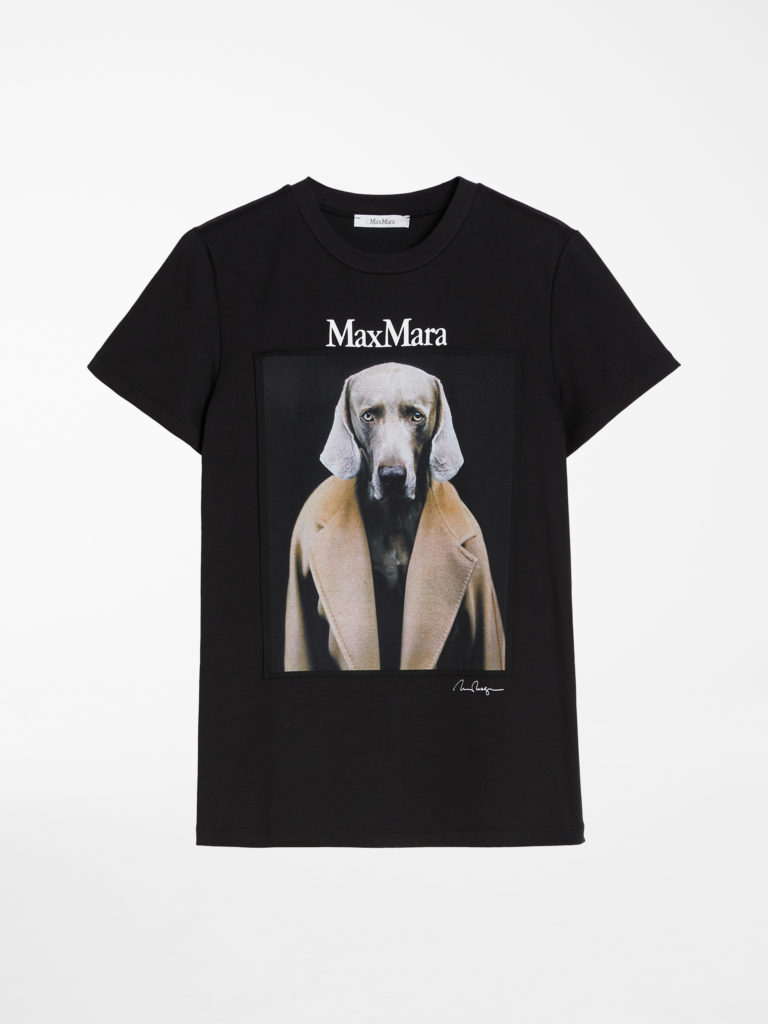 But why a T-shirt, of all things, to celebrate Max Mara's 70th anniversary?
It may be the simplest of garments, but it respects, reveals and strengthens the identity of the wearer.
A t-shirt is a true statement piece of clothing.
BEHIND THE SCENES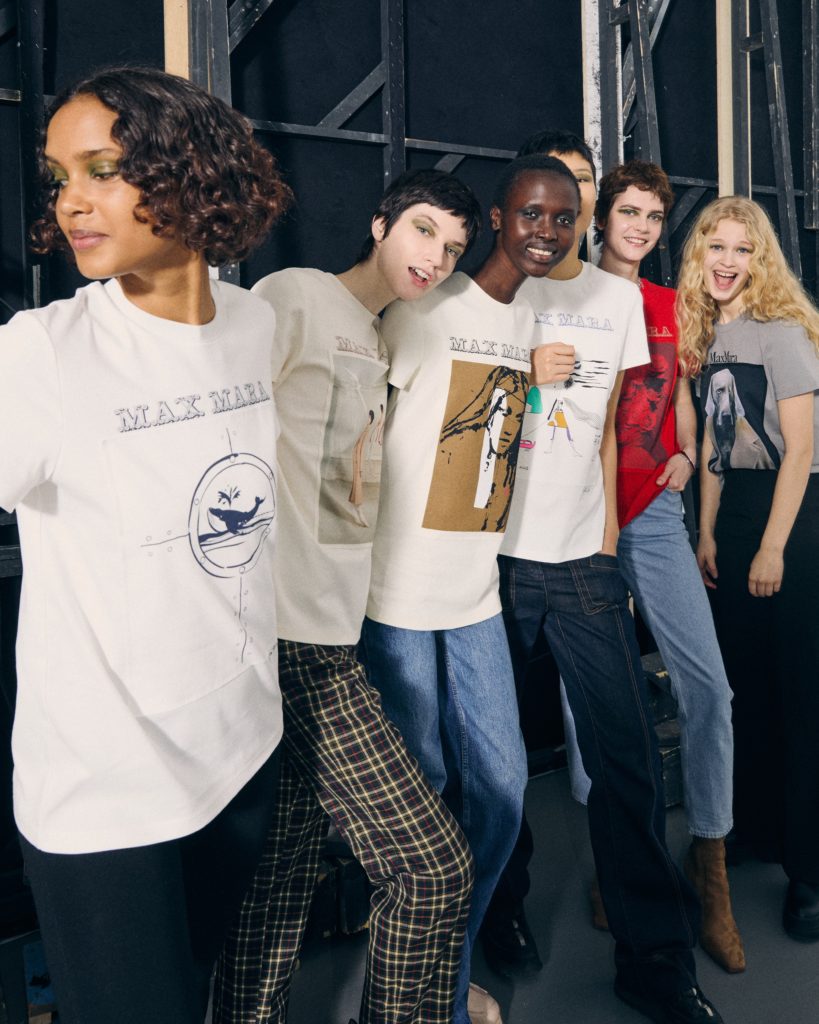 www.maxmara.com
Recommended