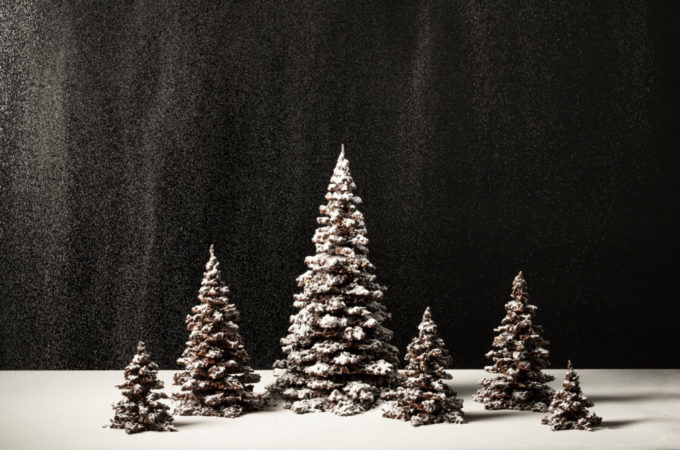 PATRICK ROGER – HALLOWEEN & CHRISTMAS 2022
WHO IS PATRICK ROGER
And why are his creations so irresistible?
It was in a small village in the Loir-et-Cher, Le Poislay, that it all began.
Born on 9 July 1968 in Poislay (Loir-et-Cher), Patrick Roger is the son of bakers. He began his apprenticeship at the age of 15 with Maurice Boulay, a baker and pastry chef in Châteaudun. At the age of 18, he left for the capital and worked as a clerk for the pastry and chocolate maker Pierre Mauduit. In 1997, after ten years in pastry and three in chocolate, he became the owner of his own business in Sceaux in the Hauts-de-Seine. In 2000, he won the title of Best Chocolate Worker in France. To qualify, he presented a chocolate sculpture called "Harold", a squatting planter working with cocoa.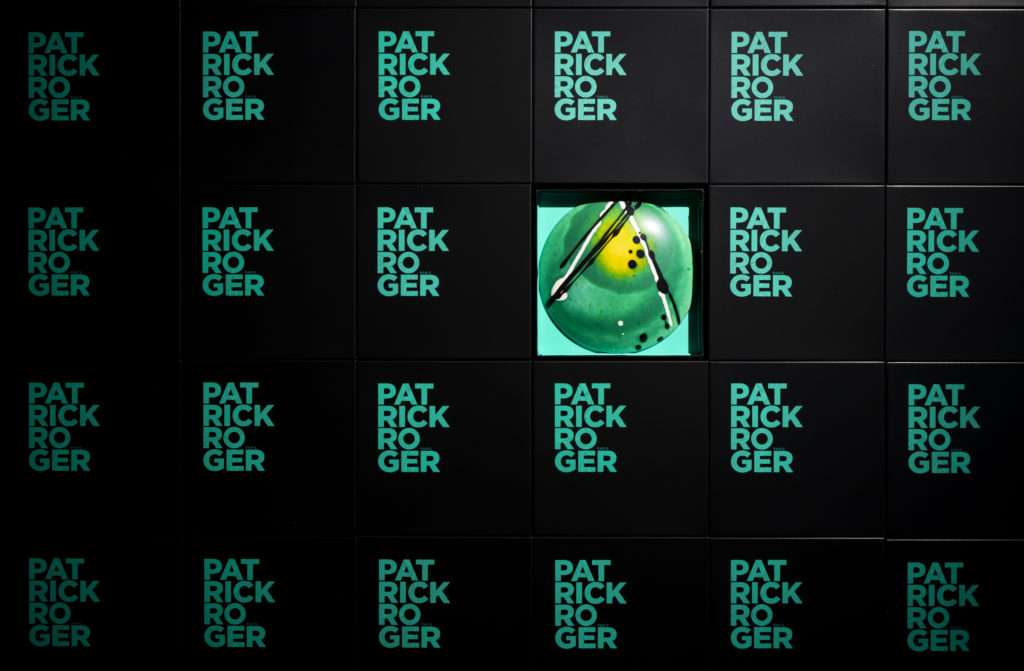 Known as the Rodin of chocolate, Patrick Roger creates and shapes modest or gigantic sculptures, life-size animals or more abstract works which then embellish the windows of his shops. He brings all this to life from huge blocks of chocolate.
He is Best Chocolatier of France, winner of the World Chocolate Cup and probably one of the best chocolate makers in the world. Patrick Roger's 2021 Christmas and Halloween chocolates are a great value, that you really can't miss to discover.
And when in Paris, visit one of his 7 shops and admire his art of chocolate. We can assure you, that you have never seen anything like this before.
experience.patrickroger.com
Recommended