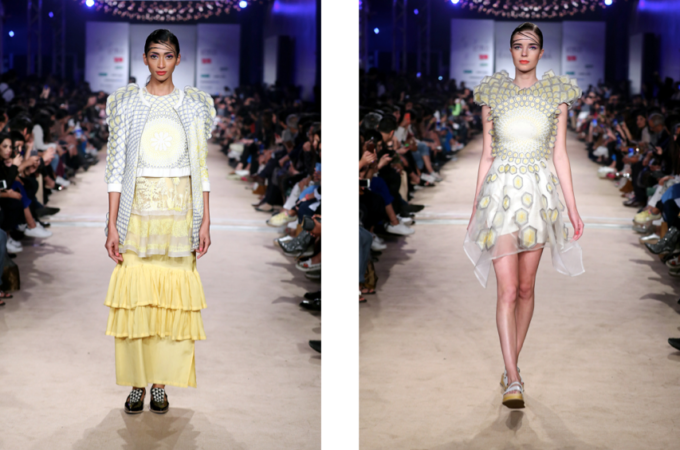 10 Years of RAHUL MISHRA: Retrospection. Metamorphosis. Reinvention
This anniversary collection looks back on a 10-year journey that began with the exploration of metamorphosis through the theme "The Butterfly Effect" in 2010.
A collection that pays homage to embroidery, the brand's DNA, through prints and patterns inspired by the shameless and unbridled beauty of nature. Most of these models have never been shown in India. They retrace the 10 collections that paraded at Paris Fashion Week.
"A city that has given me the privilege of presenting to the world the best of Indian crafts," he says.
It is through a profusion of materials: sumptuous velvet, tulle gossamer, organza … and traditional Indian sewing techniques that the couturier Rahul Mishra wished to celebrate a homecoming by combining oriental mysticism and occidental minuteness.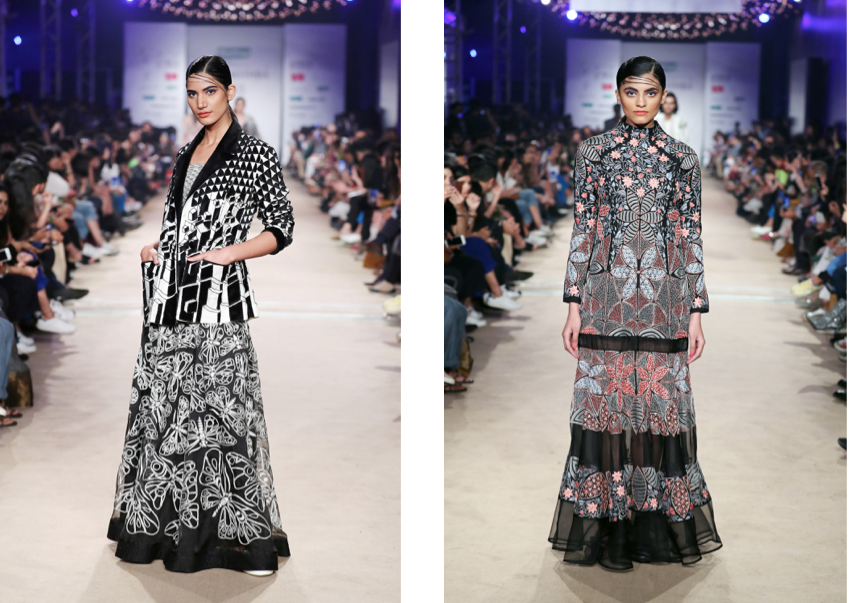 Recommended