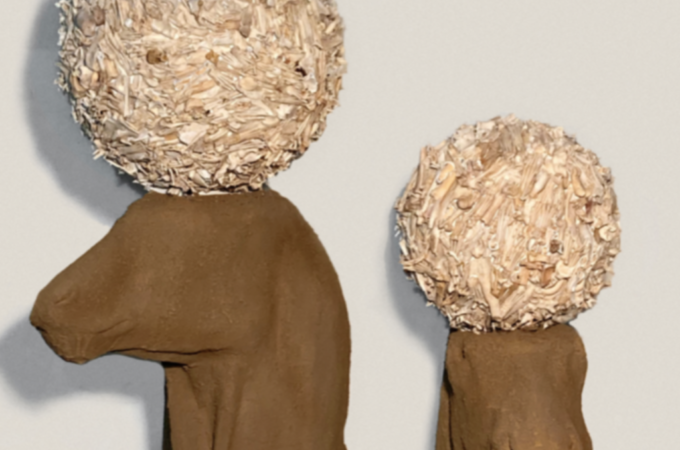 24 March – 30 April 2022 – Exposition Gloria Friedmann – Avant l'après – Ceysson & Bénétière Paris
Exhibition
____________________
Gloria Friedmann
Avant l'après (Before the after)
Ceysson & Bénétière – Paris
24 March – 30 April 2022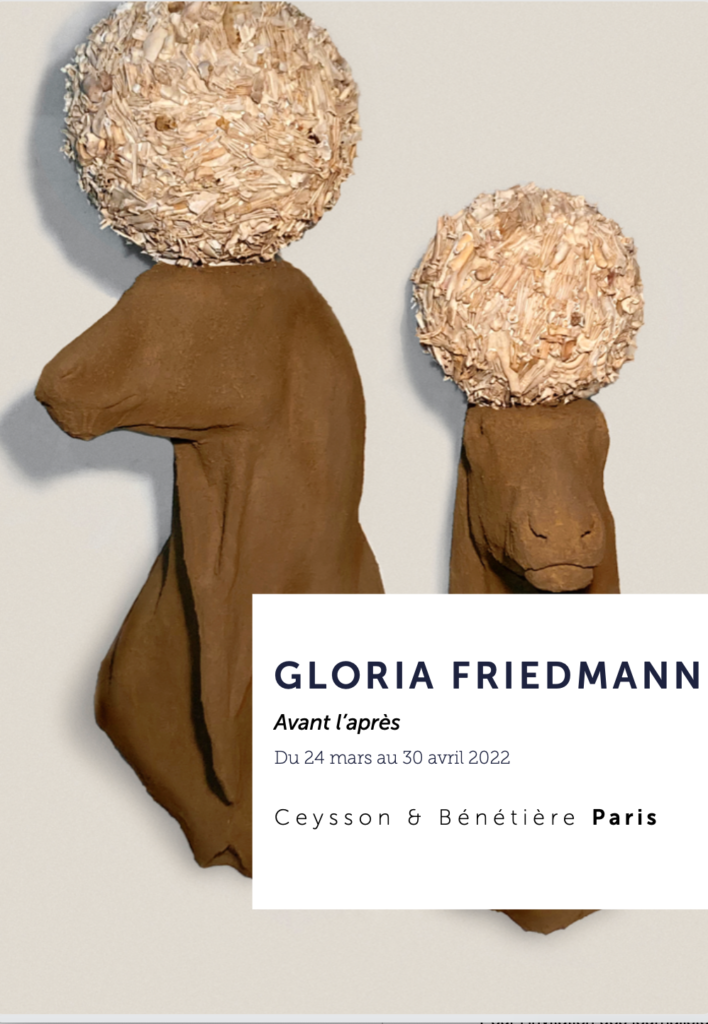 Opening on 24th March from 6pm in the presence of the artist
"To see the world of the living before it changes, to see our world before the after. I don't try to predict the future but to encapsulate the present through works imagined for a future vision.
I have a great love for the living in all its forms.
And all my life I will ask myself the question of our inscription as human beings on this earth.
In my sculptures, paintings and drawings I always show two worlds at once, the juxtaposition of worlds, their plurality. I believe very much in the link between two things that at first sight have nothing to do with each other.
In the exhibition, humans are present in fantasized forms, but animals keep their authentic image.
I think that if we accept to be an animal like the others we see things differently.
There is no need to change the world, that will be infinitely relaxing.
One thing is certain: our planet will outlive us!
Between the before and after, the present is ours."
Gloria Friedmann
February 2022
Recommended