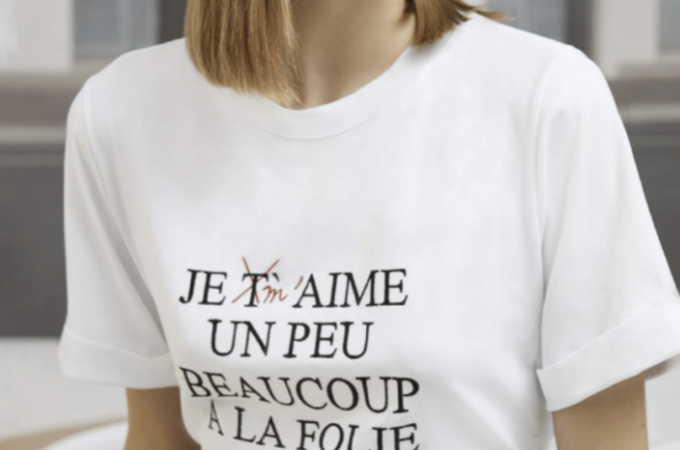 A PARISIAN SUMMER WITH WEILL – ATOUT COEUR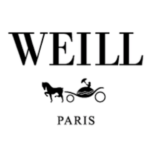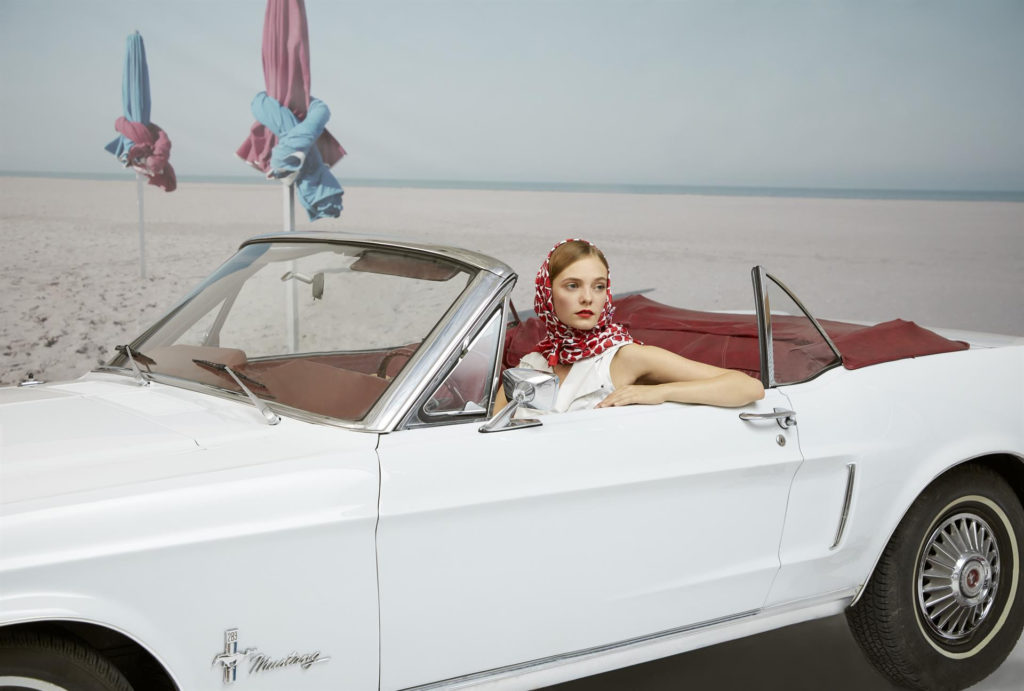 French fashion is the most adorable around the globe. If you want the sophisticated Parisian look for this summer, WEILL brings along the most elegant design pieces with the finest materials, à la française!
We picked our favorite looks for you for this Spring / Summer 2019. 
Click here to find your store.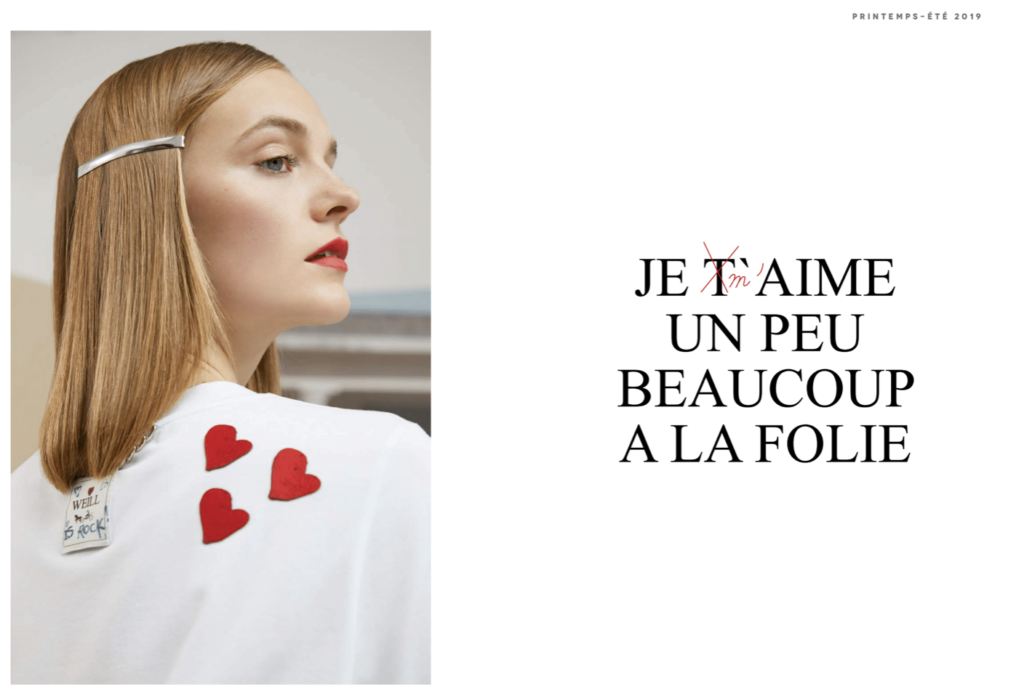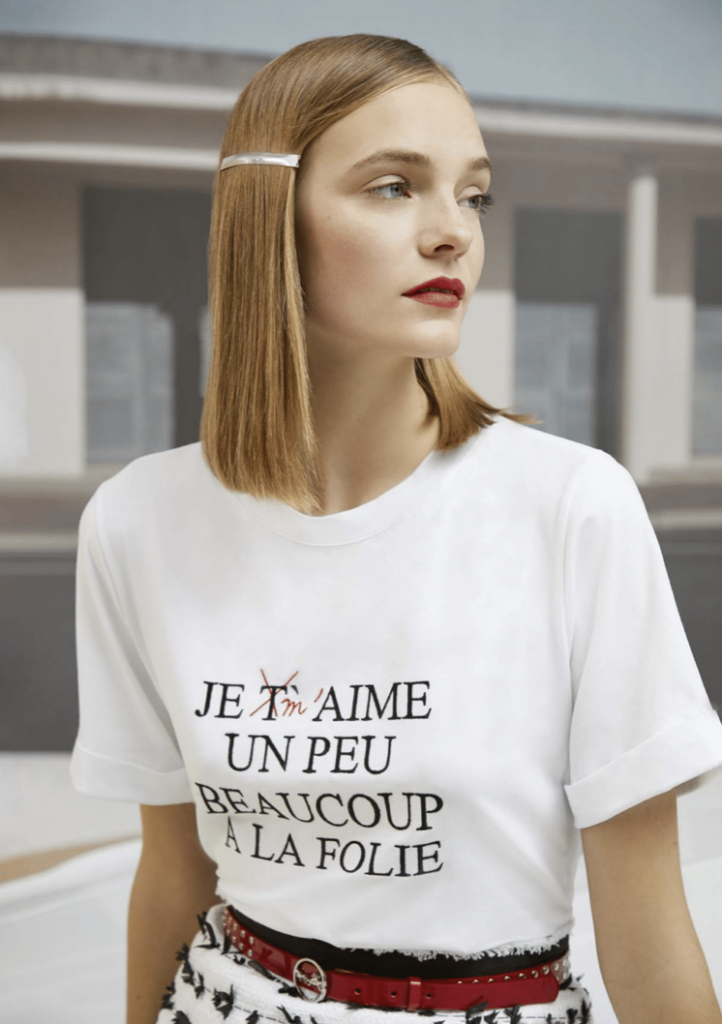 Recommended