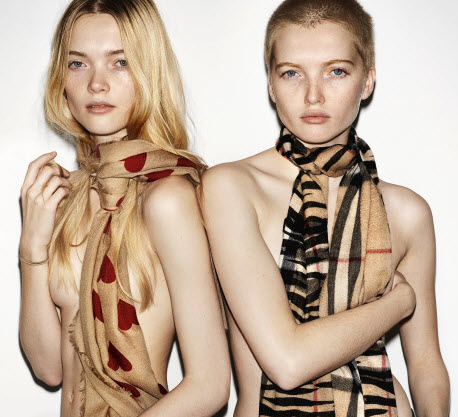 BURBERRY Unveils Its SS16 Campaign with Crazy Cool Newcomer Models
…FEATURING A CAST OF NEW BRITISH TALENT INCLUDING DYLAN BROSNAN AND RUTH & MAY BELL!
London, 15 December 2015
Burberry has launched its latest advertising campaign, which introduces its Spring/Summer collection worn by a cast of exciting British newcomers in the fashion world.
The campaign consists of an unprecedented 40 images which highlight the breadth of the brand's newest ready-to-wearand accessories collections, including its made-in England heritage trench coats, Scottish-woven scarves, ponchos and latest bag styles. Captured by world-renowned photographer Mario Testino, the campaign was shot in London under the creative direction of Burberry Chief Creative and Chief Executive Christopher Bailey.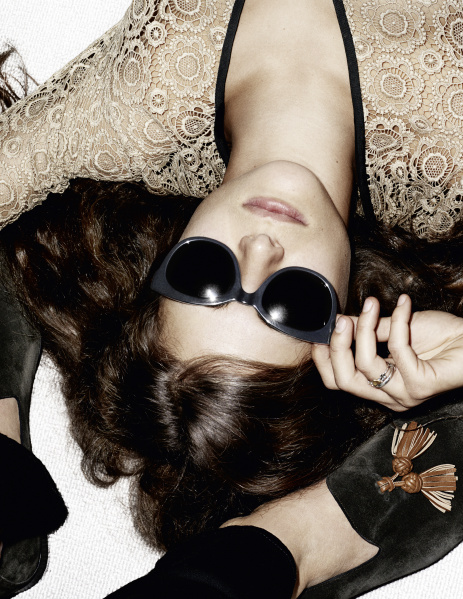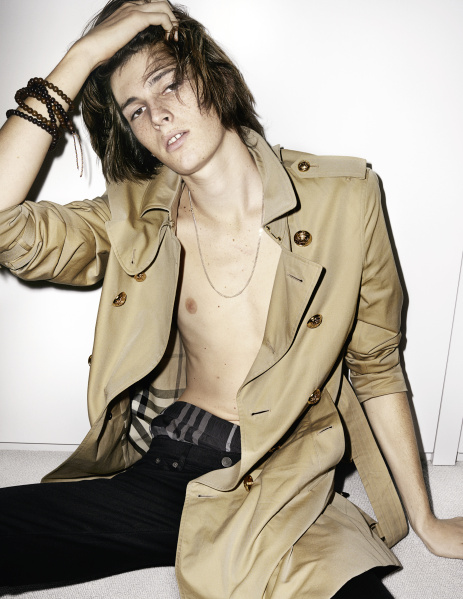 Introducing the latest Burberry campaign stars
The campaign introduces an all-British cast of newcomers, each starring in a Burberry campaign for their first time,
whose collective energy and attitude reflect the overall aesthetic and mood for the new season.
Dylan Brosnan and sisters Ruth and May Bell join Bella Yentob, Hayett Belarbi McCarthy, Eliza Fairbanks, Misha Hart, Liam Gardner, Sol Goss, Ben Gregory and Louie Johnson in the campaign.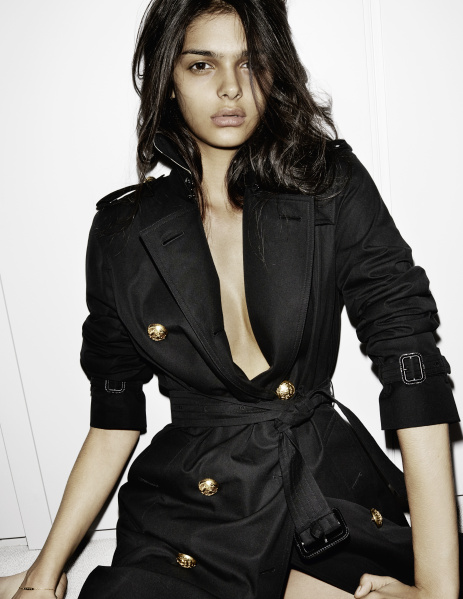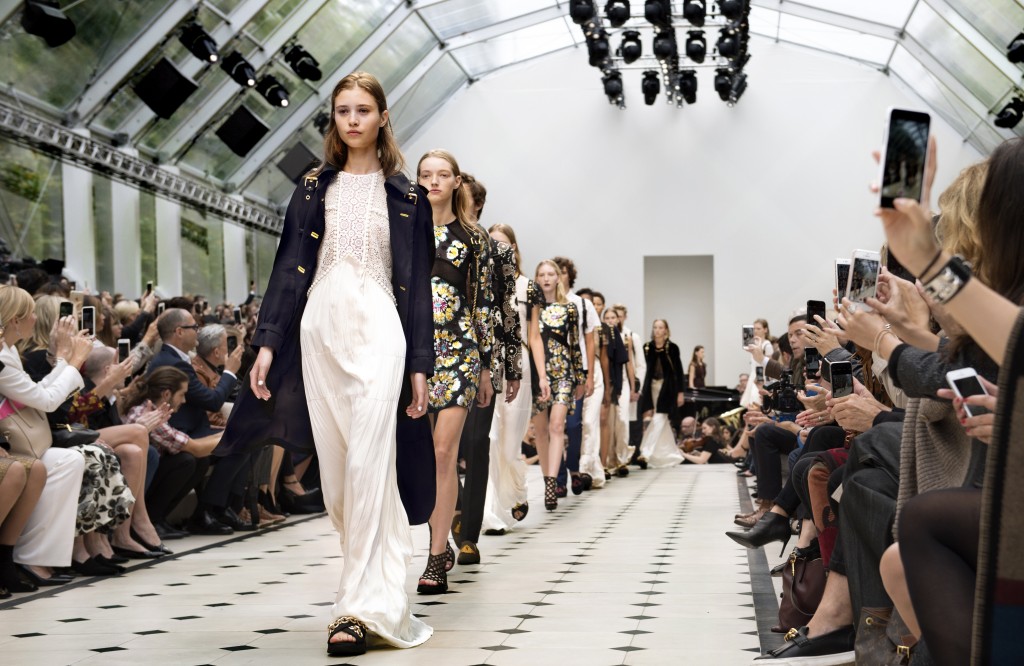 Introducing the latest Burberry icon – The Rucksack
As part of the new campaign, Burberry is showcasing the break out accessory from its Spring/Summer collection – The Burberry Rucksack.
The new bag's Runway Made To Order allocation sold out the moment it appeared on the runway with first deliveries from the waiting list arriving in the days leading up to Christmas. Customers wanting to place their order can do so on Burberry.com for delivery by the end of the year. Also highlighted in the new campaign is
the men's Rucksack which will be available for purchase from January.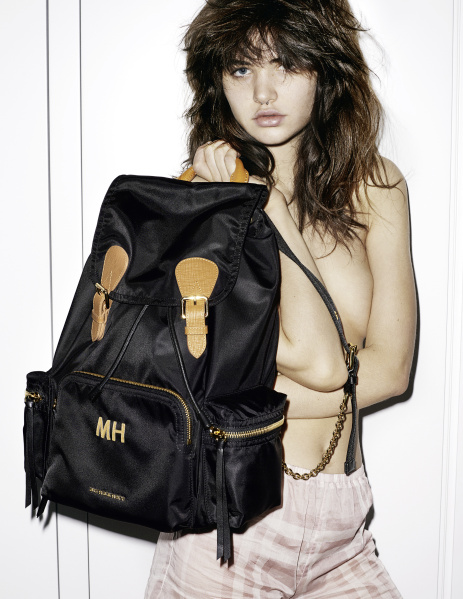 The Burberry Snapchat Campaign
The campaign was shot on the same set as Burberry's first ever Snapchat Campaign, when a series of dedicated images and accompanying videos were released live on the Burberry Snapchat platform in October. The Snapchat Campaign was live for just 24 hours, before disappearing making Burberry the first brand to shoot and publish ist advertising campaign, live as it happened through the platform.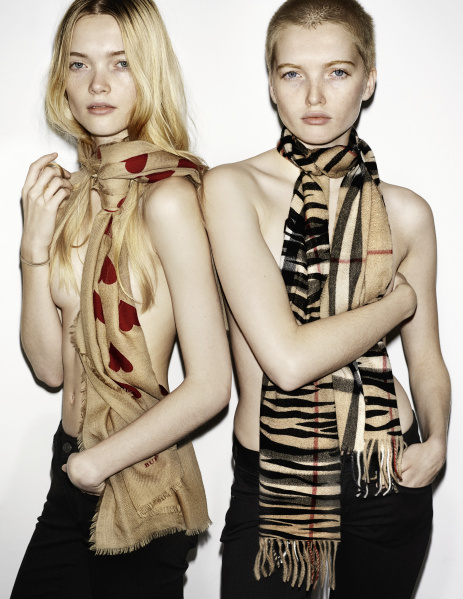 It's SO good to see fresh faces! Thank you Burberry
photocredits: Burberry
Recommended