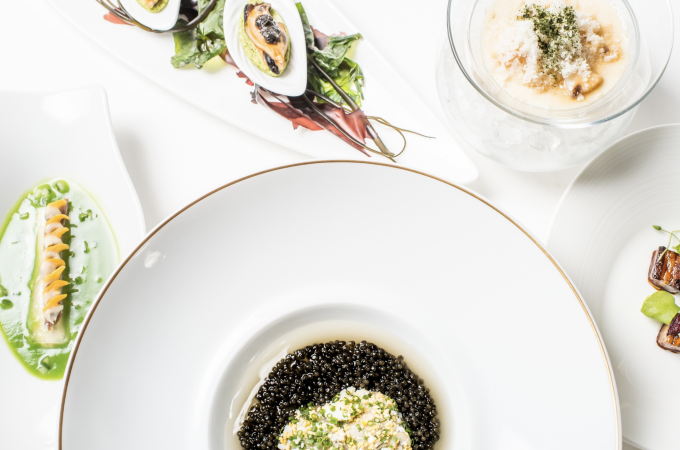 Discover the New Menu de La Grande Maison by Pierre Gagnaire
2018 brings new emotions to your table…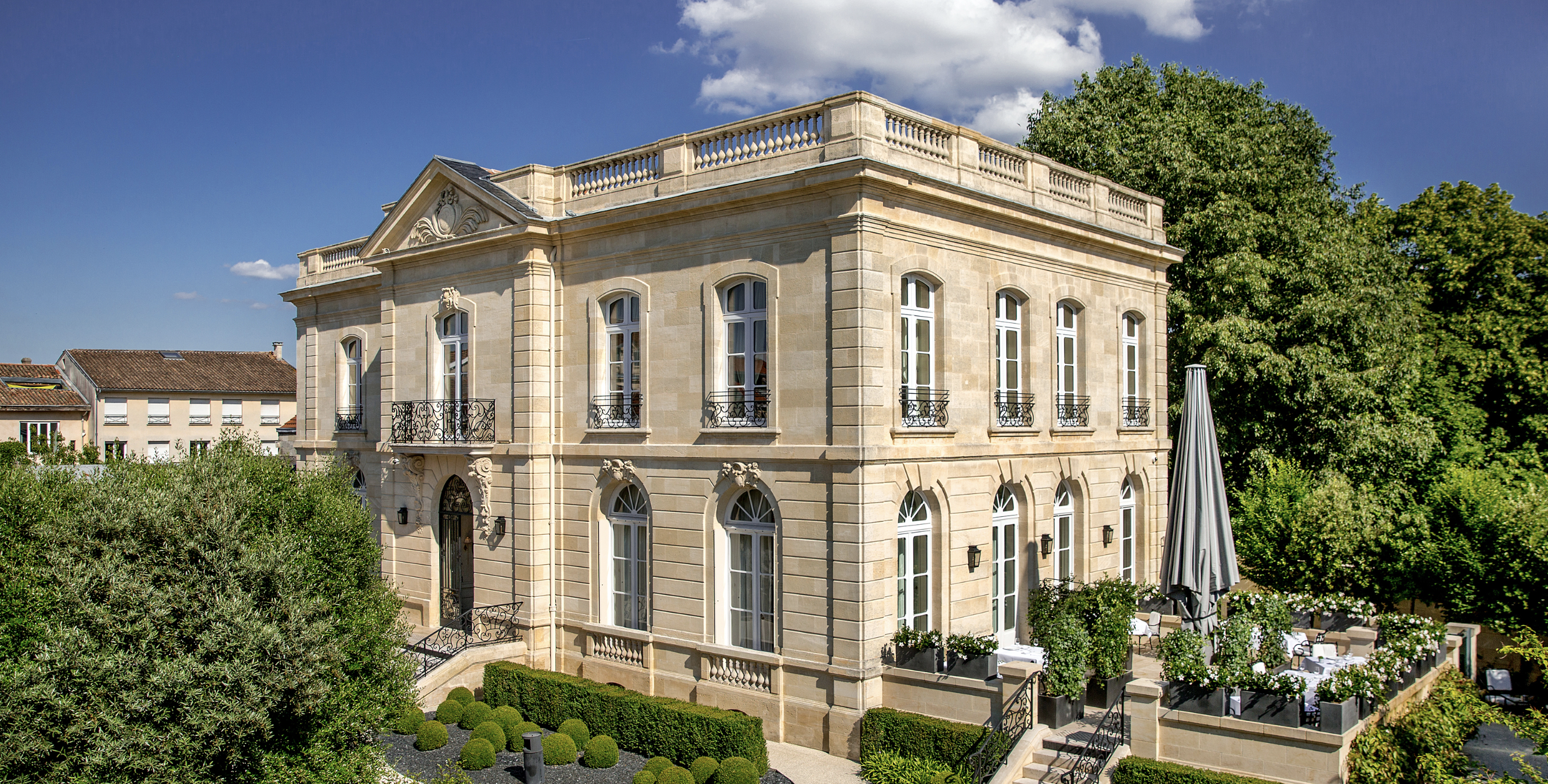 La Grande Maison de Bernard Magrez continues its quest for excellence to offer you unique experiences.
For this new year, La Grande Maison wants to gather around the arts de vivre and gastronomy, to offer you new gourmet experiences, and share with you the passion for excellence …
Be Pierre Gagnaire's guest for a night.
La Grande Maison is happy to start the year 2018 with their Chef Pierre Gagnaire. They are pleased to propose you the refined dishes that compose his new menu.
Book your table now and meet the ambassador of French gastronomy!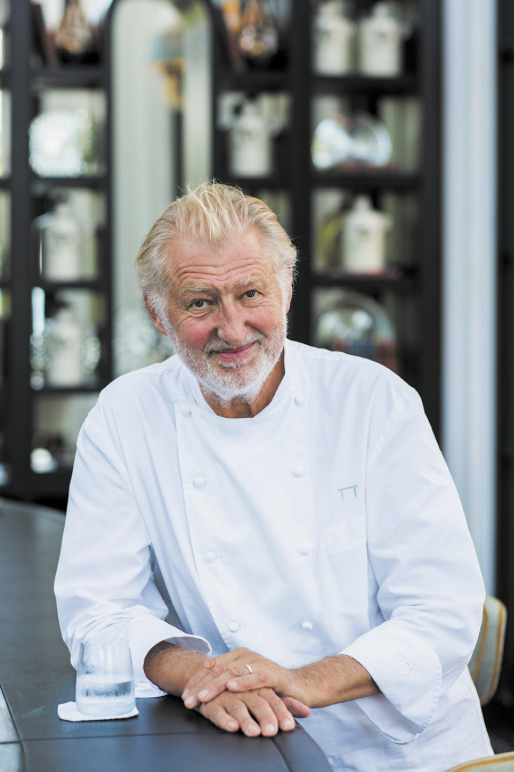 A new menu for a new year!
This new year gives the opportunity to offer you a new menu created by Pierre Gagnaire. If his passion and experience of the culinary arts have guided him to seasonal and regional dishes, it is to amaze you again and again…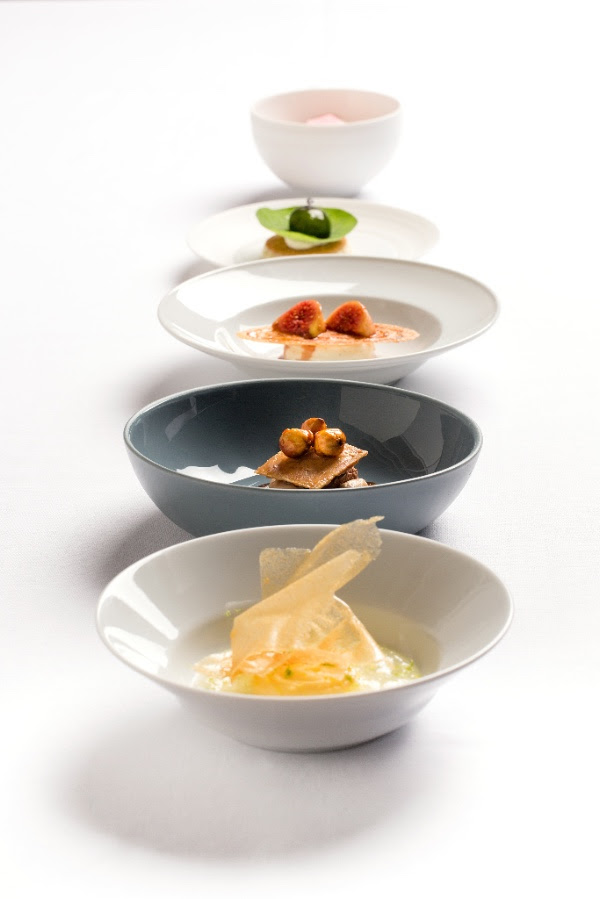 Information / Booking: + 33 5.35.38.16.16
www.lagrandemaison-bordeaux.com
Recommended