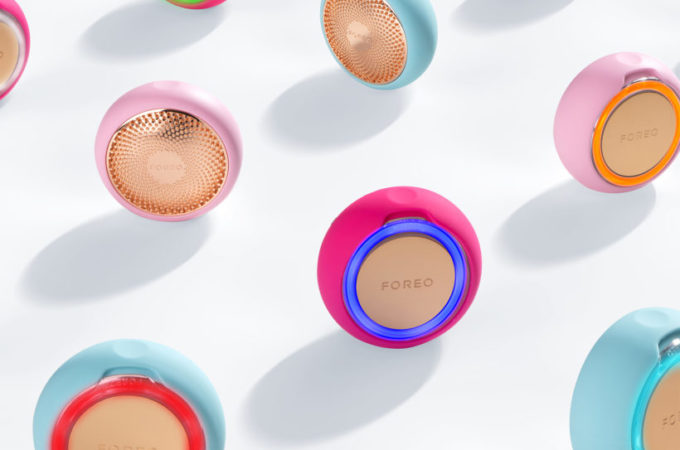 FOREO'S TIPS FOR BEAUTIFUL SKIN DURING THE HOLIDAYS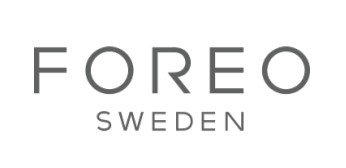 Reunions, smiles, family, dinners, gifts… Christmas is an emotional time when we take a look at the year that is ending and make a list of resolutions for the new one that is about to begin. But it is also a time when we want to look
at our best. Do you want to shine this Christmas with beautiful, glowing, soft skin?
FOREO reveals the 5 facial care tips that will make you the star of the festive season.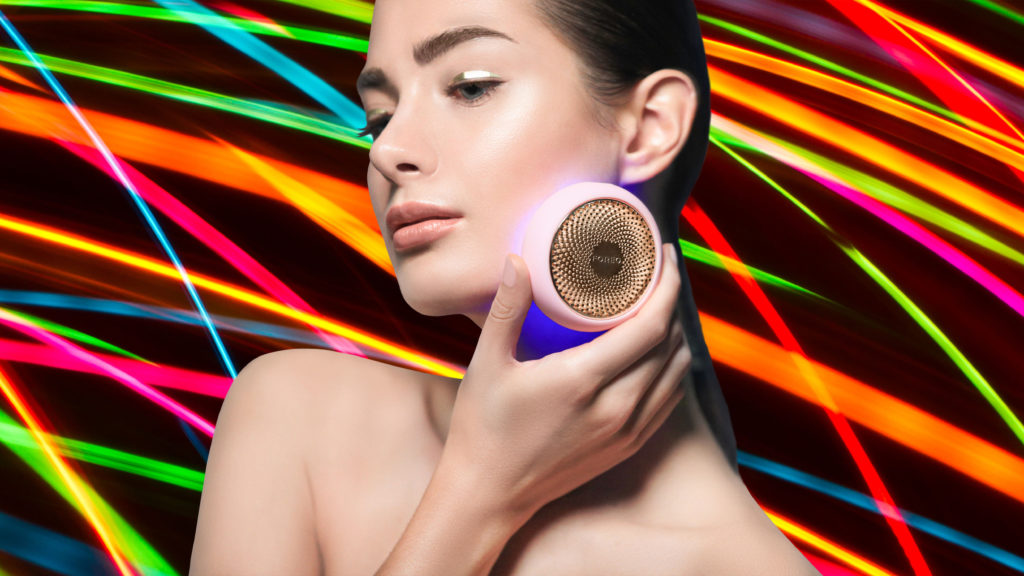 1. Facial routine, the key to healthy and beautiful skin
Being regular is without a doubt the best gift you can give your skin. If you're consistent, you'll see the results of following a facial routine for yourself: a smooth, radiant, plump complexion. Do you know how? Follow these four steps, in this order:
1. Cleansing:
Rinsing your face with water is not enough. Cleansing is a crucial step in any beauty routine and should be done for a few minutes each morning and evening. After removing make-up, use a facial cleanser suitable for your skin type.
2. Toner:
Gently apply a facial toner to your face and neck with a cotton pad to tighten pores, refresh and balance the skin's pH.
3. Moisturize:
After the toner, serum, eye contour and finally moisturizer. The key ingredients for moisturising are glycerine, collagen, urea or hyaluronic acid. They help to maintain the skin's water level and delay the appearance of fine lines and wrinkles. In the evening, you can opt for creams with retinol, vitamin C or collagen.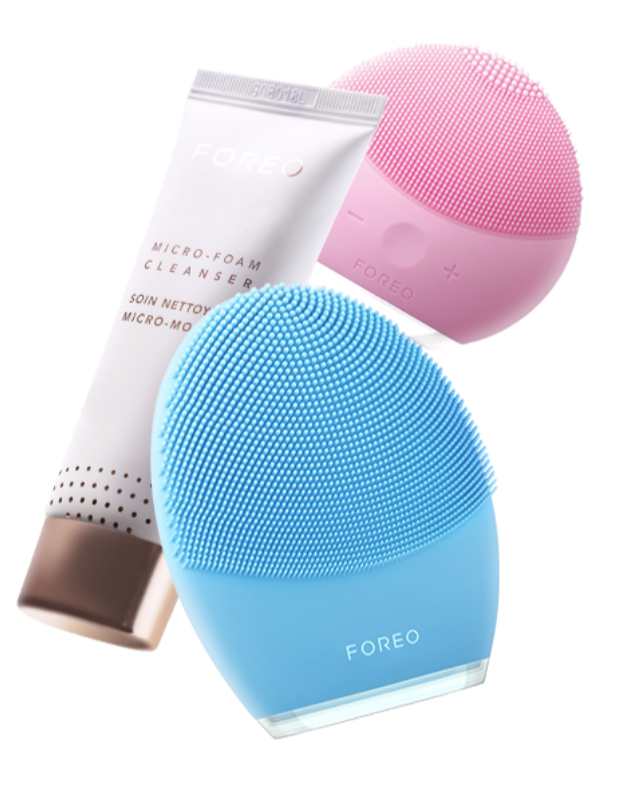 4. Protection:
Include a sunscreen in your morning facial routine, even if it's raining or cloudy!
     FOREO tip: Opt for professional skin cleansing from home with LUNA 3, the cleansing and firming brush from FOREO. It cleanses the skin thoroughly and improves the absorption of the active ingredients in the skin care products.
2. Once a week, the big cleansing
Exfoliation is one of the great beauty secrets for beautiful skin. It removes impurities and dead skin cells, stimulates circulation and improves the effectiveness of cosmetic products. Exfoliate once a week, after cleansing, on wet skin.
FOREO tip: The LUNA 3 plus facial brush provides clean, even and smooth skin while fighting skin ageing. Thanks to its thermotherapy, it removes impurities and sebum more easily, leaving your skin clean and radiant.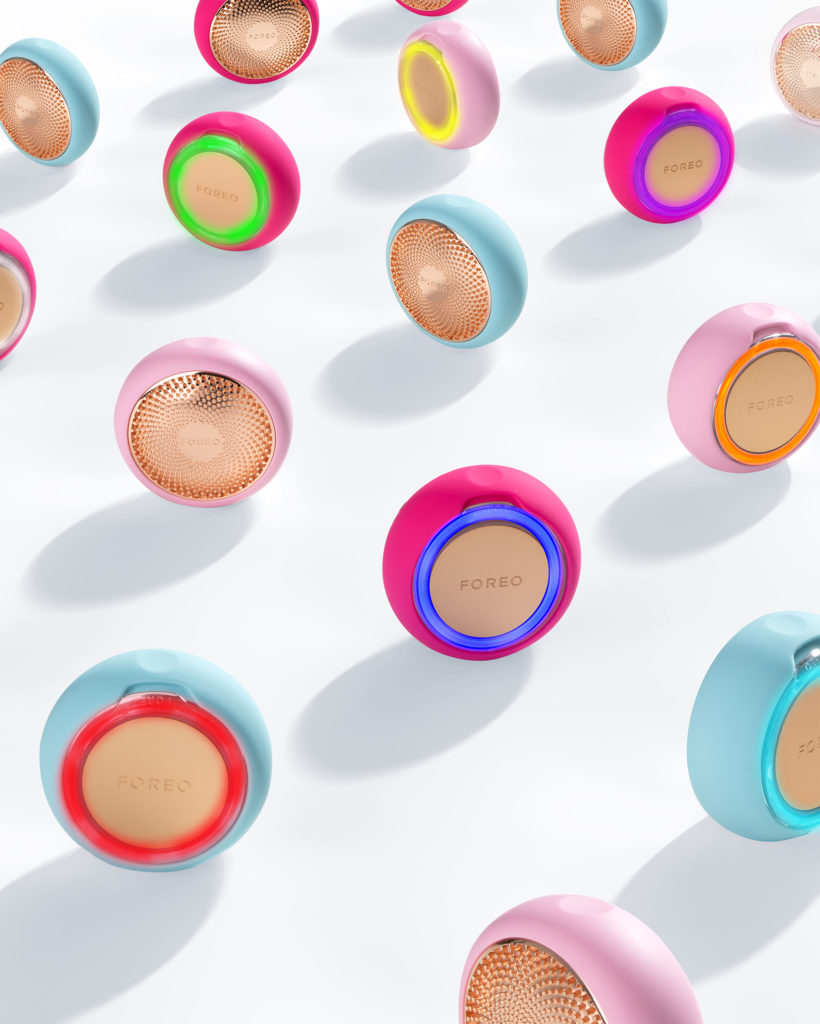 3. Express care to glow for dinner
On Christmas Eve, we all take care of our appearance. We want our skin to be perfect: soft, smooth, radiant, and glowing with freshness. Choose the mask your skin needs and apply it a few hours beforehand.
Not sure which one is right for you?
Let us help you. If your skin is…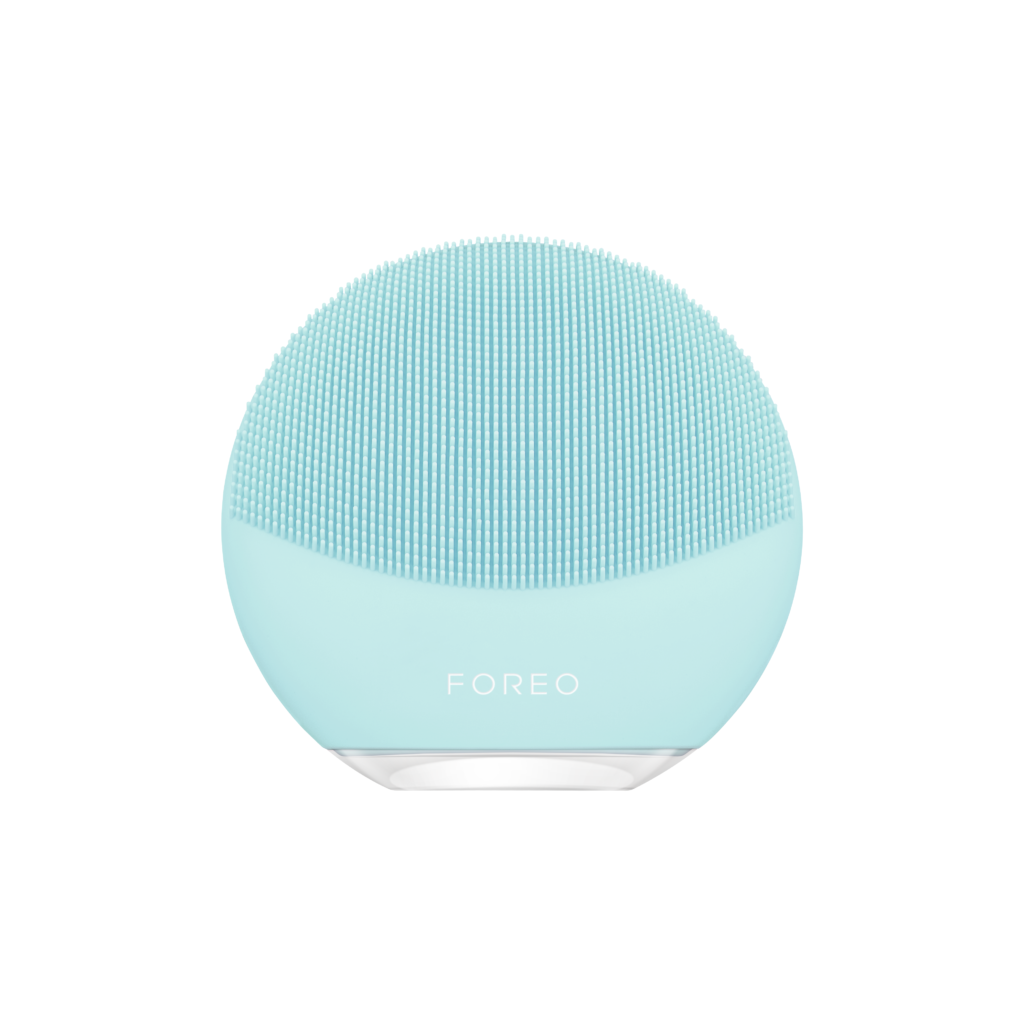 ● Sensitive: cannabis oil helps moisturise, soothe redness and protect your skin.
● Dry: coconut oil moisturises, nourishes and evens out the complexion; if you want to smooth out wrinkles, choose shea butter, which also helps activate collagen production.
● Normal: ginseng revitalises, evens out and moisturises; olive oil is ideal if you're looking for a nourishing mask that preserves the skin's elasticity.
● Oily: activated charcoal evens out skin tone and reduces pore size; if you're concerned about excess oil, opt for a green tea mask to help remove it.
● Mature: honey leaves skin soft and smooth; hyaluronic acid hydrates and helps fill in wrinkles.
FOREO tip: Multiply the benefits of masks by activating them with thermotherapy, LED technology, cryotherapy and T-Sonic pulses with FOREO's UFO 2 device… in just 2 minutes!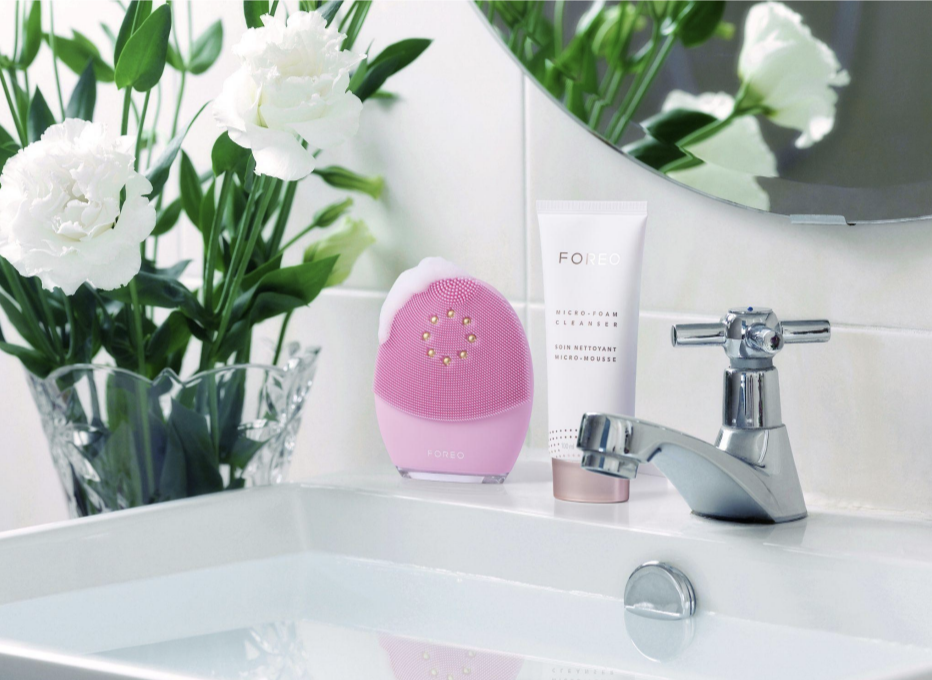 4. Facelift without surgery: do some facial gymnastics!
Over the years, the skin loses its firmness and elasticity. It is possible to combat sagging skin by working the facial muscles and toning the face with specific exercises and massages. Microcurrent treatments are becoming increasingly popular due to their guaranteed results, which are equivalent to those of a non-invasive facelift.
FOREO tip: The FOREO BEAR device uses microcurrents to increase blood circulation and oxygenation, reducing wrinkles and fine lines. It also tones the facial muscles to improve feature sculpting, firming and rejuvenating the skin.
5. Paying attention to the New Year's menu
The holidays are all about culinary delights, but it's still important to maintain a balanced diet that includes at least two litres of water a day and foods that contribute to facial care to keep your skin healthy and beautiful.
Make sure your New Year's menu includes:
● Vitamin C: Fruits such as oranges, tangerines, kiwis, strawberries and mangoes help improve collagen production.
● Omega 3: Vegetable oils, oily fish (sardines, tuna, anchovies and salmon), olive oil, nuts, shellfish (oysters, prawns, spider crabs…), avocado and green leafy vegetables (lettuce, spinach...) help to improve skin hydration.
● Vitamin A: carrots, pumpkin, spinach and broccoli help to slow down the appearance of wrinkles and expression lines.
● Vitamin E: Found in avocado and nuts, it strengthens the skin and keeps it looking younger for longer.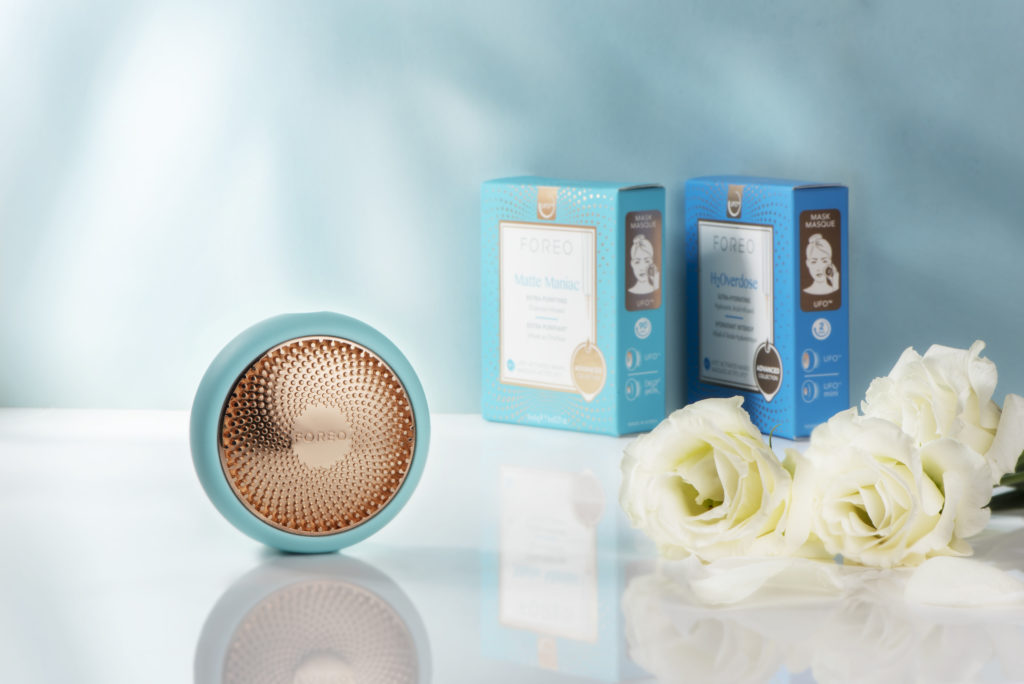 Now that you know FOREO's top tips for caring for your skin and achieving a flawless complexion and a bright, youthful face, all that's left is to put them into practice. Happy holidays!
Recommended