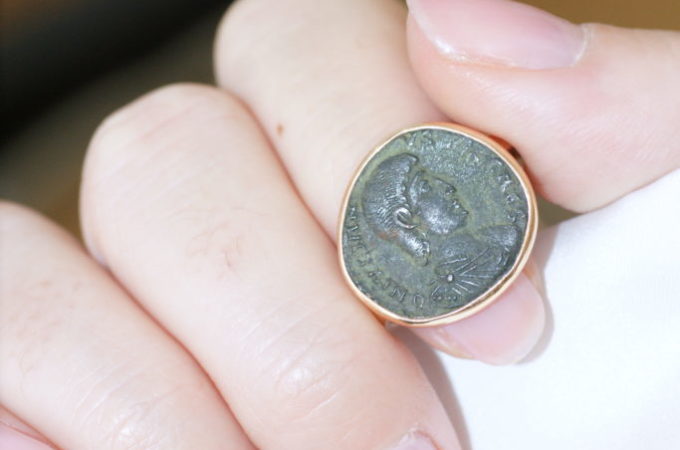 Galerie Pénélope X Bénédicte Burguet-Journé

GALERIE PÉNÉLOPE – Bénédicte Burguet-Journé selection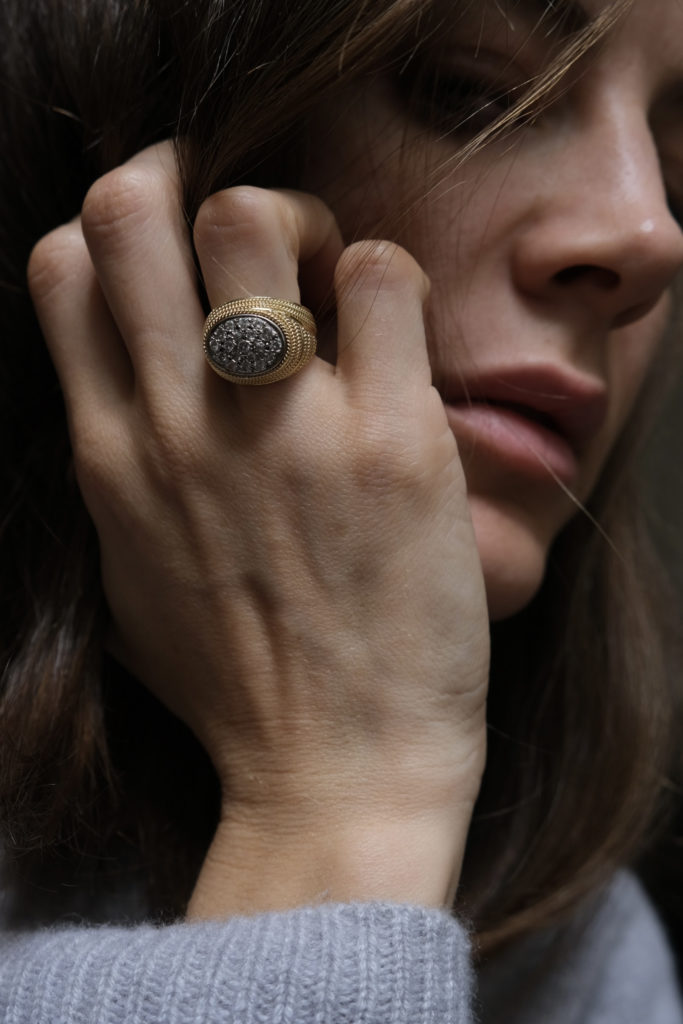 It was a great pleasure for Galerie Pénélope to meet Bénédicte Burguet-Journé for their inspired and inspiring personalities portraits.
She visited Galerie Pénélope before Spring/Summer 2023 Fashion Week, which the journalist and lifestyle and fashion editor for Vanity Fair attends eagerly.
But for now, the Parisian-born "BBJ" keeps her shrewd eye on Galerie Pénélope jewelry.
Bénédicte has no limits regarding jewelry. She either buys modern or vintage jewels, wears gold of different color at the same time and even created her own pieces with a jeweler.
The pieces she wears really make a statement about who the journalist is: a true jewelry lover.
Let's sneak peek at her bold and graphic selection.
www.galeriepenelope.com
Recommended