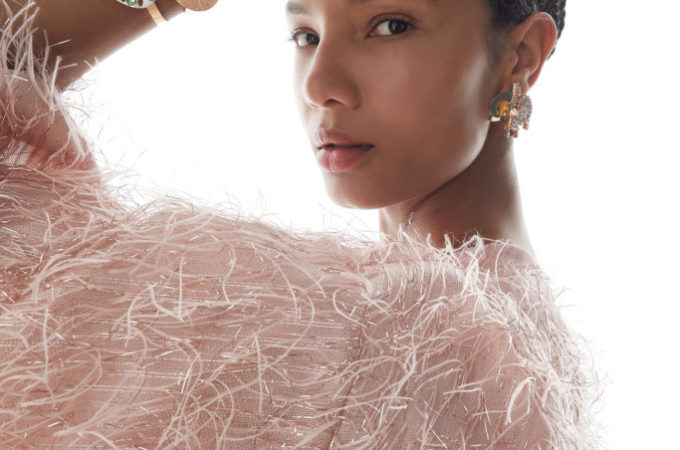 GENNY RESORT COLLECTION SPRING/SUMMER 2024
THE METROPOLITAN-TRAVEL ELEGANCE OF GENNY
Genny Resort Collection Spring-Summer 2024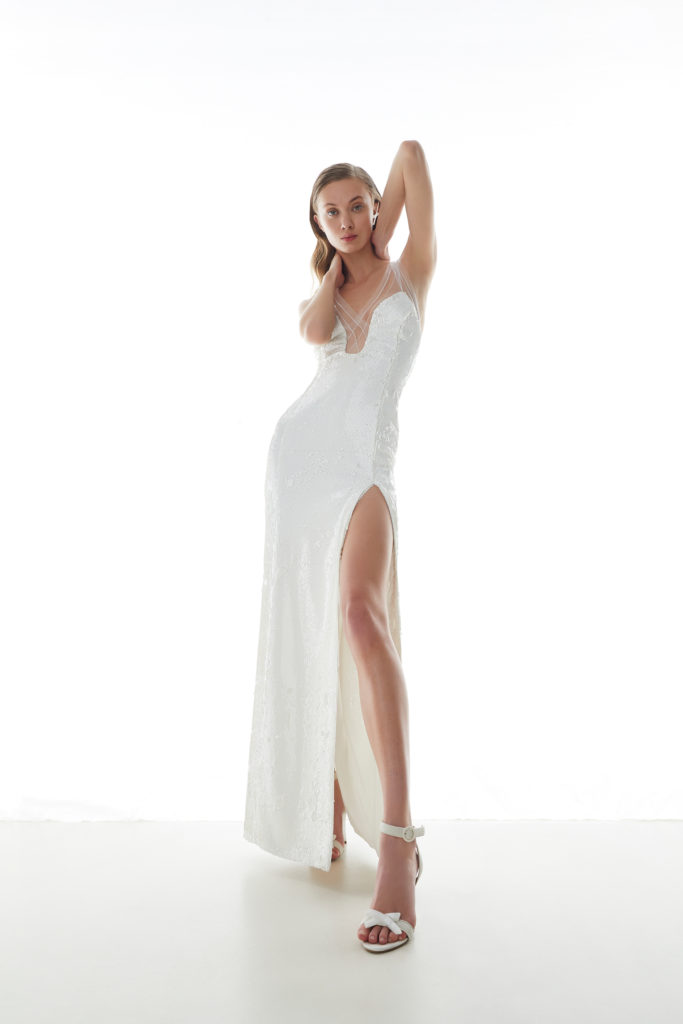 The new 2024 Resort collection from Genny is a passport to the world. The aesthetic idea, developed by the creative director Sara Cavazza, goes beyond the boundaries of the seasons and physical places. It collects along a journey, the most glamorous attitudes that only a constantly international identity can show. It's a sensual fashion, from Mille e una notte.
From Monte Carlo to Dubai, from New York to Shanghai, the spirit of the coolest cities belongs in it. This spirit comes in connects with dreamy landscapes such as the deserts of Oman and the Sahara, eastern and western borders, where taste is a pleasure to be savoured with personality.
To this vocation correspond fabrics that build silhouettes capable of transmitting the powerful feminine strength, typical of the Genny style. Lurex linens, fringed organzes, touches of feathers and rhinestones for elegant charms. Central is the new declination of the blockchain mesh that is constantly reinterpreted by the creative inspiration of Sara Cavazza. In this case with a sporty-glam verve that resizes the shapes and makes it even more sensually dynamic.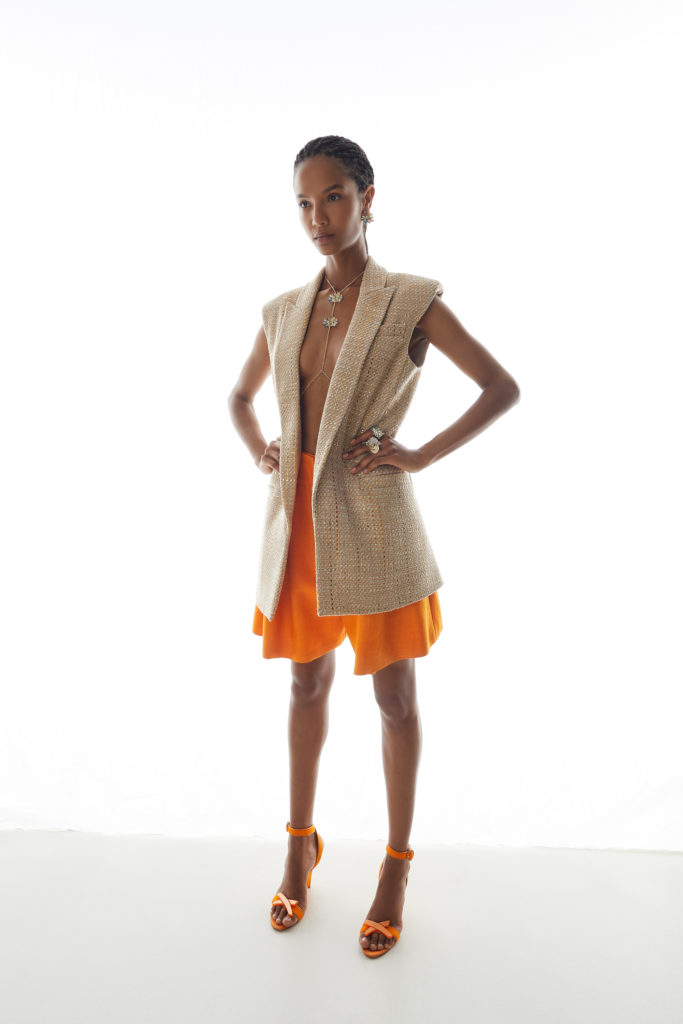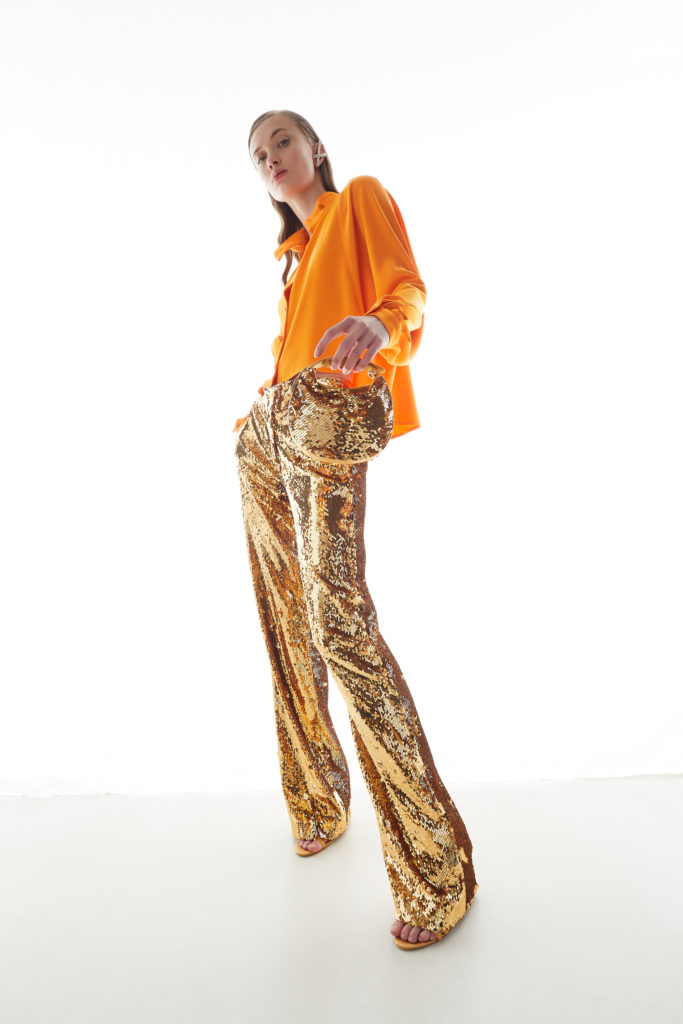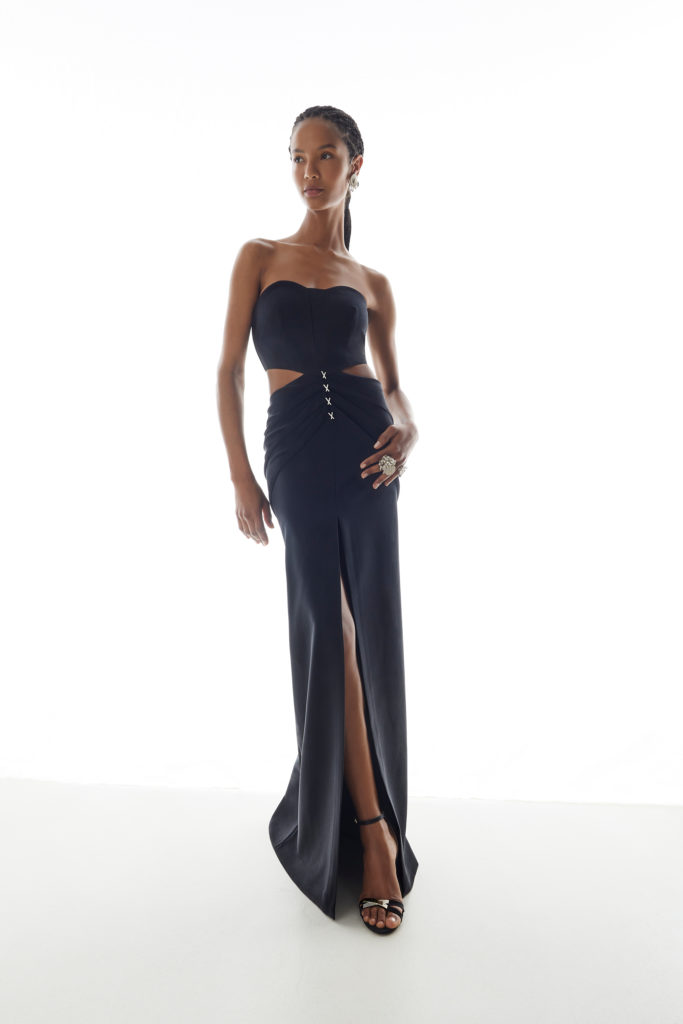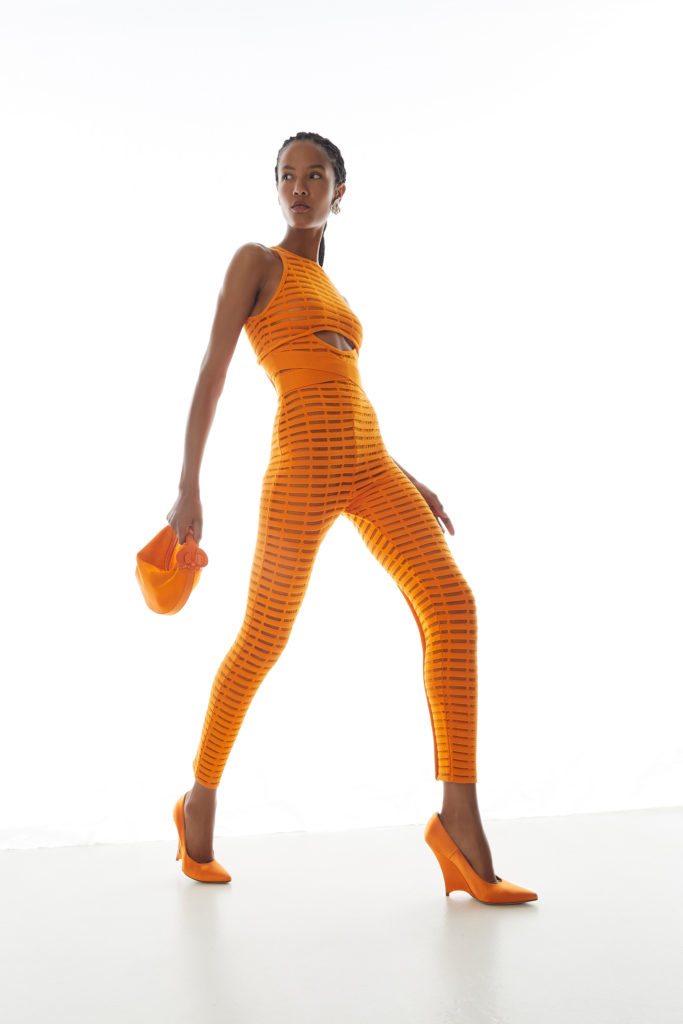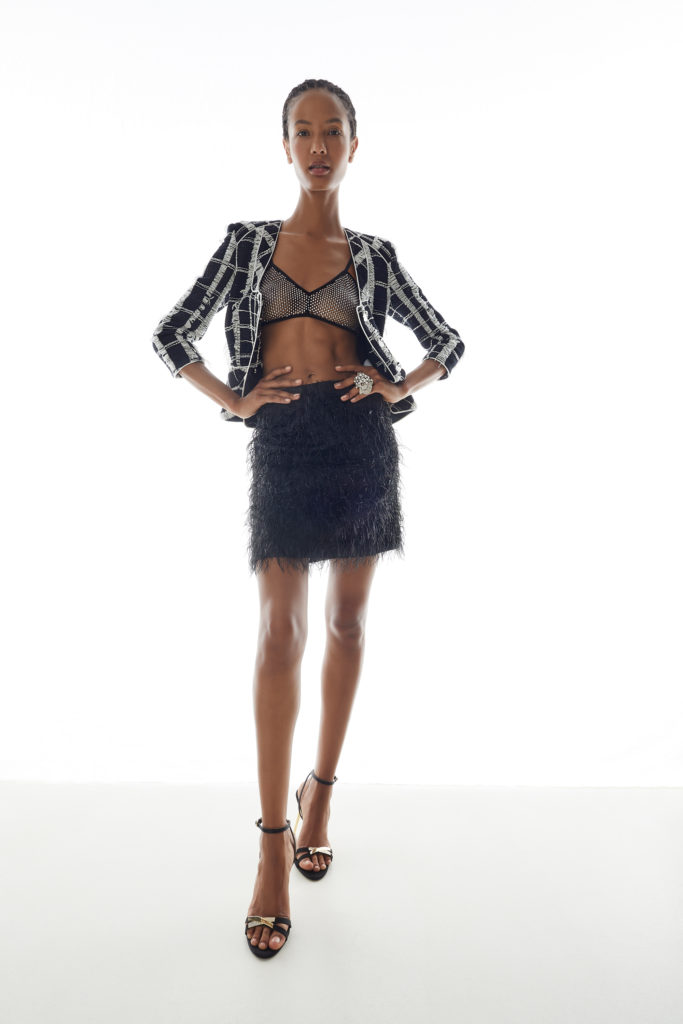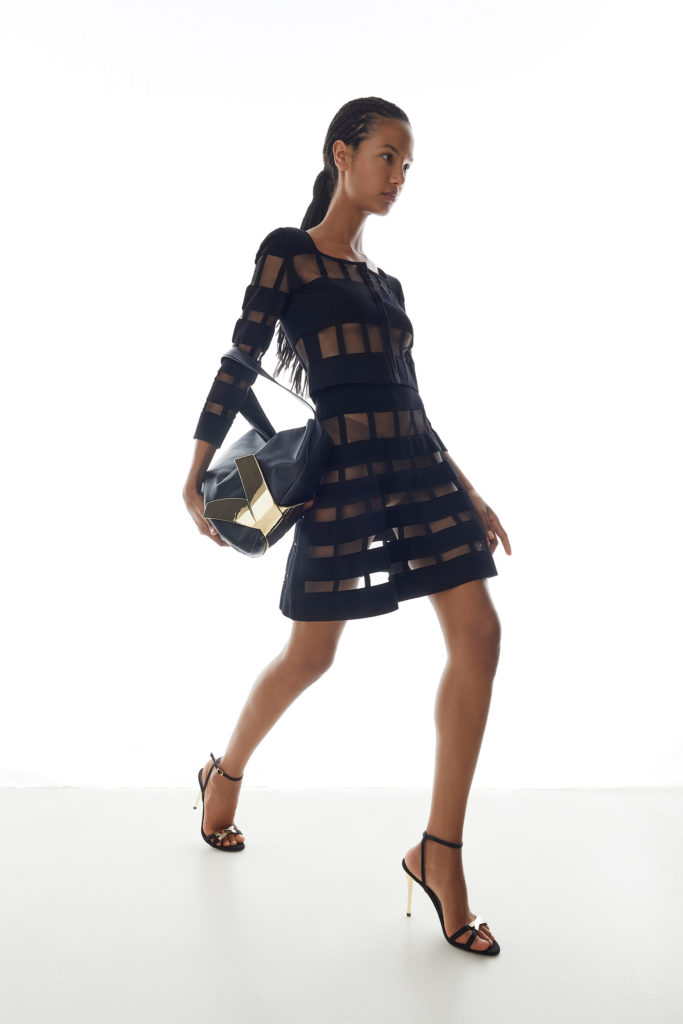 With the 2024 Resort collection by Genny, Sara Cavazza performed exercise in style inspired by the icons of the nineties: women full of global charm such as Jerry Hall and Iman. In this perspective, accessories become increasingly important, as a complement to a total look. Bags, jewelry and shoes represent a trait d'union of style that bears the codes of Genny's brilliant elegance.
Genny has the ability to interpret a wide palette of colours. Always present the precious metal reverberations of gold and platinum. In the 2024 Resort, there is a balanced interplay between the neutrality of white, beige and nude and the bright and saturated shades of fuchsia, green, orange and powder blue.
«For this 2024 Resort, I wanted to give a new opportunity to the femininity of Genny thanks to even more seductive lines and the introduction of garments that almost push to the limit the strength of a woman, a globetrotter, perpetually at ease in every circumstance. It is a collection that is able to communicate vibrant energy, a desire to dress and pleasure», concludes Sara Cavazza, creative director of Genny.
Recommended