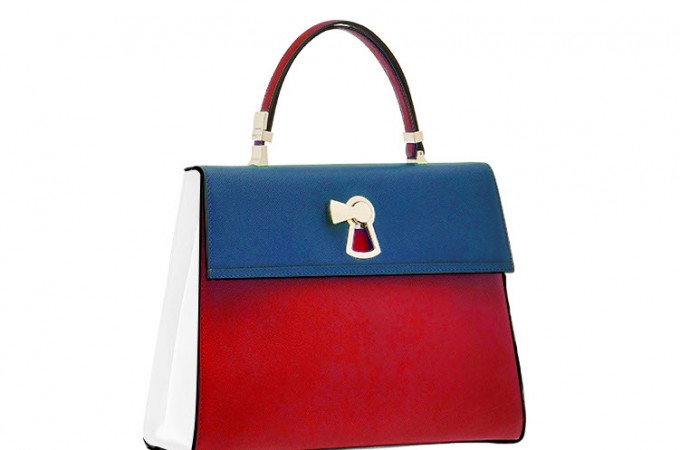 Gianfranco Lotti X Cannes & The Magnifique 'Croisette' Bag
Today we've got some great News for you!
First of all, we've found the perfect bag called 'Croisette'  by Italian label Gianfranco Lotti for your holidays in the French Riviera, in the colors red, blue and white that comes in the softest leather. As it's Limited Edition, be sure to be a proud owner before this beauty is sold out!
Second, Gianfranco Lotti brings the excellence of Italian craftsmanship to Cannes!
On July 2nd the brand of fascinating beautiful luxury bags Made in Italy opened its first Pop-Up Store in Cannes, inside the famous InterContinental Carlton Hotel on the Boulevard de la Croisette, the seafront promenade much loved by international stars from all over the world.
Meeting point for the jet set which flocks here to the Cannes Film Festival every May, the InterContinental Carlton Hotel is the luxury setting selected by Gianfranco Lotti to showcase its collections for men and women. Bags and luxury accessories are on show inside an elegant, welcoming space, covering 100 square meters. As well as the iconic brand collections, including the Diamond and the Pearl, it is possible to admire the new version of the Agate, the Keylock Roccia collection and the preview of the new F/W '16-'17 collection. For the occasion, it will be presented the "Croisette" bag in limited edition. The iconic Diamond bag by Gianfranco Lotti will bring the colors of the French flag and will available exclusively at the Pop-Up Store in Cannes.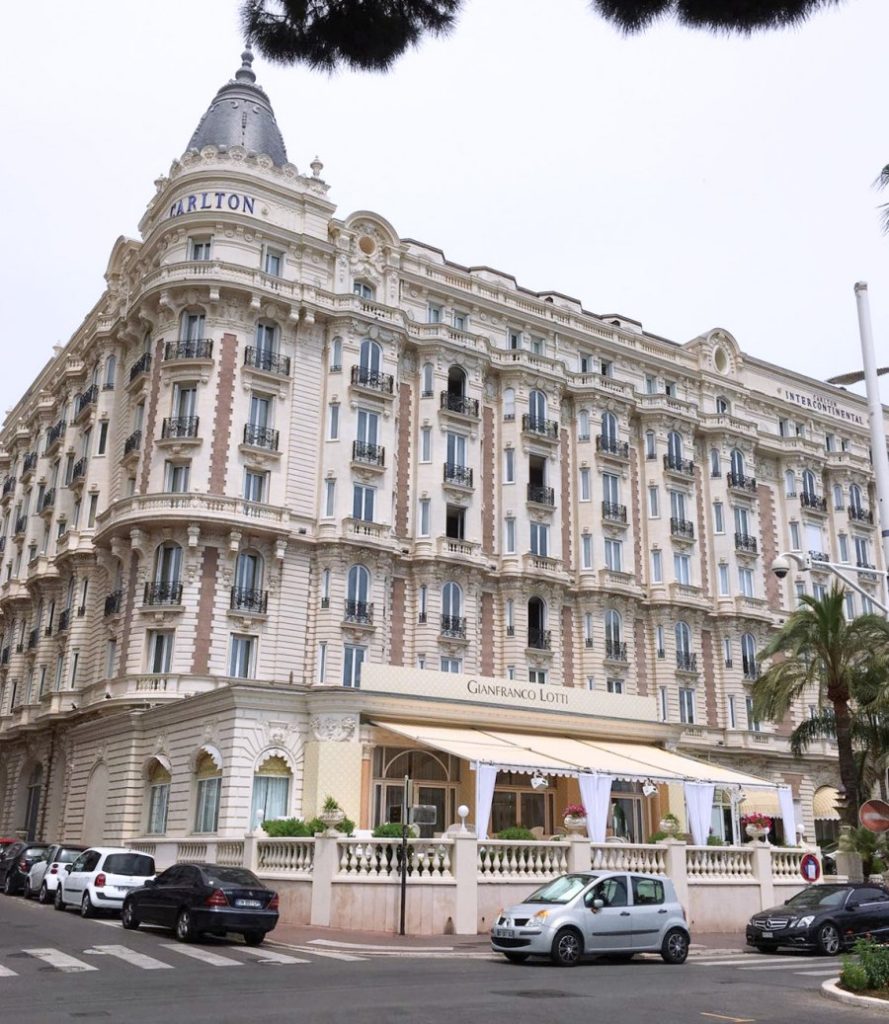 Thus the unmistakable style of Gianfranco Lotti hits the Cote D'Azur: cool, elegant, contemporary designs inspired by the sartorial style and rich artistic heritage of Florence. These creations are an exquisite combination of master craftsmanship with contemporary styling, creating timeless bags, hand crafted using only materials and fabrics of the highest quality. Absolute, impeccable harmony, sealed with the Keylock, the brand's hallmark touch, inspired by the lock on an old Florentine gate and a symbol of timeless beauty, suspended between classical and modern.
The Florentine excellence of Gianfranco Lotti is sure to win over the international clientele in Cannes who will have a new destination for their exclusive luxury shopping.
About Gianfranco Lotti
Gianfranco Lotti has been creating luxury bags since 1968. Born in Florence, a city renowned for its history, renaissance art, architecture and master craftsmen, Gianfranco Lotti has always been inspired by the heritage of his birthplace, to achieve aesthetic perfection and to continue to seek timeless luxury.
The Keylock symbolises respect for tradition and at the same time, openness towards the future. This is Florence's most hidden secret and this is what represents the true identity of Gianfranco Lotti.
Gianfranco Lotti creates luxury bags to satisfy a demand for unique authenticity. Based on exceptional artisanal expertise, Gianfranco Lotti guarantees perfection, innovation and creativity, offering added value together with the knowledge of buying a rare item of exceptional luxury.
Recommended