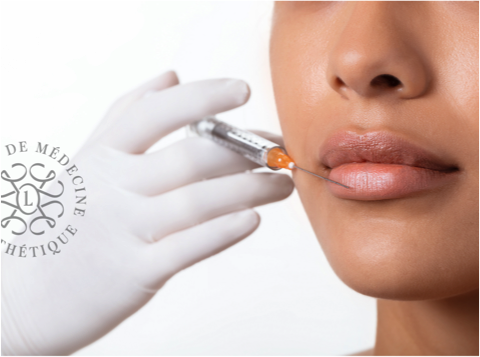 HYALURONIC ACID INJECTIONS: THE FRENCH KISS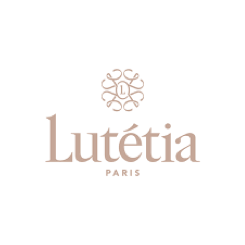 HYALURONIC ACID INJECTIONS: THE FRENCH KISS
To give volume and plump up the lips, hyaluronic acid injections can be considered. The expert doctors at Maison Lutétia, a temple of aesthetic medicine, are there to sublimate the harmony of the face, with a natural and subtle French look. Luscious lips can restore balance in the case of a nose that is too long, a protruding chin or a pinched mouth.
The injection is done by means of a very fine needle and/or a cannula, the techniques varying according to the desired effect, without ever involving social eviction. To obtain an elegant result, the doctor respects the volumes of each patient's face.
This is the principle of the "French Kiss", an injection technique that magnifies the face without transforming it, by revealing a naturally hemmed mouth, perfectly adapted to your physiological features. The number of syringes and sessions required depends on the treatment plan recommended by the expert doctor. The effect is immediate after the session but the final results are appreciated a few days later.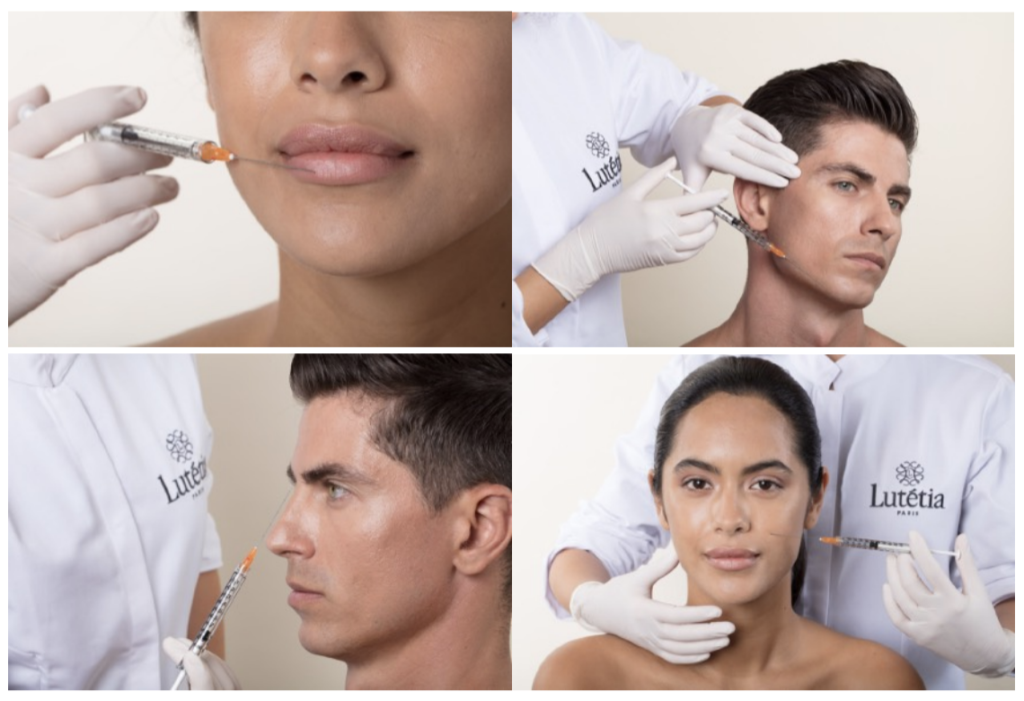 What is hyaluronic acid?
Hyaluronic acid is a molecule naturally present in the dermis. It acts on wrinkles by filling them and giving volume. Hydrophilic, it hydrates the skin to restore its suppleness and elasticity.
Hyaluronic acid is provided in the form of a transparent, bio-resorbable, cross-linked gel of non-animal origin. The "cross-linking" of hyaluronic acid allows it to remain in the body longer after injection.
It is estimated that the effects of hyaluronic acid last between 6 and 18 months. This duration varies according to the type of skin, the areas treated, the quantities injected, the technique used
and the patient's lifestyle.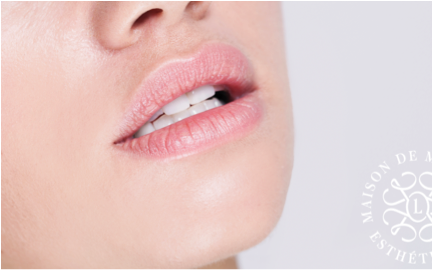 _____
CONTRAINDICATIONS
– Pregnant or breastfeeding women
– Allergy to hyaluronic acid or local anaesthetics
– Patients with porphyria
Opening hours :
Monday to Saturday
10am – 7pm (8pm on Thursday)
Online appointment at maisonlutetia.com
Address:
6, Rue Ampère 75017
PARIS
Recommended