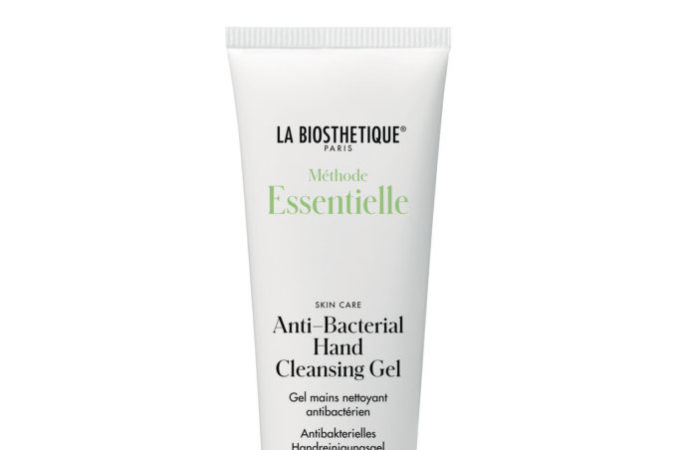 LA BIOSTHETIQUE – METHODE ESSENTIELLE – ANTI-BACTERIAL HAND CLEANSING GEL
WHICH IS YOUR FAVORITE HAND CLEANSING GEL?
Ours is the new Anti-Bacterial Hand Cleansing Gel by La Biosthétique!
On the go and whenever water and soap are not within reach, the new Anti-Bacterial Hand Cleansing Gel frees hands from impurities. Alcohol has an antibacterial effect, while vegetable glycerine cares for the skin of the hands and prevents it from drying out. Simply pour a hazelnut-sized amount of the cleansing gel into your hand, rub it evenly into your fingertips and the fresh-smelling cleansing gel will literally ensure hygienically clean hands in no time at all.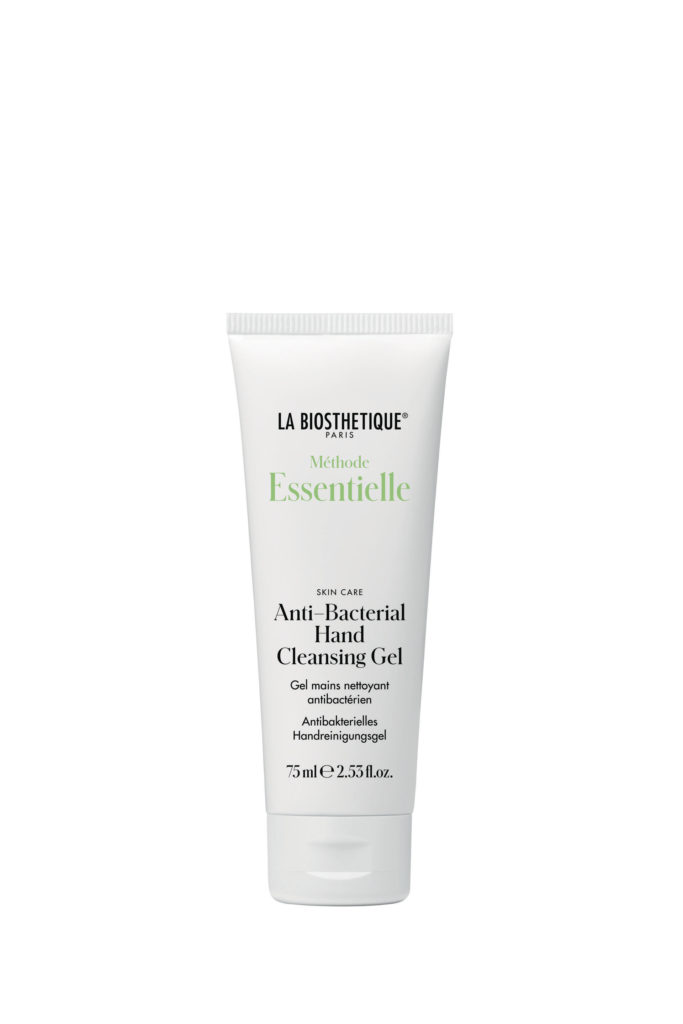 Active ingredients
Alcohol removes germs and bacteria.
Vegetable glycerine protects the skin from moisture loss and leaves hands feeling well cared for.
Application
Pour a hazelnut-sized amount into the hands, spread over the entire hand and into the fingertips. Rub in for about 30 seconds.
#STAYSAFE
www.labiosthetique.com
Recommended