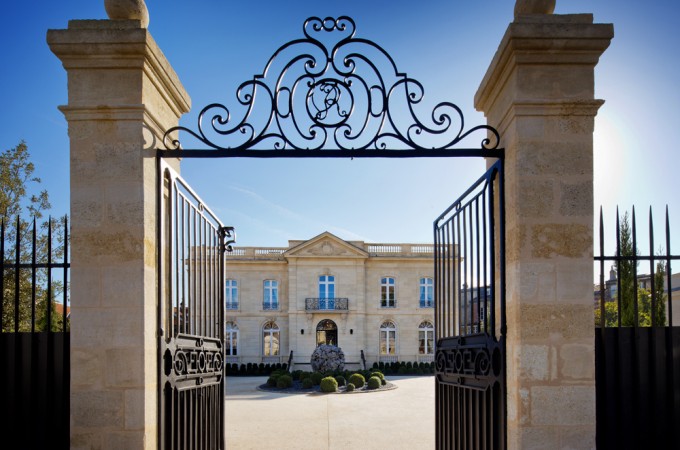 La Grande Maison in Bordeaux – We give 6*
During our time in Bordeaux we stayed one night at La Grande Maison, a completely renovated villa from the 19th century and a collaboration between Joël Robuchon (the Chef with the most Michelin stars in the world) and the Bordeaux wine magnate Bernard Magrez, who owns 40 wine estates worldwide, 22 in Bordeaux.
You absolutely don't expect that mansion in a backstreet in the heart of Bordeaux (opposite the Bernard Magrez Cultural Institute) until the great wrought iron gate opens onto a luxurious garden, where Pliny the Elder, a two-thousand-year-old olive tree, stands like a guardian of wisdom.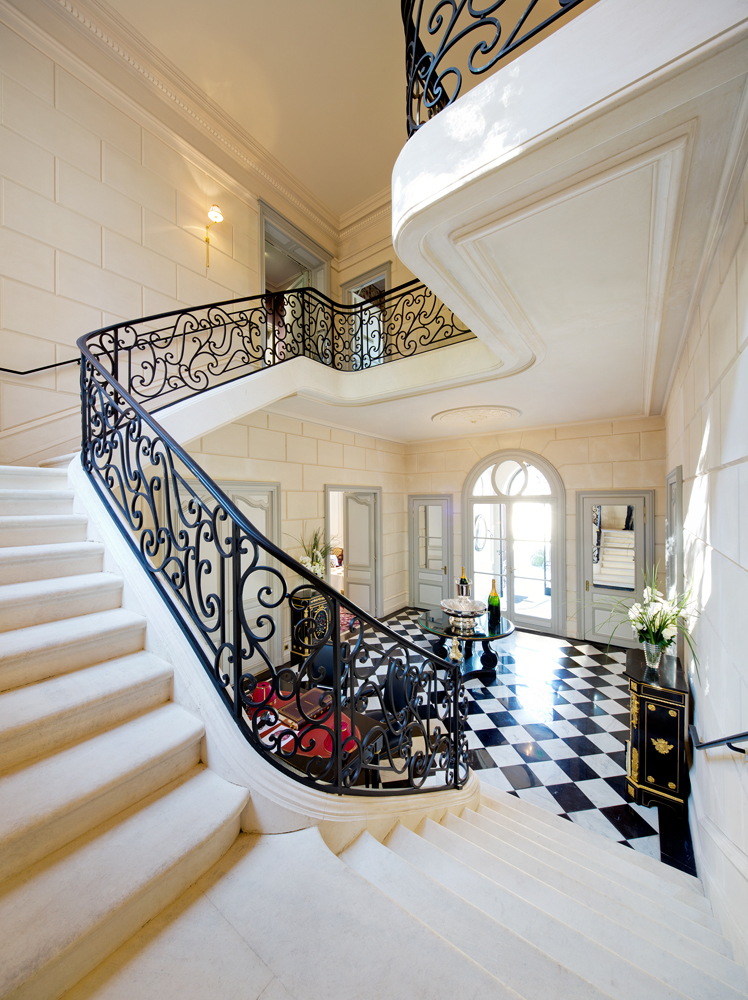 In order to keep the soul of an ancient Bordeaux house alive, passion is vital. The skill lies in taking this passion one step further, listening to travellers' aspirations, pinpointing exactly what makes for a breath-taking hotel, understanding what each guest is looking for in order to offer it to them. Brought together through the best of French dining, a global culinary ambassador and a creator of fine and rare wines were already moving forward, side by side, on the route of excellence. One fine spring day, Joël Robuchon and Bernard Magrez designed a hotel-restaurant project that would transform every guest's dreams into reality, offering them the chance to share in a unique and sensational experience.
I personally loved the high ceilings, tall windows, wall mouldings, exposed and opulent stonework and the majestic entrance staircase which leads to the rooms.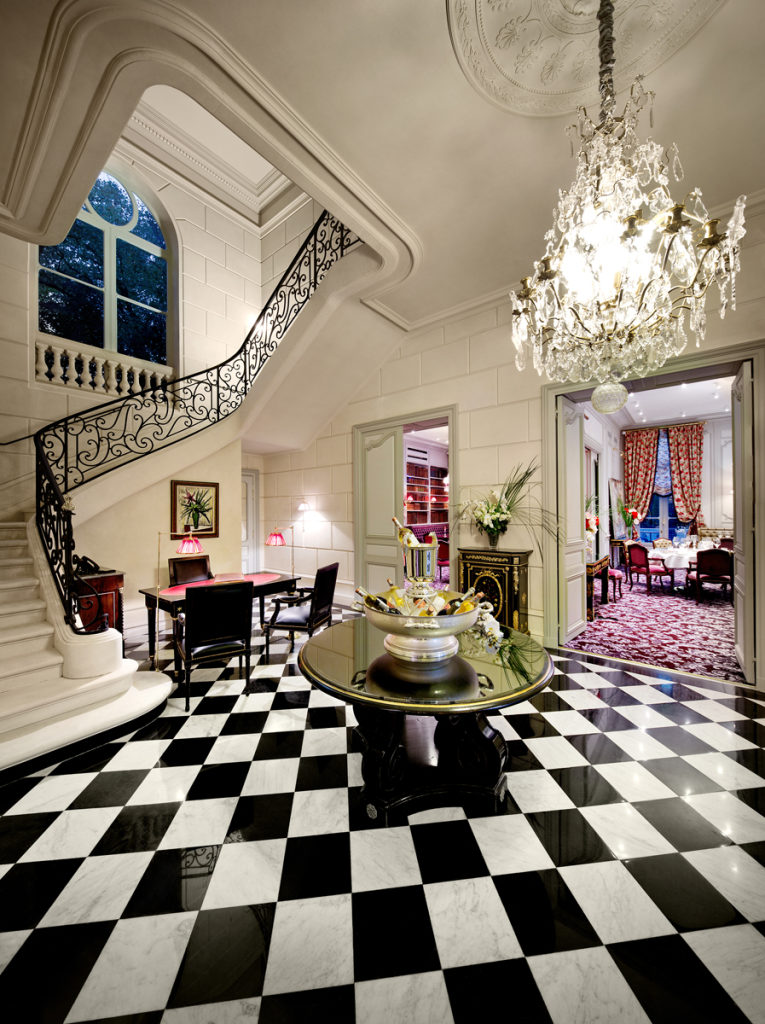 Decorated in pink, green, mauve and raspberry, the rooms of "La Grande Maison" play the seduction card. Everything is sophisticated and polished, draped and embroidered Braquenié silk from Pierre Frey, Houles lace, Moissonnier furniture, Horus taps, Carrara marble and grey travertine bathrooms, with Hermes XXL products. In the ultimate attention to detail there are specific products for Him and for Her…
Each room has its own distinctive character, in the renovated Napoleon III style, but they all share the common theme of great wines. A nod to the owners of the residence, and to the Passion d'une vie [Zest for life], which is also the name given to one of the rooms. Lumière, Contemplation, Sagesse, Espérance, Harmonie, are the neighbouring rooms and they all offer a great Bernard Magrez wine chosen to blend perfectly with the atmosphere and the name.
I fell in love with our room "Lumière"…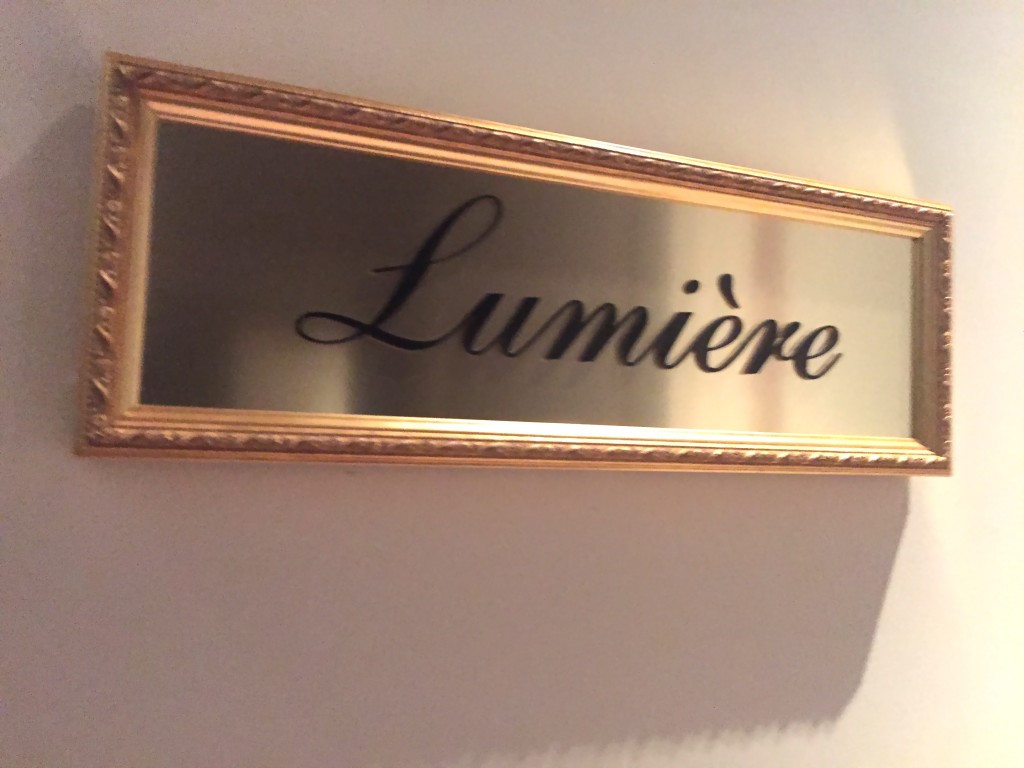 I wouldn't call it a hotel, as it has only 6 rooms decorated by Frédérique Fournier, that combine elegance, sophistication and charm: fabrics, silks, colours, furniture, rugs and lighting create a unique interior with sumptuous comfort.
"I was looking for very floral decoration, quite bold for Bordeaux, creating a new, very French approach, where the clear presence of luxury is offset by charm and elegance", she sais.
Bathrooms are minimalist and tiled in white, with free-standing baths and Hermès toiletries. "Everything is made in France," says Fournier. It is far more private and special than just a hotel.
They all have views of the garden and some also include a seating area with a fireplace.
"La Grande Maison is all about art, the art of gastronomy, the art of wine" Bernard Magrez says.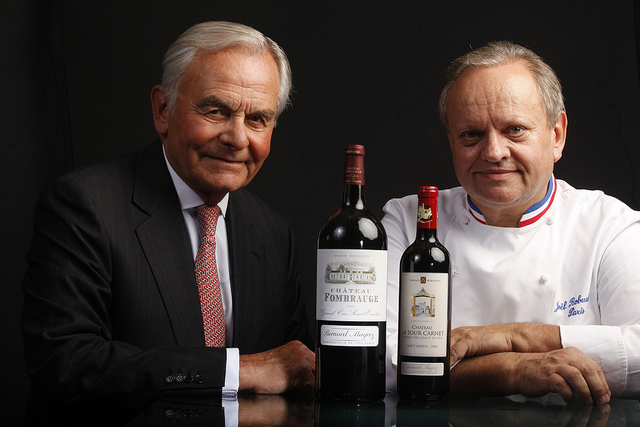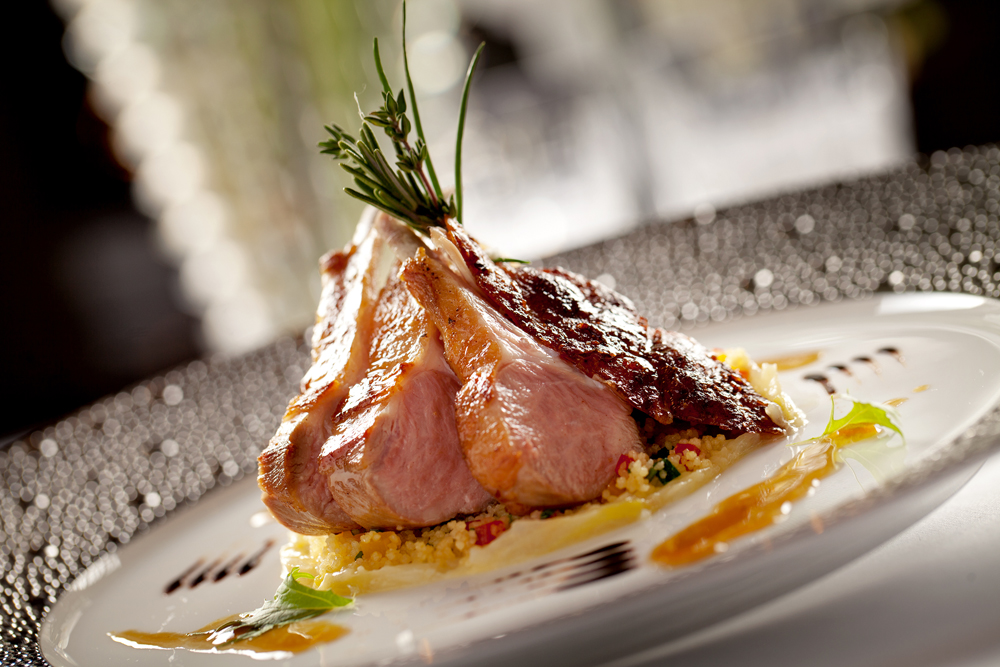 To stay and dine at La Grande Maison is a lifetime experience. It is perfect to enjoy special moments…
The breakfast in morning was the perfect start in the day, my favorite was the delicious fruit salad and the croissants made by La Grande Maison.
We also had an oustanding dinner at the restaurant, about which you can read in our next article about the restaurant of Joël Robuchon.
In a nutshell, we rate this place with 6 stars, as the amazement never stops at La Grande Maison in Bordeaux… Maybe you want to spend your honeymoon here… Or your birthday… Or maybe you just want to make a beautiful present to your beloved one?
This is it.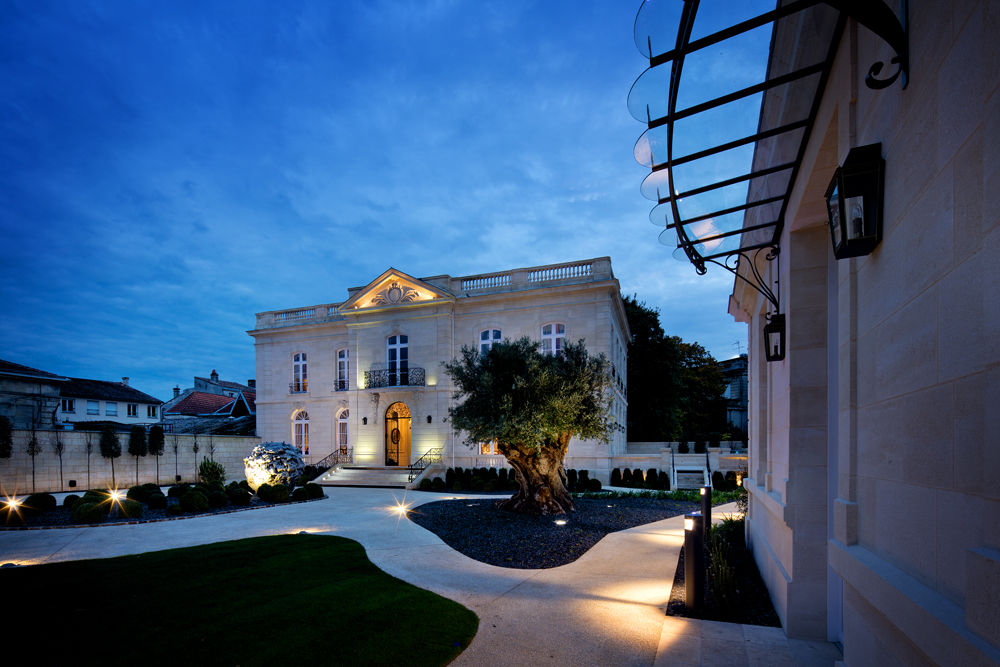 Thank you to Bernard Magrez (we had the chance to meet him quickly) & the wonderful staff of

La Grande Maison

www.lagrandemaison-bordeaux.com

For Reservations:
Practical information:
La Grande Maison Bernard Magrez
Joël Robuchon Restaurant
5* Hotel
Six luxurious rooms
Fine-dining restaurant: 60 covers
Address: 10 rue Labottière
Bordeaux
Tel: +33 (5) 35 38 16 16 Fax: +33(5) 35 38 16 17
Rooms: from €345
Fine-dining restaurant: menu from €100/person (Soft drinks and wine not included)
Hotel open 7 days a week
Restaurant closed on Monday
Hotel accessible to people with reduced mobility
Free Wi-Fi
Private parking
valet service 24h
Room service
WHAT ELSE?
x
by Shari
Recommended