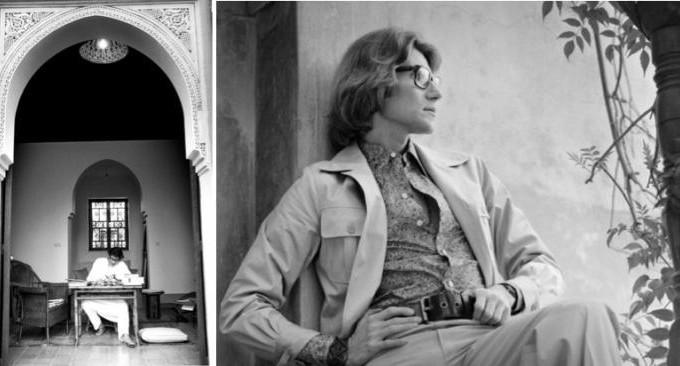 La Sultana Marrakech – Get the "Style Package" for the Yves Saint Laurent Museum
La Sultana, the little gem of a hotel in Marrakech, has unveiled its new "Style Package" to celebrate the opening of the Yves Saint Laurent Museum.

The Museum, which is devoted to the creations and philosophy of the style genius Yves Saint Laurent, opens in mid-October. It was in Marrakech where he sketched some of his finest designs and hosted some of his wildest parties. The Museum will house thousands of his articles of clothing, designs and video clips as chosen by his late partner Pierre Bergé. It is located just yards from the iconic Jardin Majorelle, which Saint Laurent created during his stays in Marrakech. La Sultana has introduced the "Style Package" so that guests can experience the Yves Saint Laurent journey.
They can discover the city where the fashion designer sourced his inspirational creations; enjoy a day pass to the new museum and access to Majorelle Gardens; and sample the new signature Cocktail Yves Saint Laurent prepared by La Sultana's top bar team, including a mix of Gine G'Vine, Cointreau, Curacao and lemon juice.

The "Style Package" costs 2200 MAD for two people and is in addition to the room price.
It includes
 Tickets for the Yves Saint Laurent museum opening in October 2017
 Tickets for the Majorelle Garden
 Cocktail Yves Saint Laurent in Majorelle on the rooftop of La Sultana Marrakech made from Gine G'Vine, Cointreau, Curacao and lemon juice.
 Moroccan Discovery set Dinner for 2 persons (soft drinks included) at La Sultana Marrakech
 Moroccan breakfast during your stay at La Sultana Marrakech
 "Out of the crowd journey" enjoy an exclusive private discovery of the Villa L'Oasis once home to Yves Saint Laurent & Pierre Bergé (price & availability confirmed at the time of the booking 48h in advance)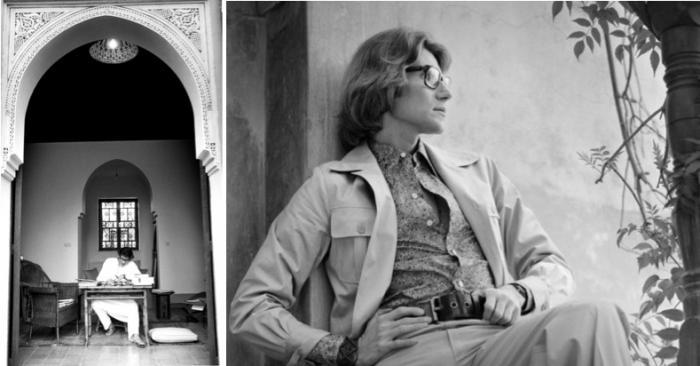 La Sultana is one of the most impressive hotels in Morocco, located in Marrakech and on the coast at Oualidia.
La Sultana Marrakech is situated in the heart of the Kasbah area, enabling guests to experience true and authentic Marrakech, from the incredible roof terrace overlooking the city and the Atlas Mountains to the remarkable, hidden indoor swimming pool.
For bookings and more information, visit lasultanahotels.com or call +212 524 388 008
Recommended